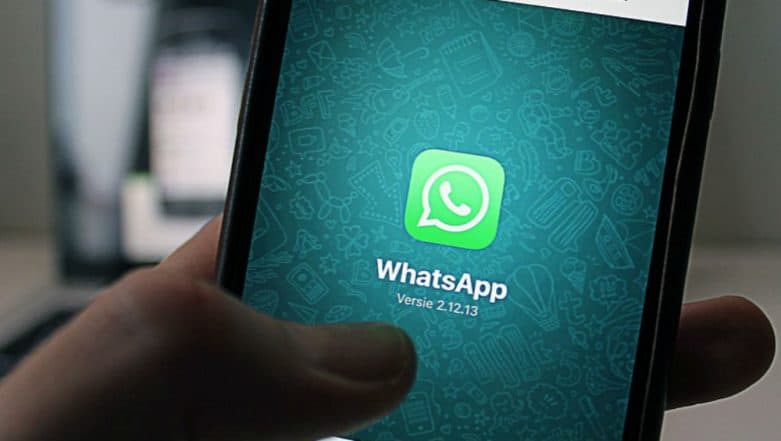 WhatsApp users can now get a more enhanced experience with a major update for the Android users. In its new update, the application will allow users to access Instagram, YouTube and Facebook videos without switching to their respective applications or logging onto the web browser. It is called as the picture-in-picture (PiP) mode. This feature could be accessed by Android smartphone users with beta 2.18.301 version installed.
WhatsApp users, on Android beta version, who are unable to use the PiP mode are recommended to uninstall the application and install it again. This is expected to resolve the issue, tech experts claim. However, users are warned to keep a backup of their chat history before uninstalling the application. WhatsApp Now Gets 'Dismiss as Admin' Feature; Rolled out on iOS & Android.
The PiP mode is already available for iPhone users. The feature allows WhatsApp users to watch Instagram, Facebook and YouTube videos via small bubble within the app. The bubble's size could be increased or decreased, and it can be moved to any part of the screen by the user.
Android beta users, who have accessed the PiP feature, have complained that the video being played in-app gets closed when they switch from one WhatsApp chat to another. The issue is not being faced by iOS users. According to WABetaInfo, WhatsApp will roll-out an update to fix the issue.