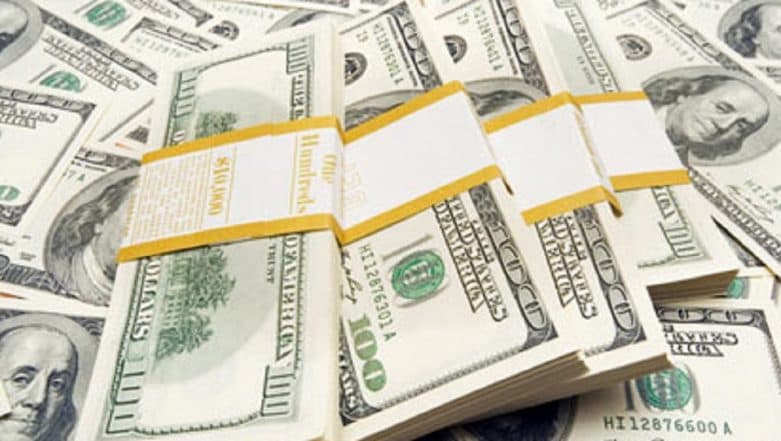 Dubai, June 11: An Oman-based Indian national on Tuesday won a $1 million jackpot in Dubai Duty Free Millennium Millionaire draw. Raghu Krishnamurthy became the 143rd Indian to have won $1 million at the draw, the Khaleej Times reported. The daily, however, said that the Indian man was unaware of his win.
Following the draw, a presentation for the previous Dubai Duty Free Millennium Millionaire winner -- 40-year-old Ratheesh Kumar Raveendrannair -- took place. Dubai Duty Free Jackpot: Indo-Canadian Man Mukhtar M Wins $1 Million Prize.
Two Indian nationals, Srinivas Kriram and Mahroof Babu, won BMW motorbikes in the Dubai Duty Free Finest Surprise draws which were conducted after the Millennium Millionaire draw. Kriram won a BMW R NineT Racer, while Babu won a BMW R Ninet Urban/GS.