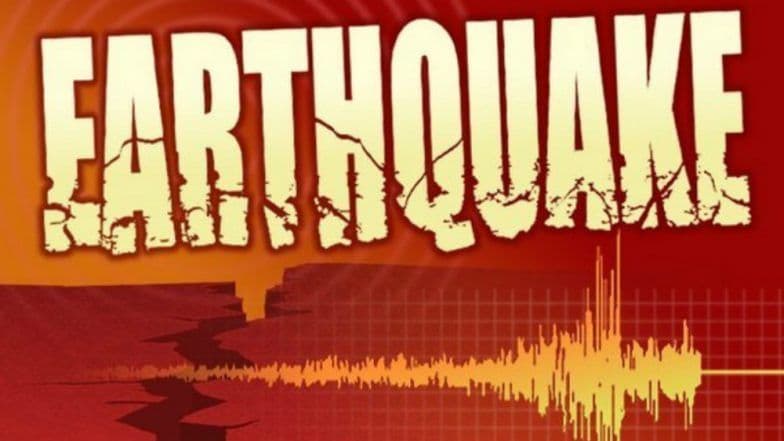 Jakarta, July 7: An earthquake of magnitude 6.9 on the Richter scale struck Indonesia on Sunday at 10:08 pm local time. According to reports, the earthquake occurred in the Molucca Sea, which is located between the islands of Sulawesi and Maluku. Earthquake in Lombok: Three Killed After 7.0 Magnitude Quake Rocks the Tourist Island Near Bali in Indonesia.
After the earthquake, the country's geophysics agency issued a tsunami warning for coastal communities nearby. The warning was issued for the eastern coast of North Sulawesi and the western coast of North Maluku. However, there are no reports of any collateral damage or casualty.
Earlier in January, a strong earthquake of 7.3-magnitude struck off the Indonesian coast. According to the United States Geological Survey, the quake hit at a depth of 220 km. A tsunami warning was also issued after the earthquake.