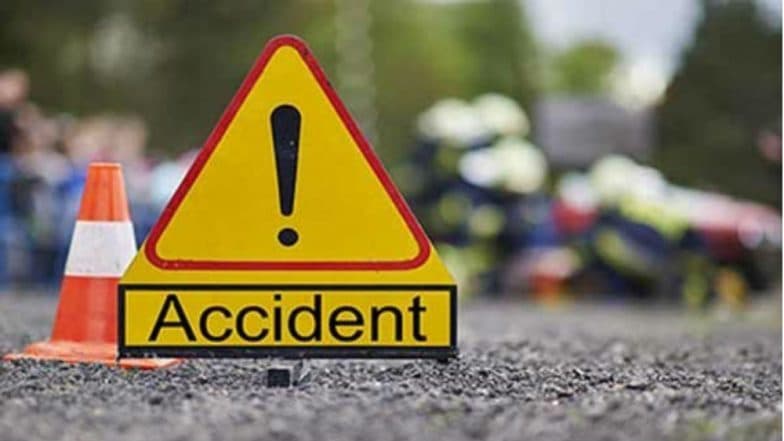 Thessaloniki, November 10: Greek police say that a 4-year-old Iraqi boy has been killed and 27 others injured when a van carrying migrants struck a truck while fleeing police in northern Greece. Police said Saturday that the two traffickers, including the 24-year-old Iraqi driver, were among the injured.
The van, with Bulgarian license plates, failed to stop at a police checkpoint.
The driver exited the highway at high speed and collided with a truck late Friday about 80 kilometers (50 miles) east of Thessaloniki. Apprehensions of Families Illegally Crossing into US Border Hit Record High.
The Greek truck driver wasn't injured. The migrants are from Iraq, Somalia and Bangladesh. Five of the injured were minors, two of them seriously. Smuggling gangs charge high fees to squeeze migrants into small vehicles at the border with Turkey and carry them to Thessaloniki, and accidents are frequent.