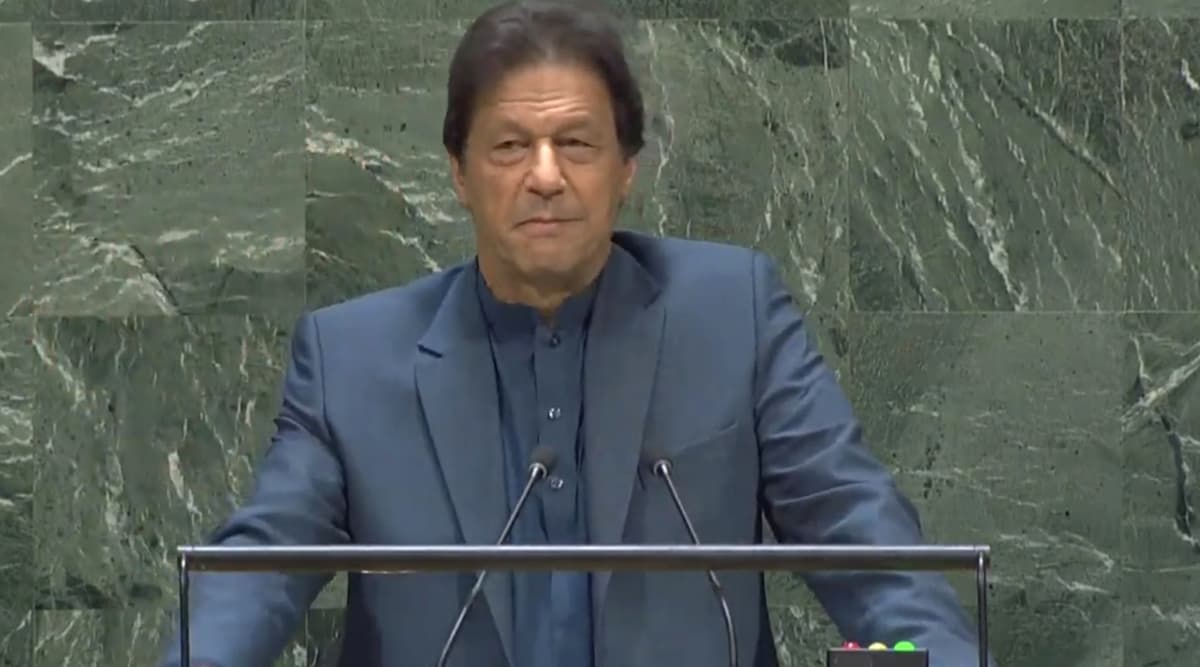 New Delhi, January 16: Pakistan Prime Minister Imran Khan would be invited for the Shanghai Cooperation Organisation (SCO) Heads of Government Council meeting in India this year. The confirmation from the Ministry of External Affairs (MEA) came a day after reports said that New Delhi is considering to send an invite to Islamabad despite the strain in ties. MEA Reacts to UNSC's 'Kashmir Discussion', Says Pakistan's China-Backed Bid to Raise Issue is 'Shameful'.
MEA spokesperson Raveesh Kumar, during the press briefing on Thursday, said India is mandated to invite all eight SCO members along with four observer states since it is hosting the summit. The country would fulfill its role and invite all SCO nations as per the stated norms, Kumar said.
"It is now a public knowledge that India will be hosting the SCO council of heads of govt meeting later this year. The meeting is held annually at the Prime Minister's level and it discusses the SCO's program and multilateral economic and trade co-operation," the MEO spokesperson said.
"As per the established practice and procedure within SCO all 8 members of SCO, as well as 4 observer states and other international dialogue partners will be invited to attend the meeting," he added.
Notably, India-Pakistan ties struck a rock bottom following the terror attack in Pulwama which led to the death of 43 security personnel. While New Delhi blamed Pakistan-based Lashkar-e-Taiba of orchestrating the strikes, the Imran Khan government said it was carried out by a disgruntled local Kashmiri youth who was not linked to the LeT.
The relations worsened after the abrogation of Article in J&K on August 5 -- a move which Islamabad described as violation of the 1972 Simla Agreement. Imran Khan, while addressing the UN General Assembly in September last year, accused the Modi government of planning a war against Pakistan through the "illegal annexation" of Kashmir. He had further threatened of a nuclear warfare if Islamabad is forced to "defend itself against a nation seven-times larger than our size".