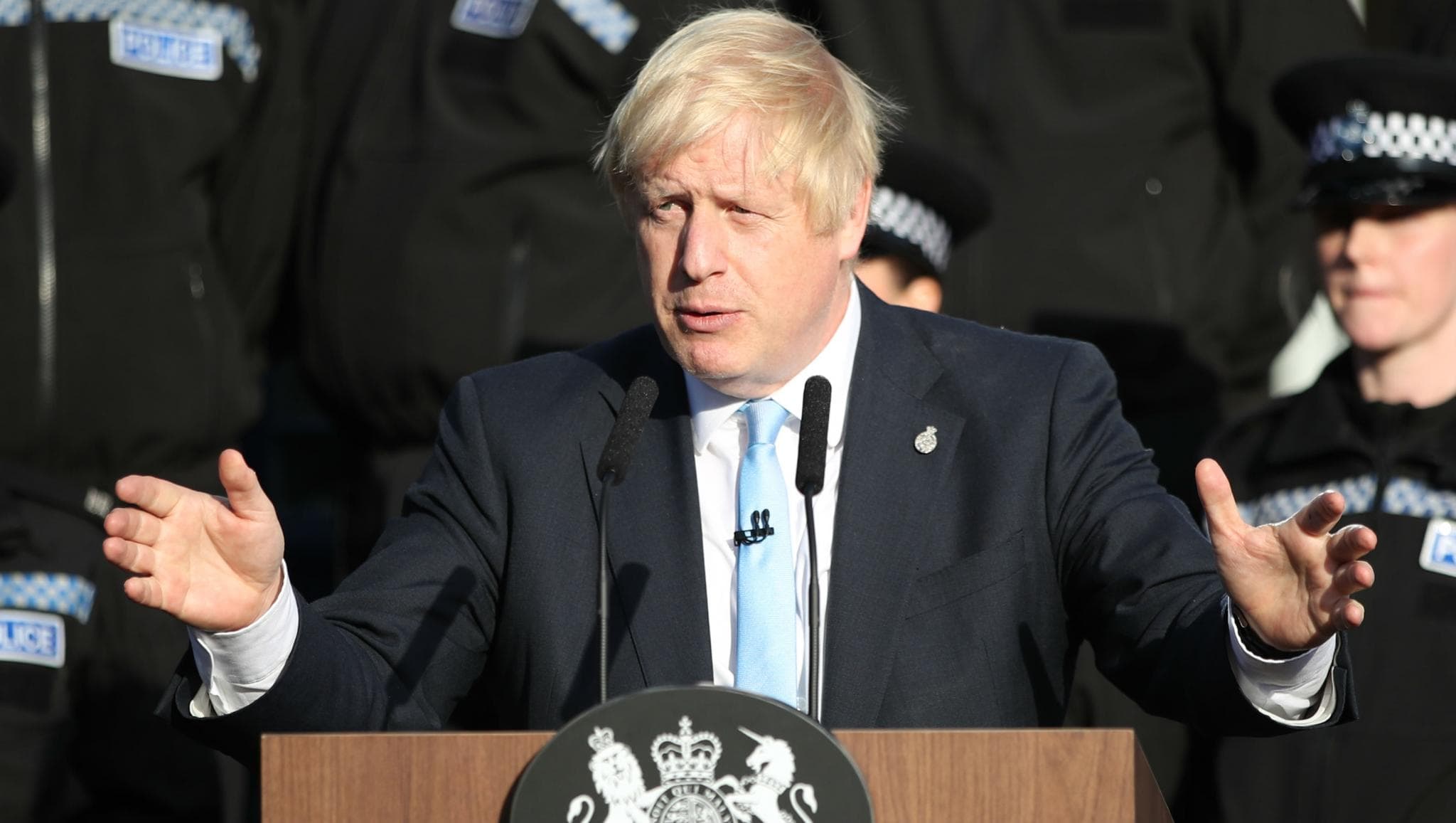 London, October 17: A Brexit deal has been agreed between UK and EU negotiating teams before a meeting of European leaders in Brussels, reports said. UK PM Boris Johnson Says 'Would Rather Die Than Delay Brexit' As He Urge Opposition Lawmakers to Back No-Deal Exit.
"We've got a great new deal that takes back control," British Prime Minister Boris Johnson tweeted on Thursday, the BBC reported. The two sides have been working on the legal text of a deal, but it will still need the approval of both the UK and European Parliaments.
We've got a great new deal that takes back control — now Parliament should get Brexit done on Saturday so we can move on to other priorities like the cost of living, the NHS, violent crime and our environment #GetBrexitDone #TakeBackControl

— Boris Johnson (@BorisJohnson) October 17, 2019
The Democratic Unionist Party (DUP) has cast doubt on its sign off, saying they still cannot support it. The Northern Irish party earlier released a statement saying they could not back proposals "as things stand", and -- after the Prime Minister's announcement -- said their statement "still stands".
But European Commission President Jean-Claude Juncker said it was a "fair and balanced agreement". Both he and Johnson have urged their respective Parliaments to back the deal.