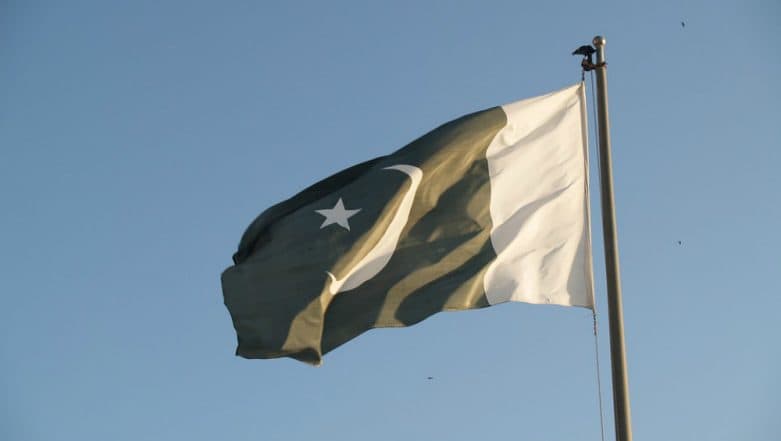 Lahore, February 24: Pakistan on Sunday appointed two administrators to supervise Jaish-e-Mohammed (JeM) headquarters in Bahawalpur district. The decision to appoint supervisors for an Islamic seminary and a mosque which are run by the JeM was taken two days after the Punjab government of Pakistan's action of seizing its headquarters. Madressatul Sabir and Jama-e-Masjid Subhanallah in Bahawalpur are believed to be the headquarters of the JeM.
A senior official of the Punjab government said, "The Punjab government has appointed Mohammad Ali, district Auqaf administrator and Ghulam Abbas, regional Auqaf administrator to supervise the administrative affairs of Jamia-e-Masjid Subhanallah and Madrassatul Sabir, Bahawalpur, respectively." Jamia-e-Masjid Subhanallah is located in the densely populated industrial area in Model Town-B of Bahawalpur while Madrassatul Sabir is situated on Bahawalpur-Ahmed East highway on the outskirts of the city.
Meanwhile, Pakistan denied reports of taking control of the JeM headquarters. It also claimed that the complex had no link with the terror organisation. In a video message on social media, Pakistan's Information Minister Fawad Chaudhry said the Punjab government took administrative control of Madrassatul Sabir and Jamia-e-Masjid Subhanallah in Bahawalpur in line with the decisions taken during the National Security Council meeting held on Thursday and as part of the National Action Plan. He also accused India of doing propaganda by linking Madressatul Sabir and Jama-e-Masjid Subhanallah with the JeM. UP ATS Arrests 2 Suspected JeM Terrorists From Deoband, Days After Pulwama Attack.
Meanwhile, international pressure is mounting on Pakistan to take action against home-grown terrorists after the Pulwama attack on February 14. In the suicide attack, 40 Central Reserve Police Force (CRPF) soldiers were martyred. The JeM took responsibility for the attack. JeM terrorist and Kashmiri local Aadil Ahmed Dar rammed an explosive-laden car into a CRPF convoy.
(With inputs from PTI)