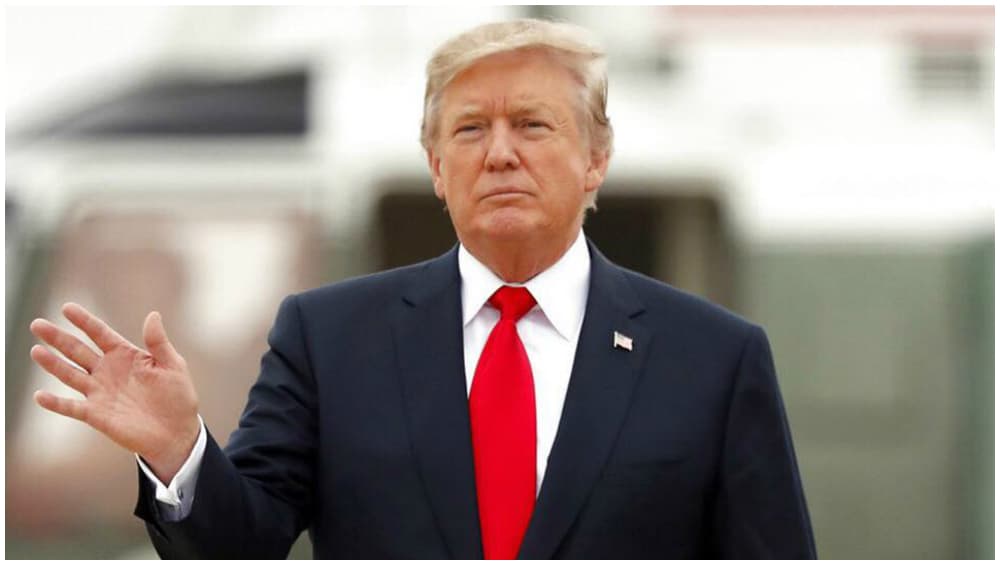 New Delhi, November 29: In a surprise Thanksgiving trip, US President Donald Trump on Thursday, November 28, made an unannounced visit to US Troops in Afghanistan, marking his first visit to that country. Interestingly, this is Trump's second visit to US Troops overseas in a war zone following a trip to Iraq last year. Trump Orders Additional Troop Deployment in Middle East.
"Taliban wants to make a deal, and we're meeting with them and we're saying it has to be a cease-fire, and they didn't want to do a cease-fire, and now they do want to do a cease-fire. I believe it'll probably work out that way," Trump said during his meeting with Afghanistan counterpart Ashraf Ghani.
He also visited troops at Bagram Air Field and thanked them for their service. "You're very special people and you don't even know how much the people of our country love and respect you," President Trump said. He also called them "courageous American warriors."
There are around 14,000 US troops currently serving in Afghanistan in a war triggered by the terrorist attacks of September 11, 2001, that has killed more than 2,300 American lives. Trump said that he hopes to bring the number of troops in Afghanistan down to 8,600.