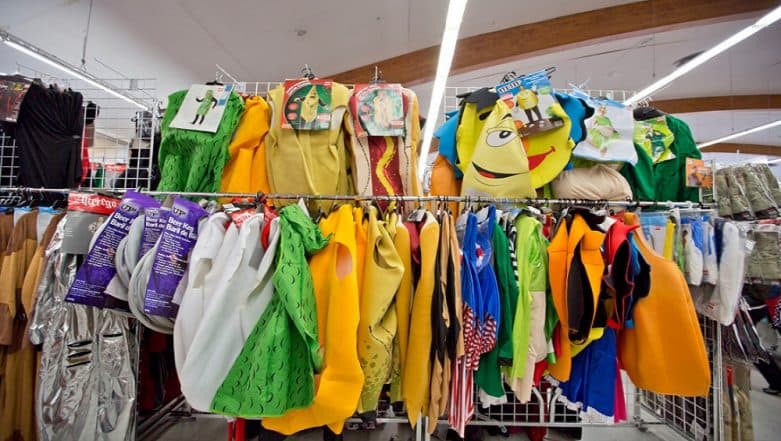 After targeting its allies and China, the U.S. is now ensnared in a trade fight with the world's poorest country. Rwanda, a market for second-hand clothes from the United States is facing the trading giant's anger over duties imposed on used-clothes imports into the African country.
The government of Rwanda increased import duties on used clothing from the U.S. from $0.25 to $2.50 per kilogram in 2016. The tax hikes were designed to encourage domestic clothing production in a country that is still to recover from the horrific genocide of 24 years ago. But these duties have provoked a backlash from the Trump administration as it has upset the clothes traders in U.S.
The Secondary Materials and Recycled Textiles Association, which represents companies that sell used and recycled clothing, filed a complaint with the U.S. government in 2017 arguing that the trade barriers put thousands of American jobs at risk.
Following a review, the Office of the United States Trade Representative warned in March that it would suspend some benefits that Rwanda had under the African Growth and Opportunity Act (AGOA), which allows sub-Saharan African countries to export to the United States without facing tariffs. Rwanda would, for example, lose the right to export duty-free apparel to the United States.
"The President's determinations underscore his commitment to enforcing our trade laws and ensuring fairness in our trade relationships," Deputy U.S. Trade Representative C.J. Mahoney said in March.
Rwanda was given 60 days to roll back the duties but has refused to budge from its decision. Rwandan President Paul Kagame has said the duties are needed to boost local producers and prevent his country from being used as a "dumping ground" for used American clothes. He has proposed banning imports by 2019.
Rwanda's tariffs affect just $17 million of U.S. exports a year and target a country where the average annual income is around $700.
The Trump administration is aggressively pursuing trade fights and it has imposed a tariff of 25% against $34 billion of Chinese goods with a further round of tariffs announced on $200 billion worth of products from China.