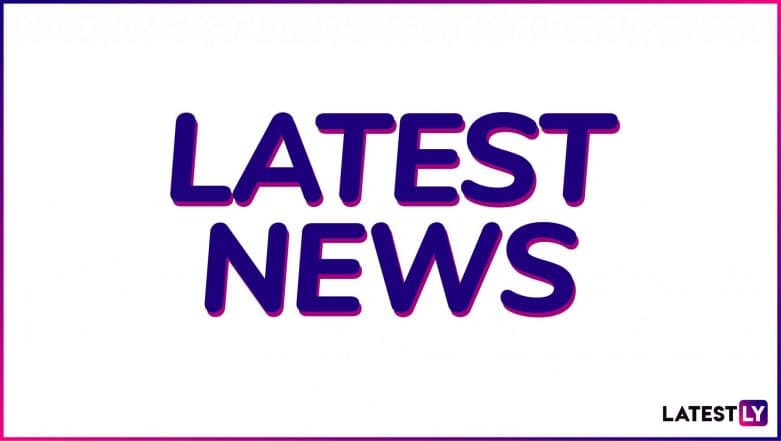 New Delhi, Jun 27 (PTI) Japanese photography firm Fujifilm expects to capture around 30 per cent share of the premium mirrorless camera market in the next three years, a top company official said.
Besides, the company aims to sell one lakh units of 'Instax' series of instant still cameras in 2018-19 fiscal.
The company is expecting India to be a bigger market for Instax series after achieving success in global markets such as Japan, South East Asia and the US.
"We expect to have around one third of the mirrorless camera market in next three years, which would be more dominating by them," S M Ramprasad, Executive VP Graphic Arts Division of Fujifilm told PTI.
The mirrorless segment is rapidly increasing here and has stalled the growth of DSLR cameras. Presently, it is only 10 per cent of the total market but it aims to achieve 30 per cent in the near future.
"Mirrorless is growing strongly with a growth of 40 to 50 per cent and DSLR is stagnant and newer concepts as instant photography are doing more than 100 per cent because their base is small," he added.
The Indian camera market is estimated at nearly around Rs 3,500 crore, which includes all formats such as -- DSLRs, point and shoot, instant cameras, he added.
In the instant camera segment, Fujifilm is expecting a sales of Rs 50 crore in 2018-19 fiscal from its Instax series.
"We have sold 56,000 units in FY 2017-18 and in FY 2018-19, we are targeting sell over one lakh units," Ramprasad said.
The company would also extend its photo and brand experience concept store 'Wonder Photo Shop' to other three cities by the end of this year.
"We had started one in Chennai a year back and response is quite good... Now it is coming to Mumbai, Hyderabad and Delhi this year," said Fujifilm India Senior Manager Photo Imagining/Image Capturing Division Masaki Zenko.
Fujifilm is also expanding its retail presence in India and has plans to add 50 more point of sales.
Fujifilm India added a new camera to its Instax series by launching a analog instant camera 'Square SQ6' today .
(This is an unedited and auto-generated story from Syndicated News feed, LatestLY Staff may not have modified or edited the content body)