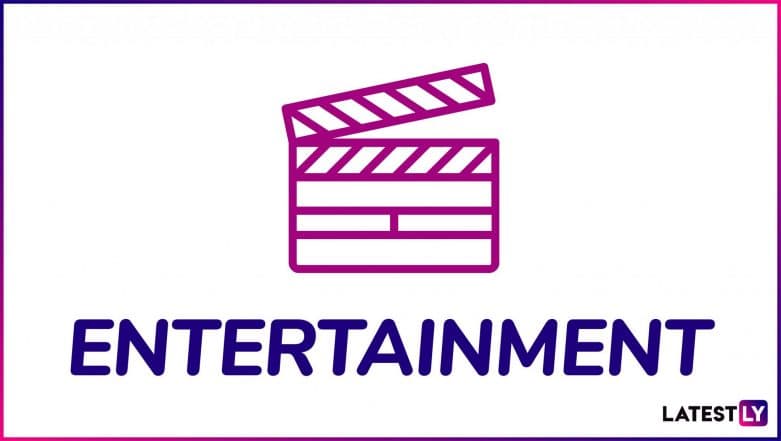 Washington D. C. [USA], July 07 (ANI): Seems like Keri Russel is all set to take her step forward from Cold War to Star Wars.
After wrapping the final season of 'The Americans', Russell is now in talks to join the cast of 'Star Wars: Episode IX', confirms The Hollywood Reporter.
This will reunite the actress with J.J. Abrams, the co-creator of her turn-of-the-century breakout TV series, 'Felicity.'
According to the report, this installment may wrap up the main Star Wars saga, featuring the Skywalker bloodline.
On that note Abrams, who has co-wrote the script, will be also be directing 'Star Wars: Episode IX'.
The movie begins shooting in London this month. (ANI)
(This is an unedited and auto-generated story from Syndicated News feed, LatestLY Staff may not have modified or edited the content body)