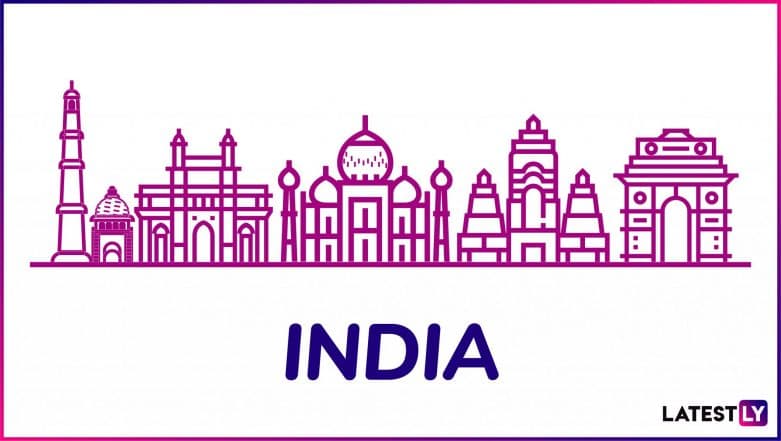 Kodagu (Karnataka) [India], Nov 13 (ANI): Ponnampet Civil Court in Karnataka on Tuesday granted bail to Santhosh Thammaiah, editor of magazine 'Aseema'.
Thammaiah was arrested by the Bengaluru Police for allegedly making inflammatory comments against Prophet Mohammed and Tipu Sultan.
He reportedly made the comments at an event organised by Hindutva group Pragnya Kaveri titled 'Tipu Karaala Mukha Anaavarana' (the exposure of Tipu's dark side).
The then Congress government-led by former chief minister Siddaramaiah had started celebrating Tipu Sultan's birth anniversary in 2015, saying that the 18th-century ruler of Mysore was a "freedom fighter", who was killed in the fourth Anglo-Mysore war.
Tipu Sultan had fought against the British and died in 1799 while defending his capital Srirangapatna, present-day Mandya, in Karnataka.
Several leaders of the BJP, however, claim that the ruler was "against Kannada language and anti-Hindu" and thus flay the state government for celebrating his birth anniversary or Tipu Jayanti. (ANI)
(This is an unedited and auto-generated story from Syndicated News feed, LatestLY Staff may not have modified or edited the content body)