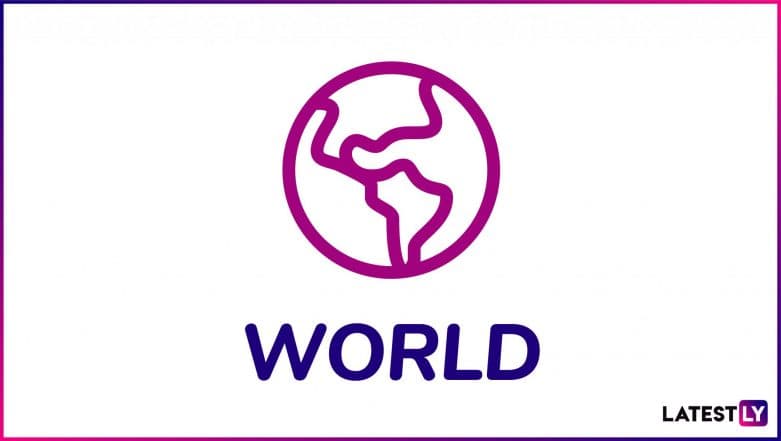 United Nations, Jun 2 (AFP) The United States vetoed an Arab-backed UN draft resolution calling for measures to protect the Palestinians after more than 100 were killed by Israeli fire during protests at the border with Gaza.
Ten countries including China, France and Russia voted in favor of the draft put forward by Kuwait on behalf of Arab countries at the Security Council yesterday. Four countries -- Britain, Ethiopia, the Netherlands and Poland -- abstained.
A draft resolution requires nine votes to be adopted in the 15-member council and no veto from the five permanent members -- Britain, China, France, Russia and the United States.
US Ambassador Nikki Haley told the council the measure was "wildly inaccurate in its characterisation of recent events in Gaza" by condemning Israel for the violence.
The Kuwait-drafted text had called for "measures to guarantee the safety and protection" of Palestinian civilians in Gaza and the occupied West Bank, and requested a UN report to propose an "international protection mechanism." Ahead of the vote, a young Palestinian woman was shot dead by Israeli soldiers near the Gaza border fence, bringing the death toll of Gazans killed by Israeli fire since the end of March to 123.
It was the second time that Haley has resorted to US veto power to block a UN measure on the Israeli-Palestinian conflict. (AFP) IJT
(This is an unedited and auto-generated story from Syndicated News feed, LatestLY Staff may not have modified or edited the content body)