Electric cars are expected to be the next big thing in the global car market. Concerns over the emission of greenhouse gases and increasing fuel prices made it necessary for car manufacturers to come up with an alternative for  petrol and diesel variants. The ongoing India Auto Expo 2018 is having its share of eco-friendly and hybrid cars that are attracting attention and are widely discussed about. It's reported that nearly 50 electric and hybrid vehicles will be unveiled at Auto Expo 2018 in Greater Noida this week, with almost all leading car-makers investing in and presenting electric and hybrid cars. This shows the commitment of automakers' in helping India achieve its objective of electric mobility and fuel-less transportation.  These vehicles introduced at the Auto Expo will be working models that will take 24 months to three years to make their way on to the road.
However there are some substantial challenges that the possibility of electric cars face on Indian roads. The biggest difficulty is of affordability. Industry experts have been demanding that the government needs to come with a concrete plan for making electric cars practical in India. There's no infrastructure for road charging facility and all these need to fixed in quick time to get India ready for e-cars.
Some of the most discussed electric cars unveiled or to be showcased at the Auto Expo 2018 are
 1)  Hyundai Kona SUV 
Hyundai has long been planning and advertising about launching an all-electric SUV in 2018. Hyundai launched the Kona SUV in India Auto Expo 2018 on 7 February, 2018. Hyundai claims that the electric Kona SUV will be "the first all-electric compact SUV available to everyone, coming to the market in summer 2018."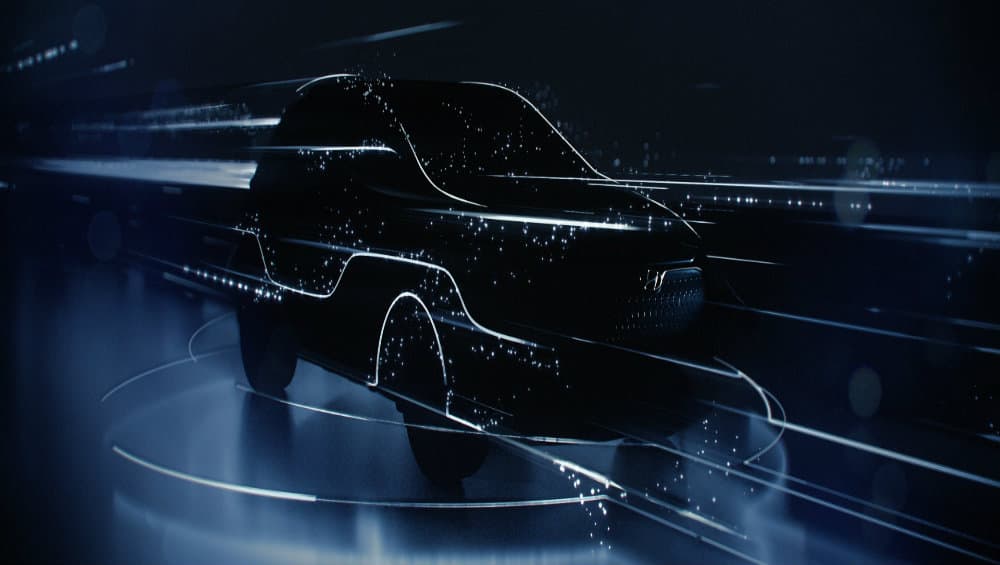 According to Hyundai, the All-New Kona Electric will feature two different powertrain versions offering customers one of the most powerful electric engines on the market with a class leading range of almost 470 kilometres (internal target under WLTP regulations) and a great fun-to-drive character. Furthermore, drivers will benefit from a wide range of convenience and connectivity features as well as active safety and driving assistance technologies. Hyundai has mentioned that further details will be disclosed on 27 February, ahead of the car's world premiere at the 2018 Geneva Motor Show.
2)  Maruti Suzuki e- Survivor
The e-Survivor concept is a four-wheel-drive car. It is a small convertible SUV which is based on a ladder-frame chassis and also boasts of being equipped with an electric motor at each wheel. Displayed at the ongoing Auto Expo, the model intends to display future small SUVs from the Japanese brand.
LIVE Launch from Auto Expo 2018 | E-Survivor Concept. #MarutiSuzukiAE18 #MarutiSuzukiAutoExpo #Transformotion #Aut… https://t.co/8y3olqHL8p

— Maruti Suzuki (@Maruti_Corp) February 7, 2018
The e-Survivor concept was first showcased at the 2017 Tokyo motor show, has high ground clearance, large and heavy wheel arches with tough and slightly awkward looking tyres and few overhangs. Maruti claims the e-Survivor is built with lightweight materials to aid in off-roading.
The e- Survivor series is equipped with autonomous driving capabilities, along with it, it can also be switched to manual mode for off-road driving for any time. The e-Survivor concept will also have advanced connected solutions that will provide real- time information to smartphones to provide a seamless experience to consumers.
3) Hyundai IONIQ Electric Vehicle 
Hyundai IONIQ claims that electric powered vehicles are brilliant. But Ioniq takes things to a new level with thoughtful amenities, advanced safety features and ingenious design. Its comfort, convenience and responsiveness are proof that the future of electric mobility is brighter than ever.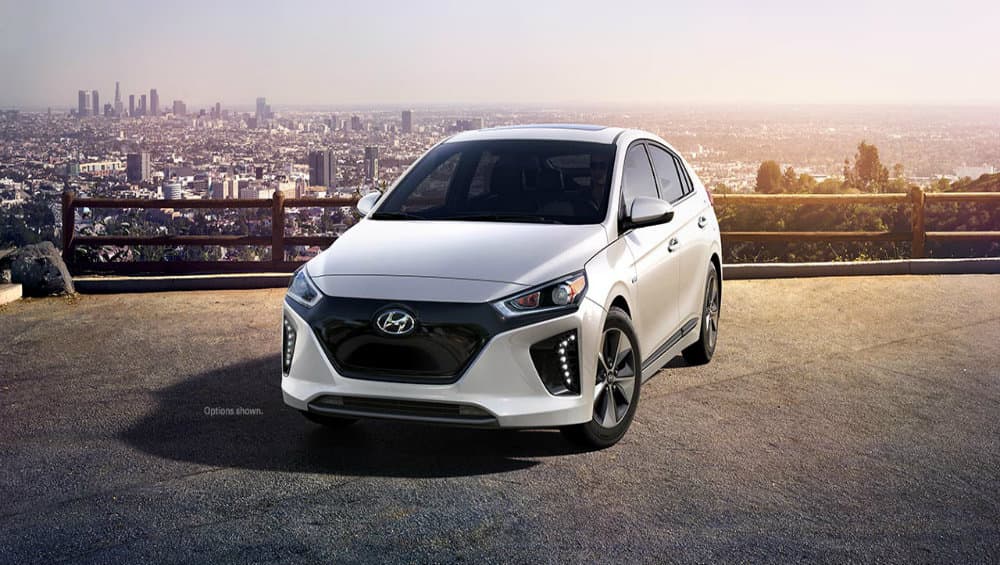 The Hyundai IONIQ has features like:
Power tilt-and-slide sunroof
Automatic Emergency Braking
Smart Cruise Control with stop/start
Lane Departure Warning
HID headlights with LED light guide & Dynamic Bending Light (DBL)
Navigation system with 8-inch color touchscreen display
Infinity® Premium Audio with Clari-Fi™ Music Restoration Technology & 8 speakers
Wireless Device Charging
Blue Link® Guidance Package (for 3 years, enrollment required)
LED interior illumination
The IONIQ Electric can travel 280 km on a single charge, while the IONIQ Plug-in can drive up to 63 km in pure electric mode, increasing the possibility of fuel-free driving for those customers who cover shorter distances. six-speed dual-clutch transmission (for IONIQ Hybrid and IONIQ Plug-in) provides an advance feel and direct driver engagement.
Besides these models, there are plenty other electric cars that will be unveiled and showcased at the Auto Expo 2018. Electric cars are generating huge interest among auto lovers and we at Latestly will keep you updated and informed about it all. Follow this space for more on new launch and unveils.
(The above story first appeared on LatestLY on Feb 09, 2018 12:13 PM IST. For more news and updates on politics, world, sports, entertainment and lifestyle, log on to our website latestly.com).