If you are someone looking for some really good content in movies, then November 2018 might not be the month for you if you are a Bollywood fan. The year, in general, has been really great, both for the box office as well as when it comes to good story-telling. We have had films like Padmaavat, Sanju, AndhaDhun, Badhaai Ho, Tumbbad, Mulk, Stree, Raazi, etc either impressing at the box office or impressing the viewers. Nearly every one month had that one good film that is for the keeps. Aamir Khan's Thugs of Hindostan, Salman Khan's Race 3, Ranbir Kapoor's Sanju - Ranking All Rs 100 Crore Grossers of 2018 From Most Profitable To The Least!
However, we cannot exactly say about that in November, despite having two of the biggest films of Indian cinema coming out the same month. At least one film can be recommended for watching on the big screen just for the sheer pleasure of soaking in the visual brilliance. However, as movie fulfilling your ever satisfactory need, both Thugs of Hindostan and 2.0 under-perform. And they are not alone!
In this special monthly, we rank all the major releases of the month from the Worst to the Best (in this case, less 'meh').
Hotel Milan, Jack and Dil, Lupt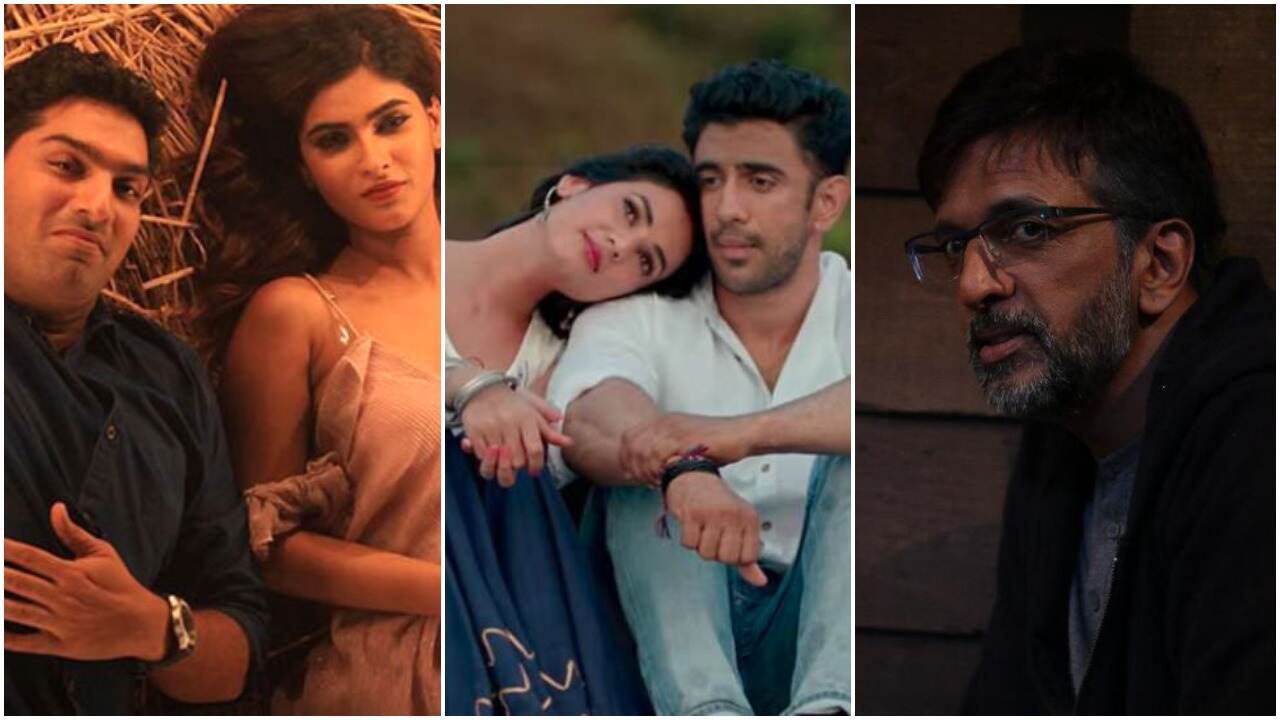 They came, no one saw and they were conquered by the other releases of the week. Only Lupt managed to create some sort of flutter for belonging to the horror genre and for starring Javed Jaeffery and Vijay Raaz.
Bhaiaji Superhit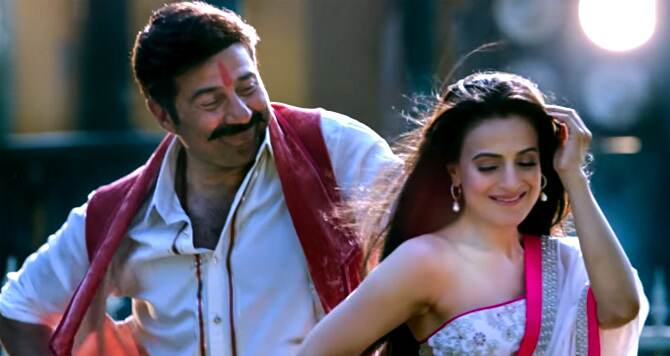 The long-delayed Sunny Deol action entertainer had some funny moments, mostly courtesy Arshad Warsi. The idea of Sunny Deol spoofing himself was a funny one, but the movie gets confused in whether it wants to be a satire or something on the lines of Yamla Pagla Deewana series (not a great trend to follow). Thanks to being in the cans for years, the movie is badly edited and poorly picturised, with some hammy performances from most of the cast.
Mohalla Assi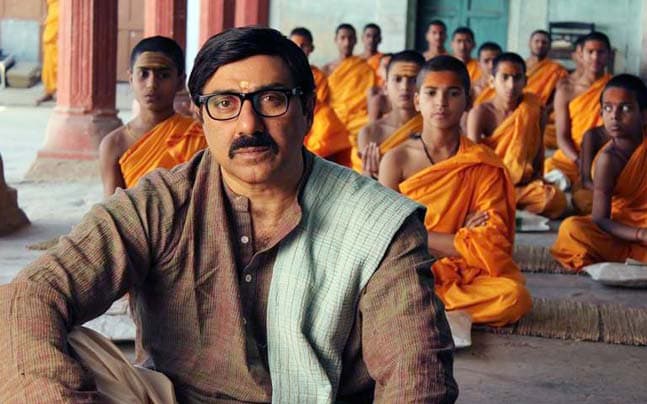 Based on a novel, Mohalla Assi had many interesting views to share about Hinduism without sticking to one argument and justifying. For the first time in years, Sunny Deol is doing a character that feels seeped in realised and looks layered, while the rest of the supporting cast is filled with some good actors. But the movie meanders in the second half with the protagonist's family plot not exactly engaging with some of the tropes used (a tea-shop meeting, stereotypical view of hippie foreigners) getting irritating by the moment.
Rajma Chawal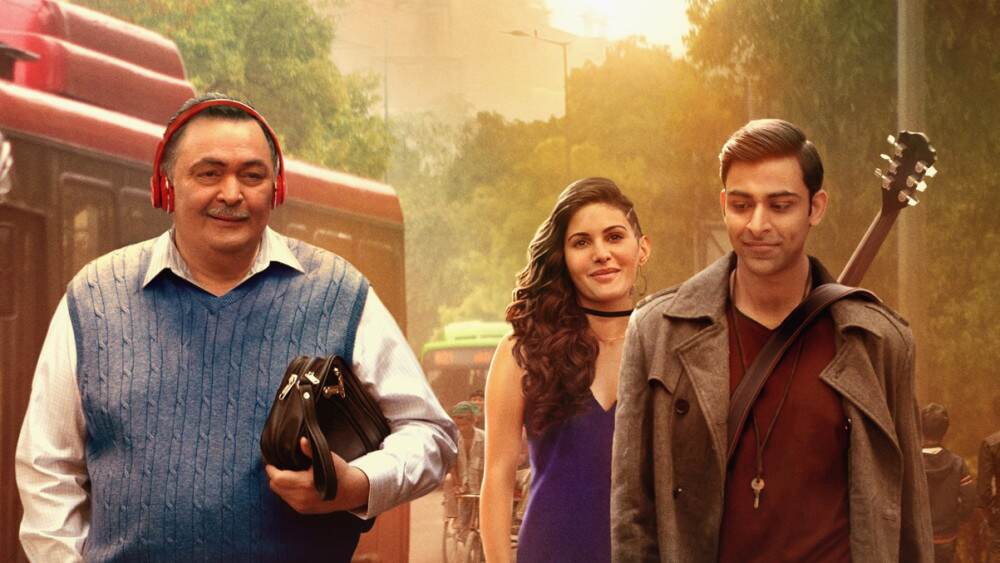 An Indian movie going straight to a streaming service like Netflix is a concern, because our film-makers have not yet adapted to the idea of ditching theatrical release. Rajma Chawal looked promising though, even though the idea of having a father catfish his son just to have a proper conversation with him felt creepy. However, while an amiable Rishi Kapoor tries his best to hold things together, the narrative falls apart when the father tries far weirder tactics to keep his ruse from getting caught.
Thugs of Hindostan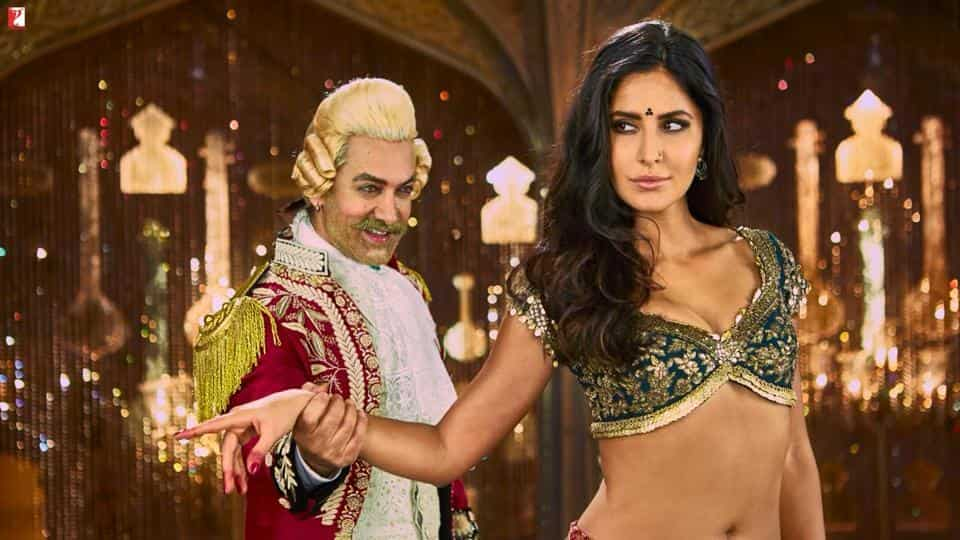 Unlike what most of the haters want to convince you, Aamir Khan's Thugs of Hindostan is not bad. Well, not as bad as Race 3 or director Vijay Krishna Acharya's previous film, Dhoom 3 (which, intriguingly made tonnes of money at the box office). Thugs of Hindostan's biggest fault was that it was boring with a capital B, and this is a movie about sea-faring thugs taking on the British, led by a Jack Sparrow-ripoff! Also, it doesn't know what to do with its female leads, with Katrina Kaif reduced to a hip-shaking glorified cameo and Fatima Sana Shaikh not having a single dialogue until one hour into the film. But some of the action scenes are really cool, and Amitabh Bachchan looks really badass!
Pihu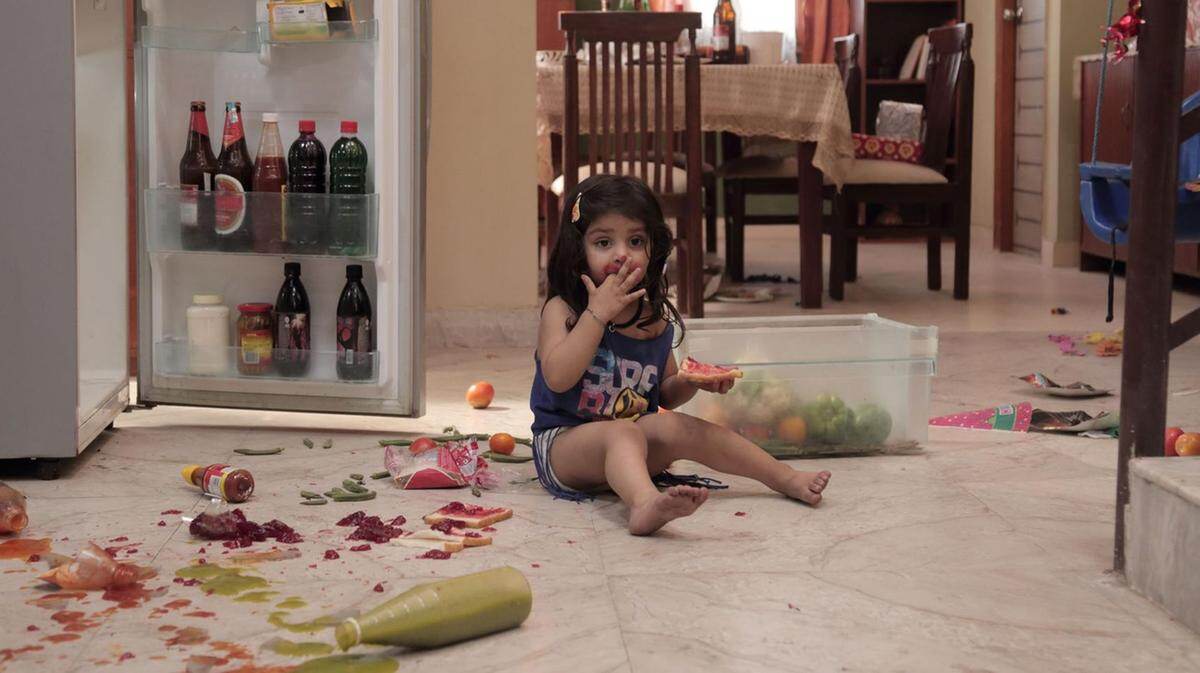 Sometimes, less is more. But we did hope that there was a little more to this thriller shot entirely in a flat, following a little girl as nearly every appliance in the house tries to kill her. The little girl, Myra Vishwakarma, is darn cute, and some of the scenes will make your heart beat faster in anticipation. But mostly, we do feel that the director is getting very exploitative with the idea.
2.0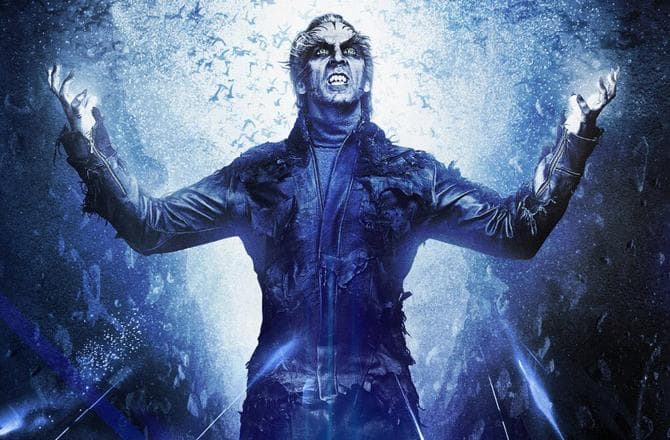 As a movie, Rajinikanth and Akshay Kumar's 2.0 will underwhelm you. You may be overawed by its technical brilliance and Rajinisms, but overall, it won't blow you away as a satisfactory product. So why is 2.0 the 'best' film of this period? Simply, because there is a lot of vision, hard work, efforts and money poured in to give India a film that somehow makes it compete with those Hollywood summer blockbusters. There is no doubt that director S Shankar can imagine and recreate stuff that dreams are made of, and with a backing of a good script, I am sure he can give us the technical marvel we can be so proud of! As a technical marvel, 2.0 aims to be that, as a good movie, it lags far behind.
Agree with our ranking? Share your thoughts in the comments section below.