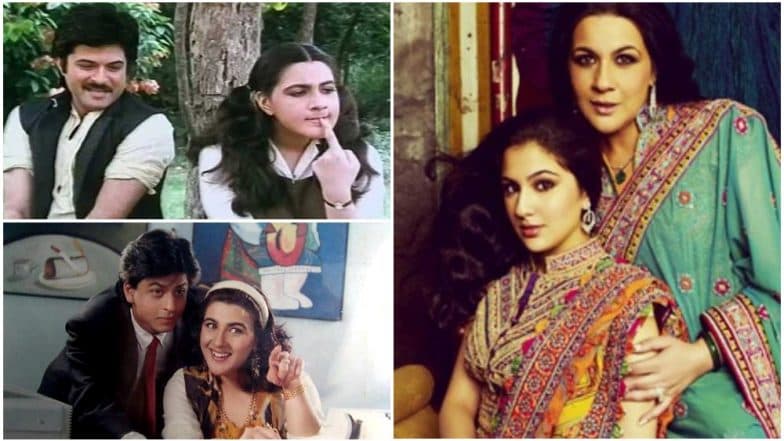 Sara Ali Khan made her debut last year with Kedarnath, that was a decent hit and she scored a blockbuster with her second movie, Simmba within a matter of a month. Sara is already a darling among the media for her frank, bubbly behaviour. Critics have labelled her a promising actress. Fans find her performance similar to her mother's, be it her way of talking or her mannerisms. Well, there is no doubt that we can see a lot of Amrita Singh in Sara and that's before the star kid made her debut. Sara Ali Khan and Amrita Singh Win Dehradun Property Dispute - Read Details.
Amrita Singh may never be considered in the league of the best actresses, even in her heydays. That's mostly because we don't think she was even offered much challenging, author-backed roles in her youth, save for a couple of films. What makes Amrita Singh, who made her debut in 1982 in Betaab, stand out from rest of her peers is the kind of cherubic spunkiness she brings to her roles, a quality that her daughter also possesses. So if Sara Ali Khan, or rather anyone, was to look upto Amrita's filmography and find performances to feel inspired, may we suggest the below five movies. Sara Ali Khan Shares Beautiful Pics From Her Vacation With Mommy Amrita Singh.
Saheb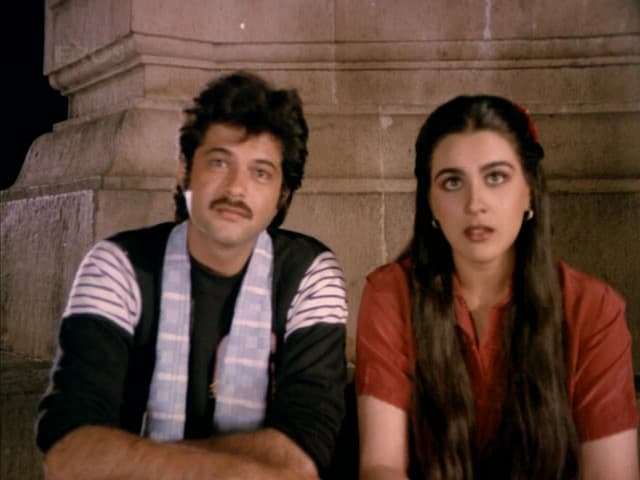 This family drama may have been Anil Kapoor's movie, but Amrita Singh is quite winsome as his supportive love interest. Also, it has the evergreen "Yaar Bina Chain Kahaan Re" whose remix we really like Sara to be seen in.
Chameli Ki Shaadi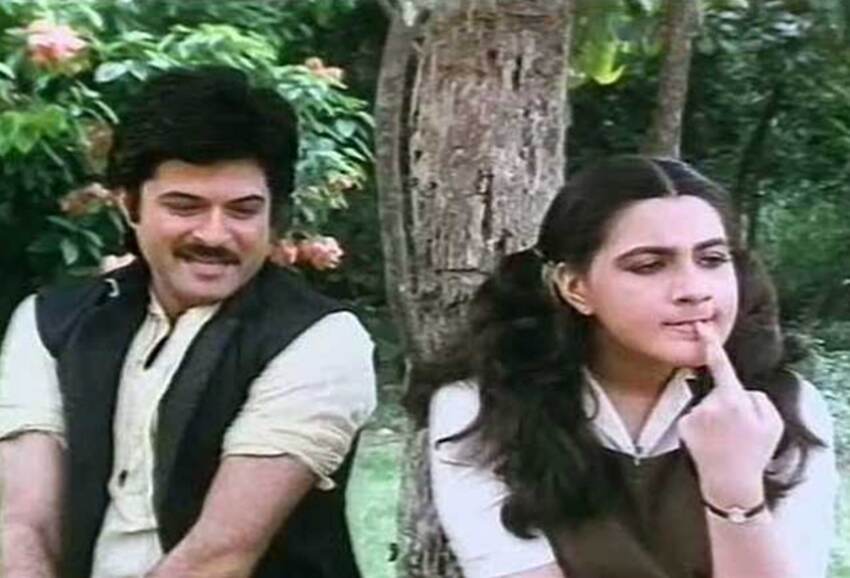 Amrita Singh was a riot in this author-backed role in this Basu Chatterjee comedy, displaying her comic chops with finesse. If there is one Amrita movie that we would Sara in.
Raju Ban Gaya Gentleman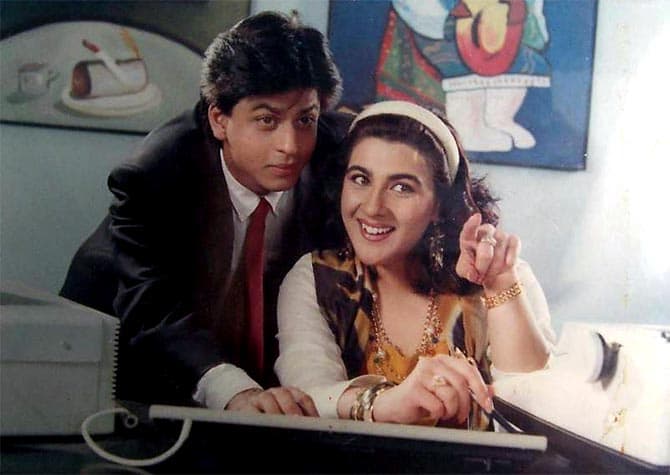 The movie that established Shah Rukh Khan as a star in Bollywood. Amrita Singh had an interesting role as the reticent heiress whose inhibitions peel away in the company of the simple Raju.
Aaina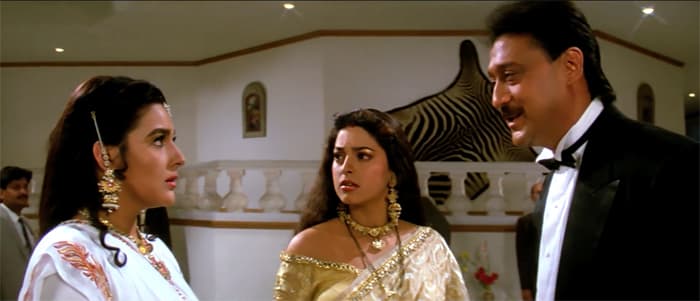 Perhaps, Amrita's best performance to date. This Yash Raj film has Amrita work wonders as the snooty, arrogant, unsympathetic rich girl who wreaks havoc in her younger sister's life, after the latter marries the former's boyfriend.
2 States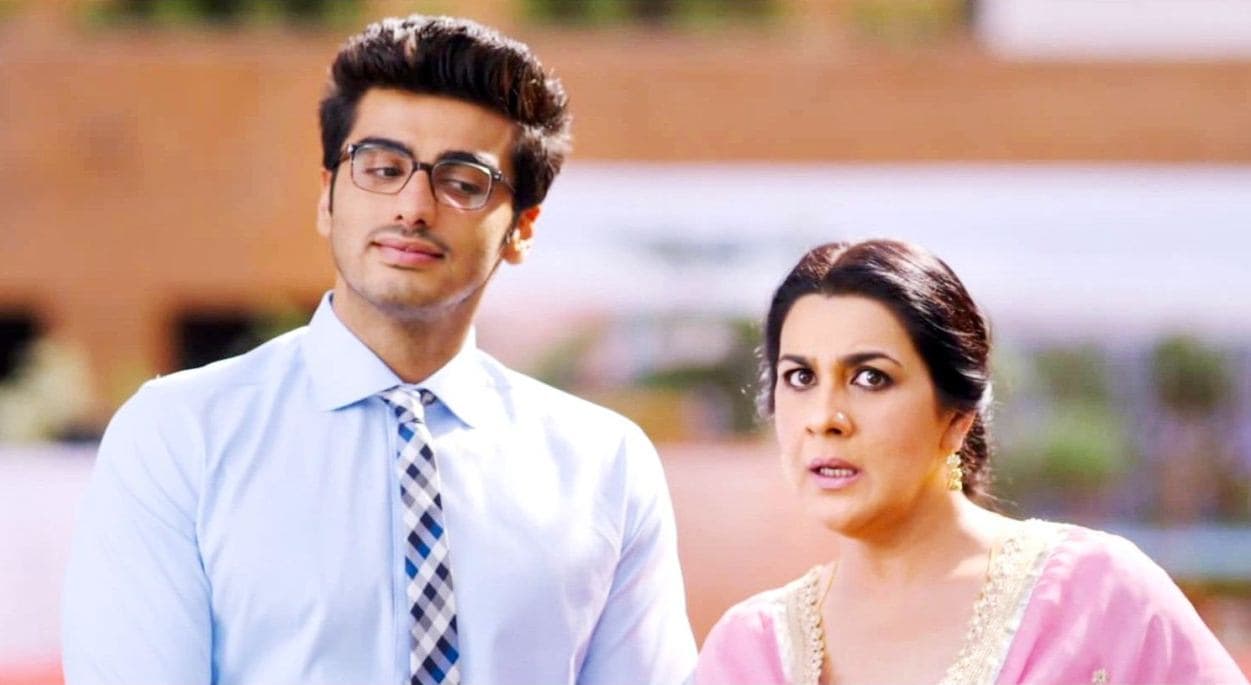 Though her narrow-mindedness towards her son's Tamil girlfriend and her family is annoying, we just get ourselves to hate Amrita Singh's character here. She is just adorable as the possessive Punjabi mother, who has suffered a lot at the hands of her violent husband.
Dear Amrita Singh, we really want to see you more on the big screen. On behalf of LatestLY, we wish you Many Many Happy Returns of the Day!