Deepika Padukone and Ranveer Singh's Italy wedding is turning out to be a rather secretive affair. While the couple was always adamant on having an intimate function with no pictures getting leaked on social media, we never knew their determination was so strong. Only a handful of 200 guests and mutual friends are invited for this destination wedding and we believe the couple's personal entourage including the hairdressers and makeup artists will make another 100 people. And to accommodate 300 guests in a location as scenic as Lake Como is no cake walk. Reports suggest the couple and their guests are currently staying at CastaDiva Resort & Spa at Lake Como, Italy and its tariff is pretty high. Deepika Padukone-Ranveer Singh Wedding LIVE UPDATES: Here's How Organizers are Preventing Guests From Clicking Pictures at Lake Como.
We wonder if the couple would prefer a three bedroom Villa Norma for their stay with families individually. Per night cost at the resort is approximately 7590 Euros (Rs 6,18,786/ room). If the couple is even planning to stay for five nights, their total amount will sum up to Rs 61 lakhs. In addition, there are rooms for their 200 family members and crew members which will cost another Rs 9 crores for a five-day stay. So the total accommodation cost itself is around Rs 10 crores. And the amount is enough to make your heart skip a beat. Ranveer Singh and Deepika Padukone's Secret Wedding Vows Video Clocks in Almost 4 Million Views! Have You Watched It?
Check out the pictures of the couple's villa below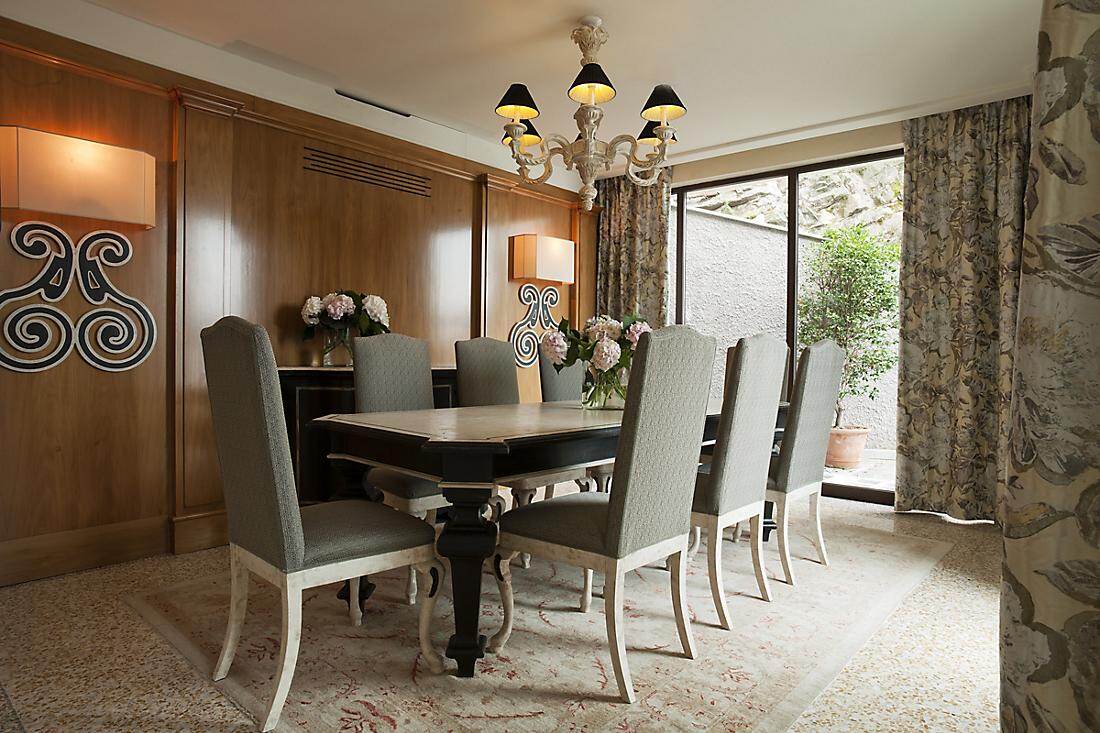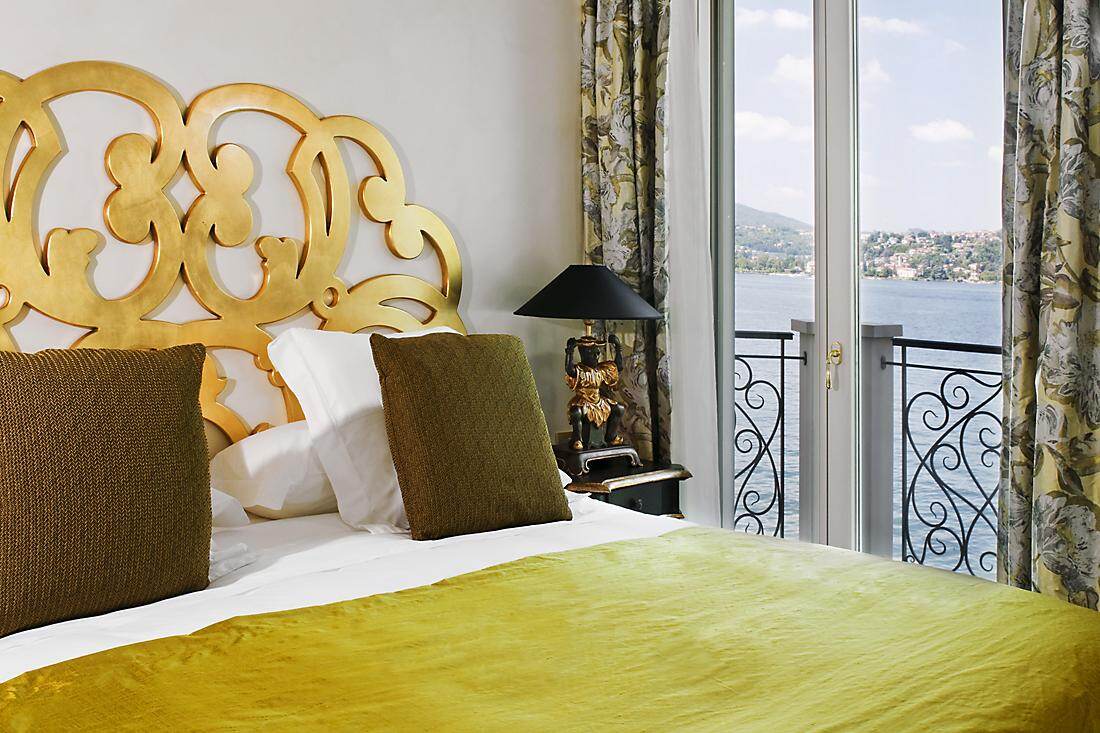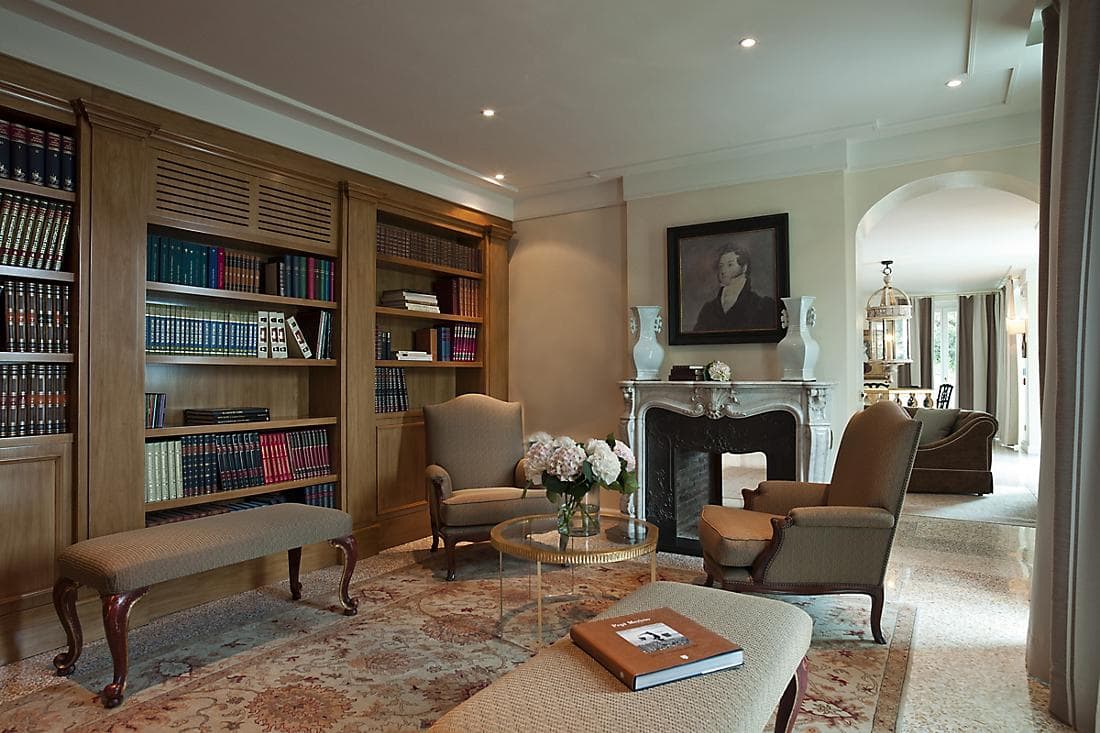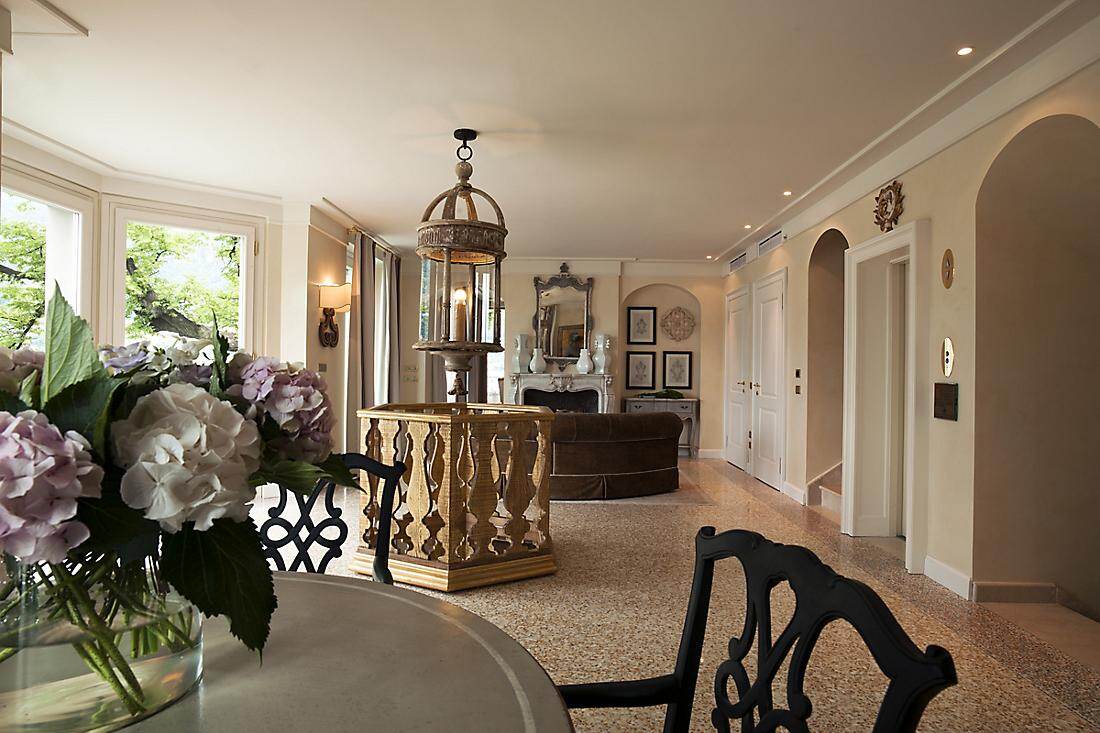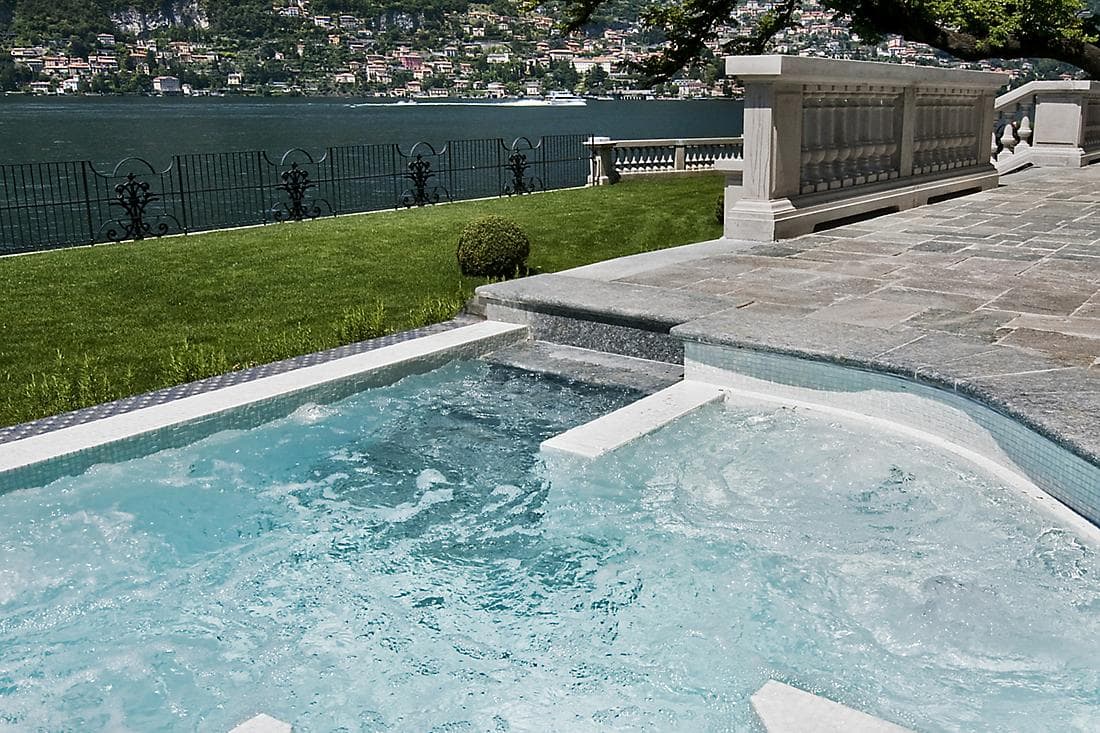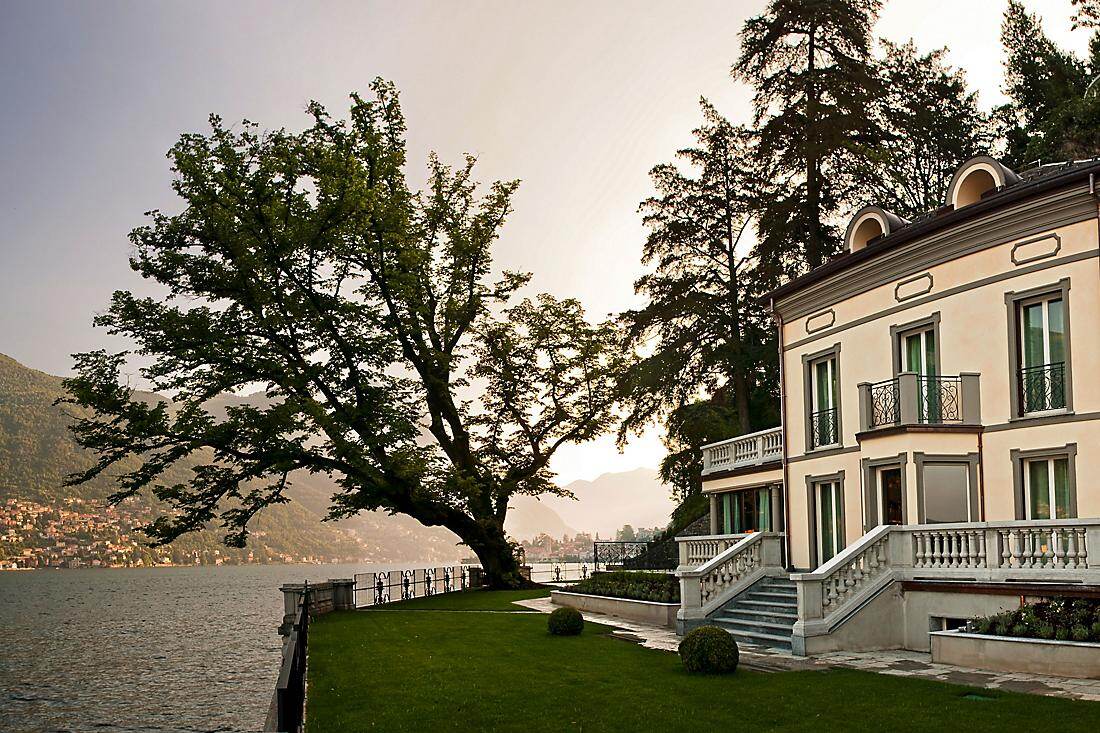 With Rs 10 crores being splurged only on their villa stay, we are curious to know about their total wedding expenditure. There's no denying that the couple and their families have left no stone unturned to ring in their special day. From flying down 12 florists to decorate the venue to signing contracts with the chefs, this much-in-love has gone all out with their wedding. Only if we had a chance to ogle at their wedding pictures!