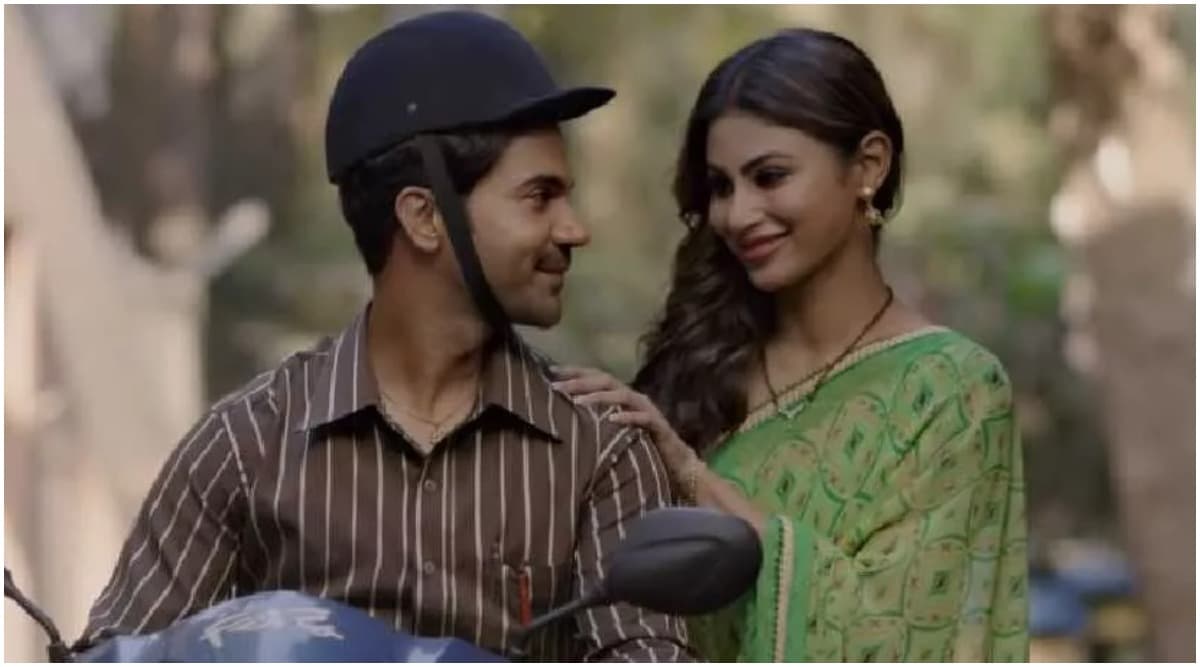 Made in China was one of the three Bollywood releases that came out on October 25, looking to enjoy the Diwali advantage. However, it was Housefull 4 that took a bigger opening and enjoyed more footfalls in the theatres, leaving Made in China and the third Diwali release, Saand Ki Aankh, with lesser screens and even lesser collections. Even hurting the case of Made in China, starring Rajkummar Rao, Boman Irani and Mouni Roy in the lead, was that it got mixed reviews, though favourably better than Housefull 4. Made in China Movie Review: Rajkummar Rao, Boman Irani, Mouni Roy Impress in a Film That Lives Upto Its Title.
However, the movie got a huge boost on October 28, its first Monday, that also happened to be the main Diwali holiday. Made in China earned about Rs 3 crore on that day, which may not look great when compared to Housefull 4's earnings on the same day. Akshay Kumar's film had reportedly made Rs 34.56 crore on Monday.
But if you look at what Made in China made over the opening weekend, you can see the boost. In the first three days, the movie has made only Rs 3.85 crore. Is Made In China Losing The Battle Of Screens This Diwali Against Housefull 4 And Saand Ki Aankh?
While Made in China is very far away from being called a hit, it is interesting to see if this boost in collections will help the film ahead.
Made in China is about a Gujarati entrepreneur who strikes gold when he begins a business with a sexologist selling a special soup. The soup reportedly increases the virility of men, improving sex lives. The movie is jointly produced by Maddock Films and Jio Studios.