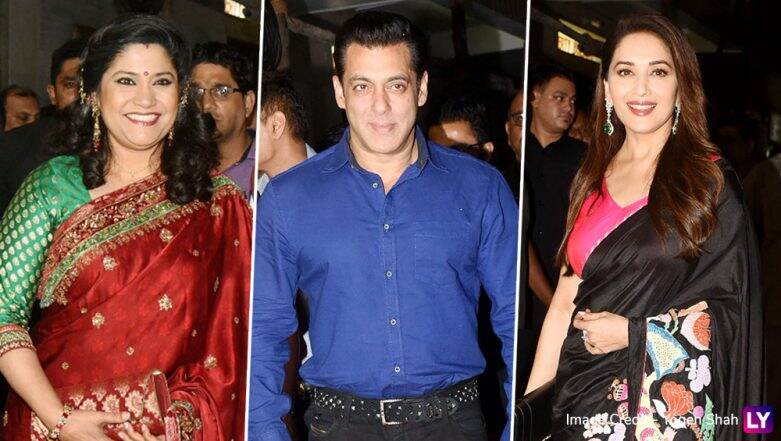 Rajshri Productions' Hum Aapke Hain Koun, starring Salman Khan and Madhuri Dixit, is one of the most successful films of Indian cinema. Adjusted for inflation, the Sooraj Barjatya directed family-drama is the 5th highest-grossing movie of all time in India. The movie celebrated its 25th anniversary on August 5. Firstly, feel old yet? Secondly, a special screening of the film was held in Mumbai at the Liberty Cinema. Most of the star cast of the film turned up for the event making it a gala '90s reunion, that we did not even know we wanted. The pics of the celebs will totally make you want to stream the movie tonight.
Madhuri being the Nisha she is, arrived on time. She is one of the rarest actors in Bollywood who is punctual. Renuka Shahane, who played Madhuri's sister, also turned up looking radiant. A moment to acknowledge that Renuak's death scene from the film, recently became a viral meme. Mohnish Bahl arrived with his family. His daughter, Pranutan Bahl, is a Bollywood heroine now and she was also present at the event. Sooraj Barjatya, who is not popular for making public appearances also came out tonight.
Madhuri Dixit looking gorgeous as ever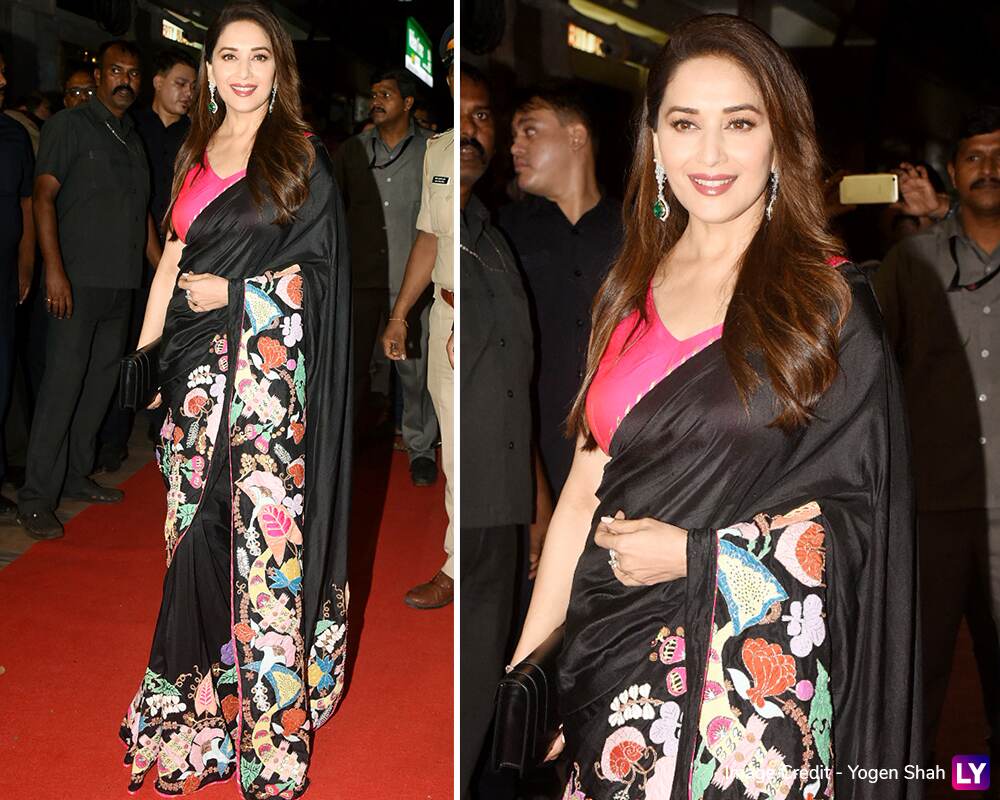 Salman Khan arrives for the event celebrating the film's 25 years: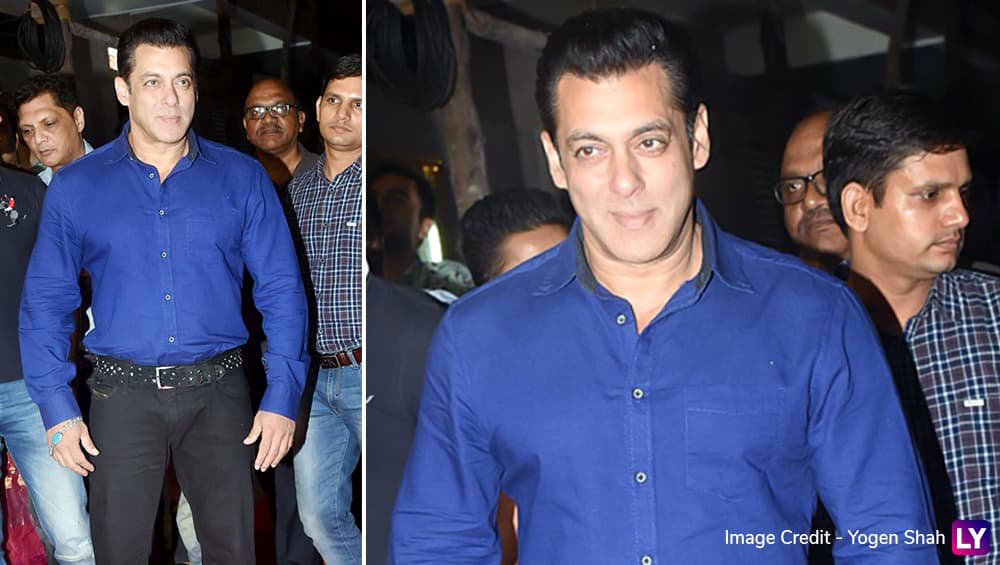 Mohnish Bahl with his family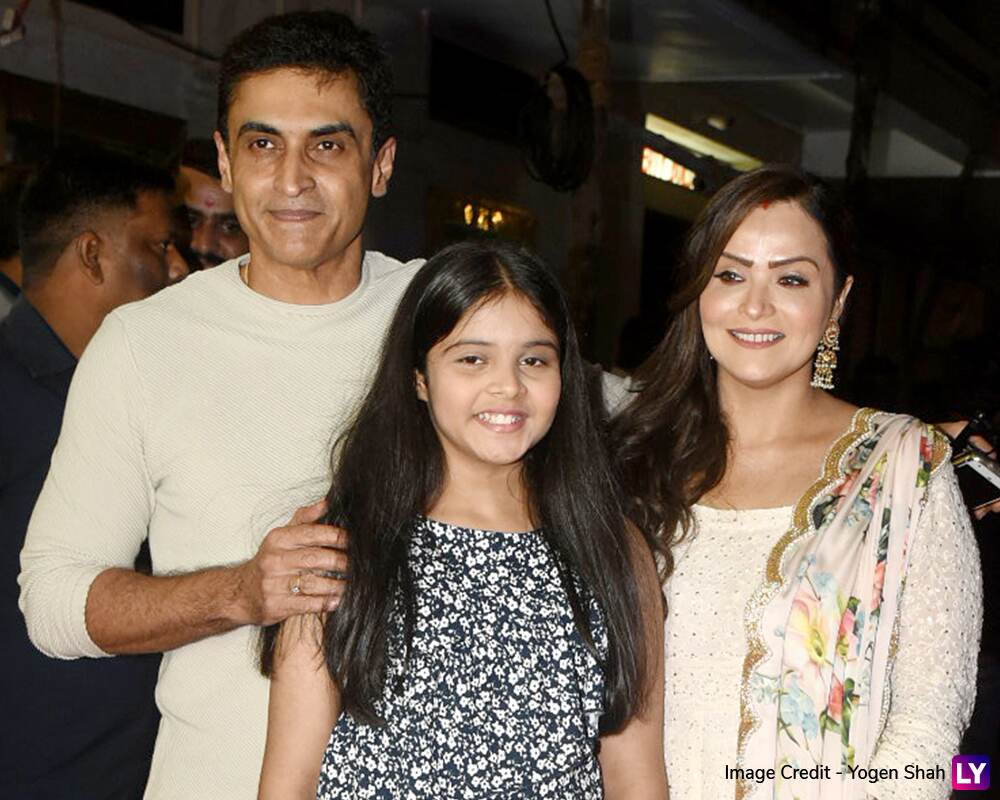 Satish Kaushik also turned up at the event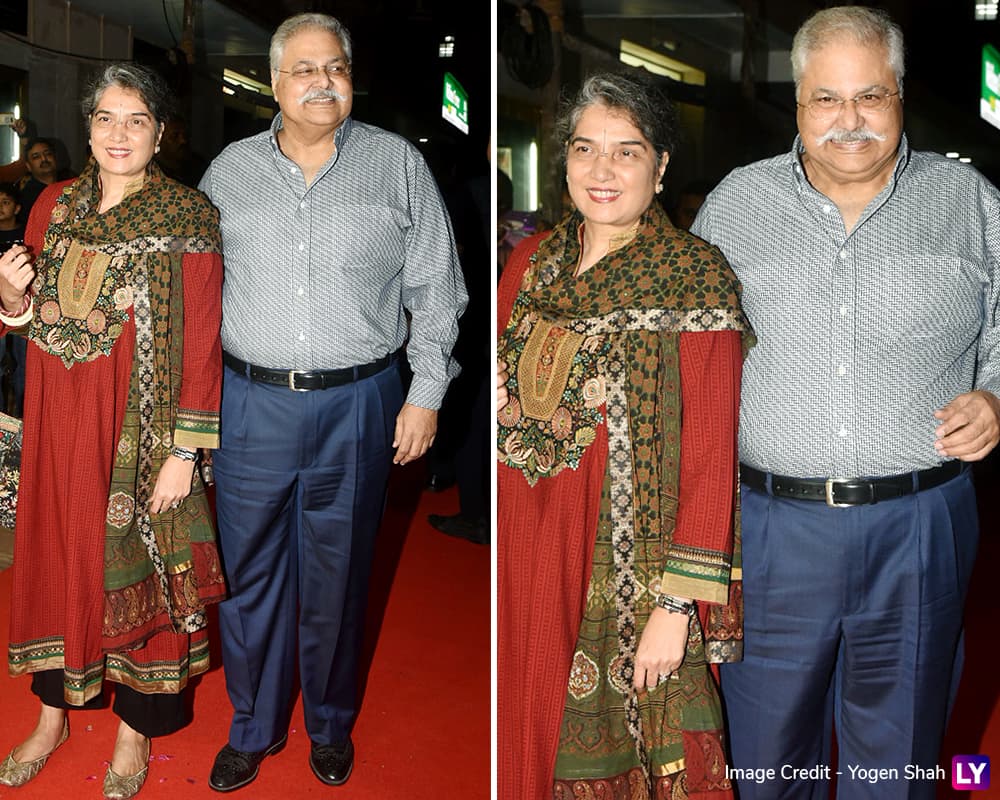 Pranutan Bahl also came out to support her father's film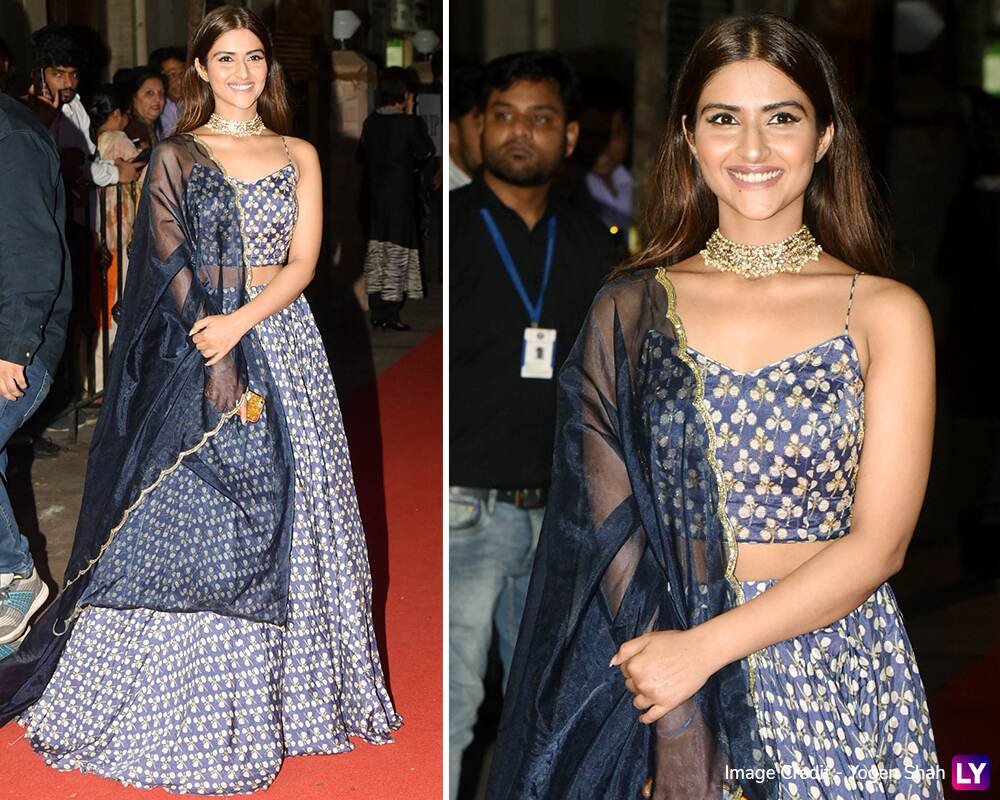 Renuka Shahane with husband Ashutosh Rana
Sooraj Barjatya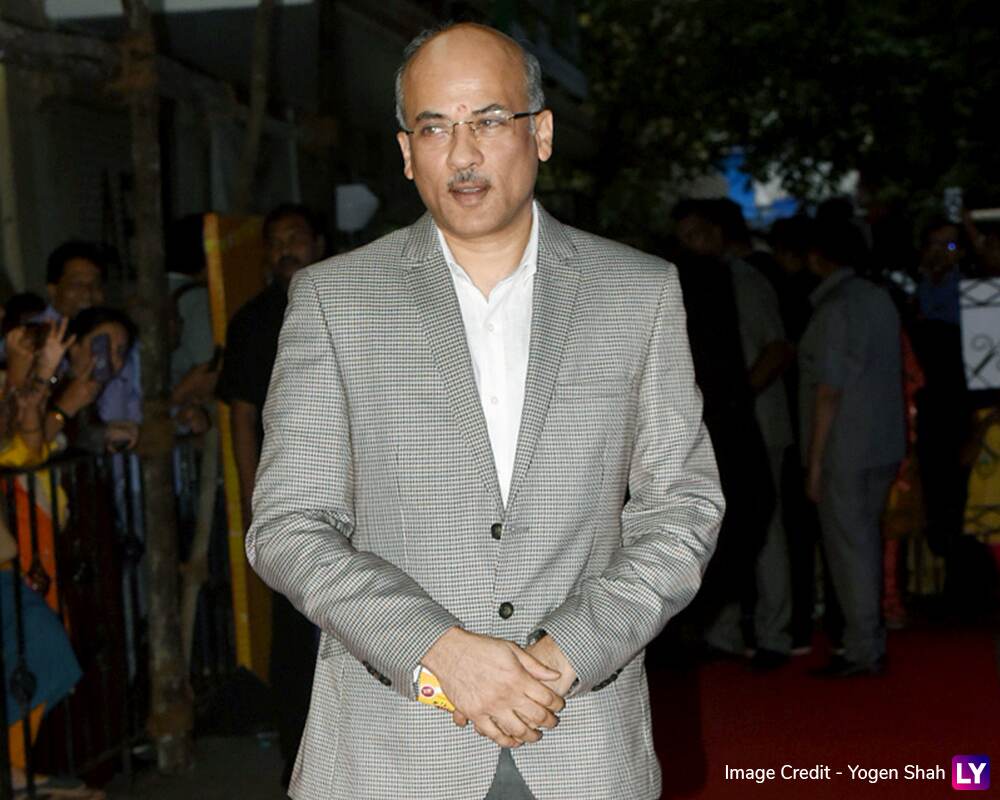 What a brilliant turn out. In case you have not watched Hum Aapke Hain Koun, do yourself a favour and watch it. The simplicity of the film will touch your heart and soul. Nisha and Prem's romance will give you butterflies in the stomach. And if nothing, you will be able to understand Renuka Shahane memes better.