He used to be dishy once! His chiselled face, honey eyes and carefree mop of hair made ladies go weak in the knees. Fardeen Khan might not have set the cash registers clinking with his movies, but he definitely earned an enviable following thanks to his lineage and looks. And then he disappeared from the big screen only to be discovered in not so appreciable shape.
Yes, Fardeen Khan, suddenly ballooned into this giant man. He went beyond belief. He looked like a tub of lard seemingly grown on fast food and not-mentionable drinks. It was also rumoured that the man was not observing any fitness schedule, and that made the matters worse for him.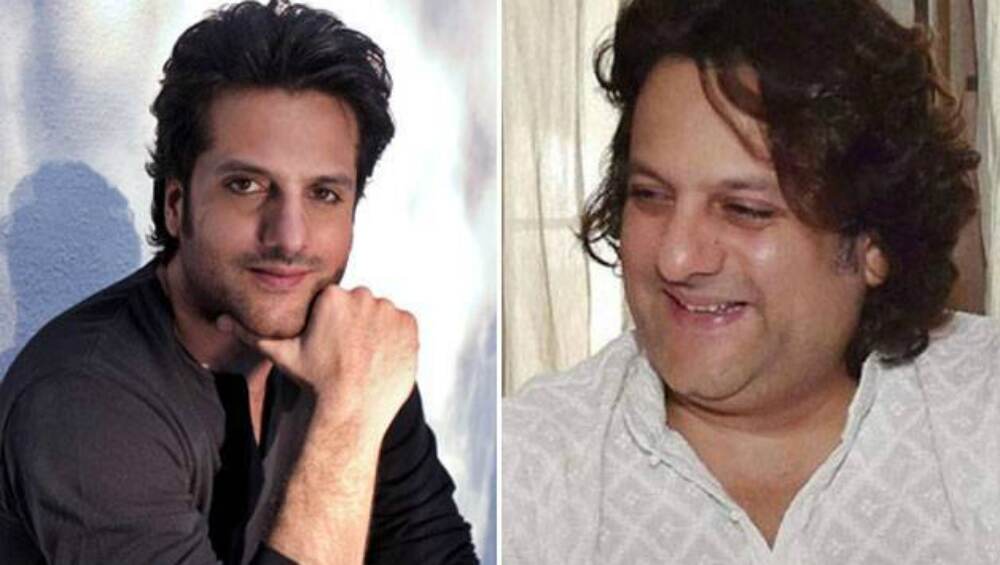 It wasn't just his ever-increasing girth that made him unrecognisable, but Fardeen's double chin and his bloated face too gave us nightmares! And now we spotted him at Airport. This clearly is the saga of from fit to fat to fine! Fardeen was spotted at Mumbai airport recently and we must add that he gave us a pleasant surprise. Pleasant because of the magical transformation on display!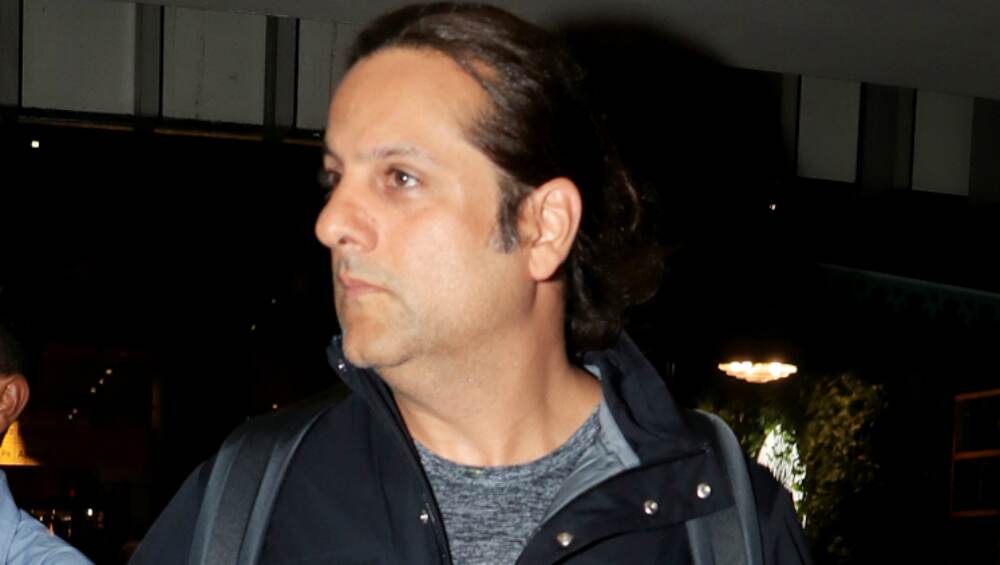 The double chin has melted, the bloated face is getting back to normalcy and the confidence in Fardeen's stride was there for everyone to see! Looks like if he continues to be on the path, he might as well come back to the big screen to woo his lady fans!