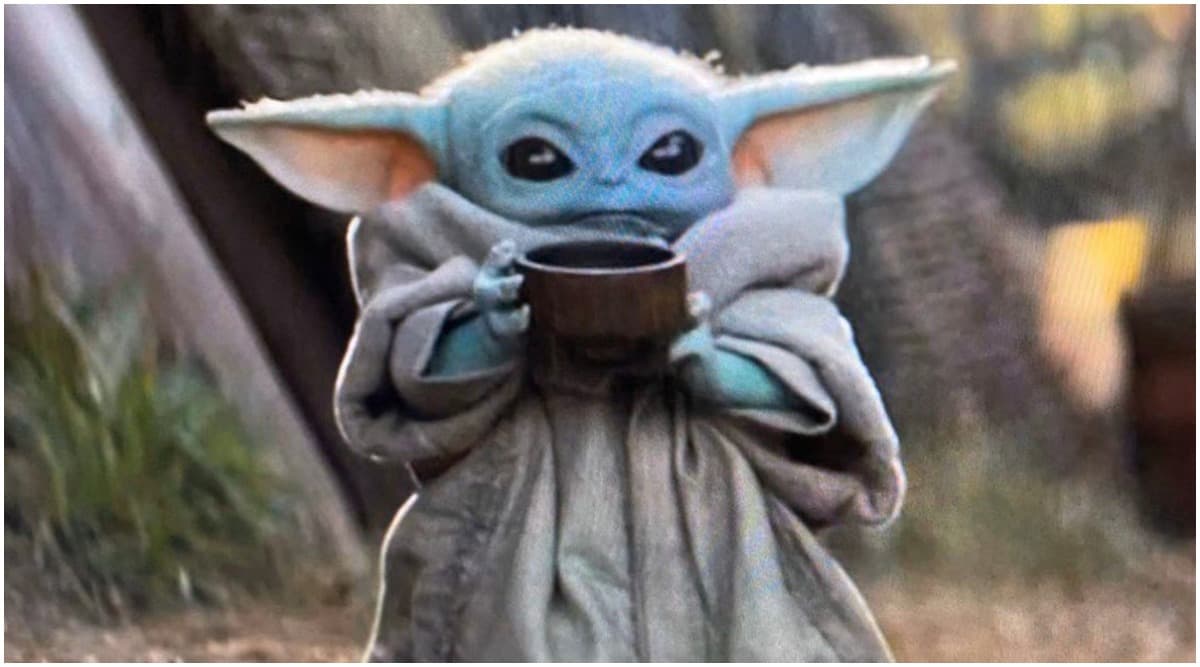 Well, who would have thought that Disney's The Mandalorian series will get famous, not for its lead character but for Baby Yoda, who's probably my second most adored character after Dobby in Harry Potter series. Baby Yoda has truly emerged as the shining star of this Disney+ series and Pedro Pascal is having a tough time sharing his attention with this short but cute character. No wonder, its popularity even helped it bag the top spot in the most-searched babies in Google Year in Search 2019 US list. Kabir Singh, Avengers: Endgame, Joker Top The Most-Searched Movies in Google Year in Search 2019 India List.
The list of the Top 10 Searched Babies in the US for this year is as follows - Baby Shark, Royal baby, Kim Kardashian Kanye West baby, Cardi B baby, Trey Songz baby, Andy Cohen baby, Shawn Johnson baby, Amy Schumer baby and Hoda Kotb baby.
You Can Check the List Here
Do you know what's the best part about Baby Yoda? He's neither baby nor Yoda in The Mandalorian series. Werner Herzog, who plays The Client on the Disney+ show, told Variety, the puppet is operated by two technicians. "One was for the eyes and the mouth and the other one was for other facial expressions. It's a phenomenal technological achievement but, beyond the technological achievement, it's heartbreaking." Though the team earlier planned for it to be  CGI version, they finally settled for a puppet after Herzog, who is also an acclaimed director intervened and suggested them to drop the idea.