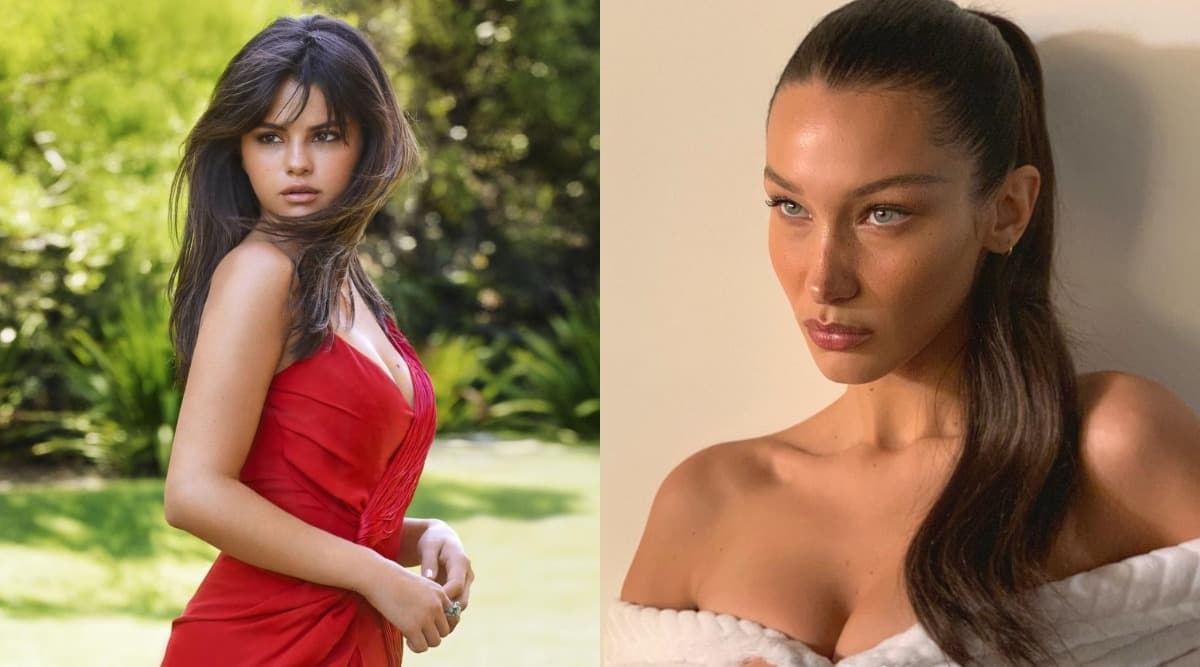 Selena Gomez and Bella Hadid's rich history with The Weeknd has put them on opposite ends. As both the ladies dated the Canadian singer, they've probably been at loggerheads. However, Selena decided to let bygones be bygones and extended a hand of friendship. Earlier this month, the Lose You To Love Me singer started following the model on Instagram and even liked some of her posts. Later on, Selena even commented on one of Bella's posts and called the model stunning. However, the model deleted the post altogether. Selena Gomez Jokes About Getting Married To 68-Year-Old Actor Bill Murray And The Internet Is Not Taking It Lightly!
An Instagram handle, a fan page of Selena's basically, shared a screenshot of how Bella deleted the post. The post also had a comment by Selena that read "That sucks" with a teary-eyed emoji. Now obviously, this might not even necessarily be directed towards Selena. Sure, coincidentally, the post had a comment from Selena which Bella deleted. But we can't really just assume that Bella did this out of spite and inability to bury the hatchet with the singer. Also, for all you know, Selena might have just called out Bella for deleting a good picture which might not have to do with the fact that it was deleted because of her. Anyway, check out the post below.
On a professional note, Selena is currently gearing up for the American Music Awards 2019. While the matter with Taylor Swift and Scooter Braun's label fights are still on, Selena is supporting her BFF but will also perform at the show. Of course, she will croon to the tunes of her latest single, Lose You To Love Me.