Charlie Chaplin, the legendary actor/comedian who defined comedy through his famous "The Tramp" character, would have celebrated his 130th birth anniversary today. Chaplin, who was born on April 16, 1889, was a comic actor, filmmaker, composer who became the biggest name in the silent era. Happy Birthday Charlie Chaplin! Meet The Greatest Comedian of All Times in Pictures!
Chaplin's influence has been so great that almost all famous actors after him name Chaplin as one of their major influences. In a career that spanned more than 75 years, Chaplin not only gave memorable performances but also unforgettable quotes.
Below Are Some Great Quotes by Charlie Chaplin
1. A day without laughter is a day wasted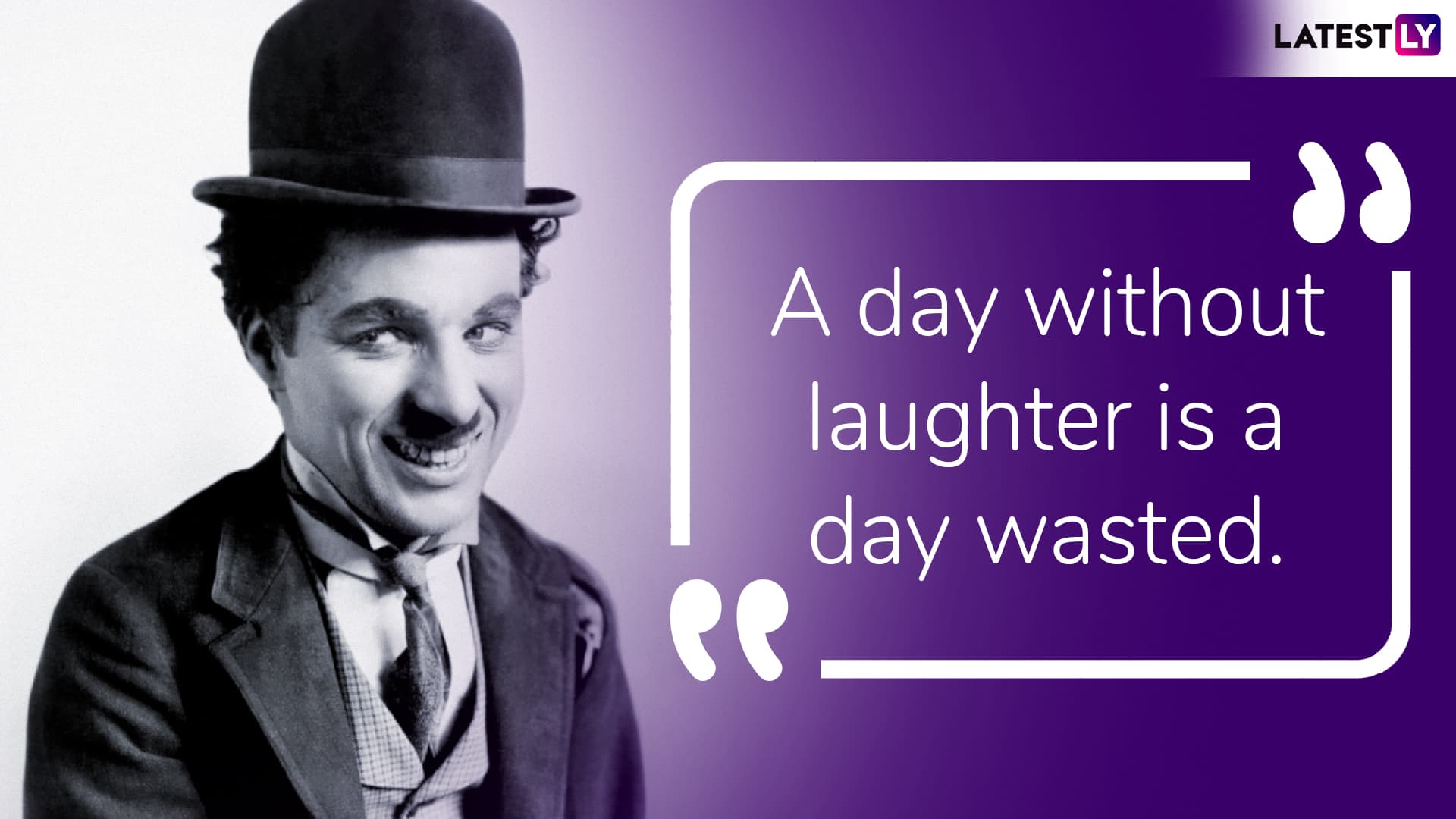 2. We think too much and feel too little.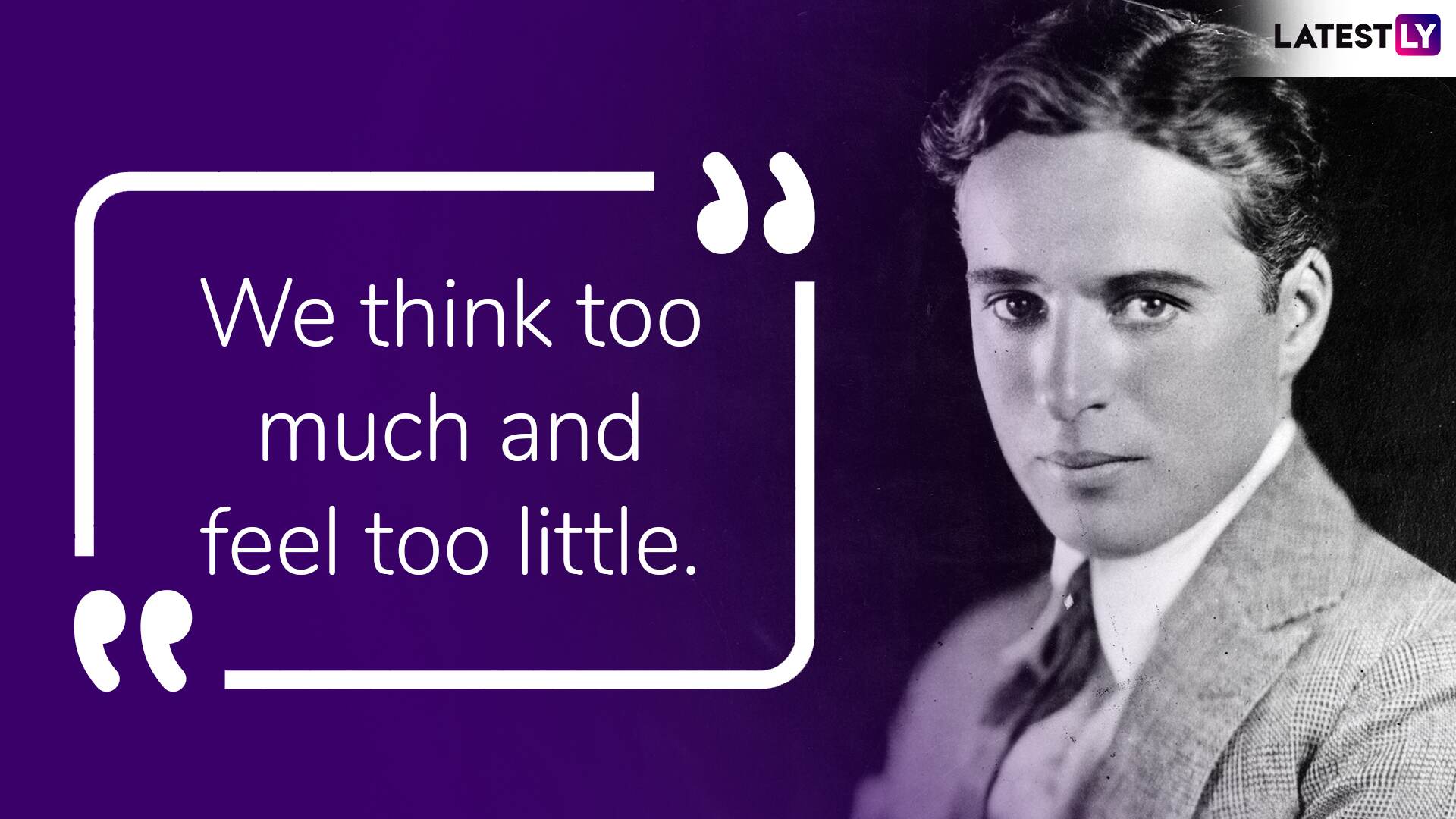 3. Nothing is permanent in this wicked world - not even our troubles.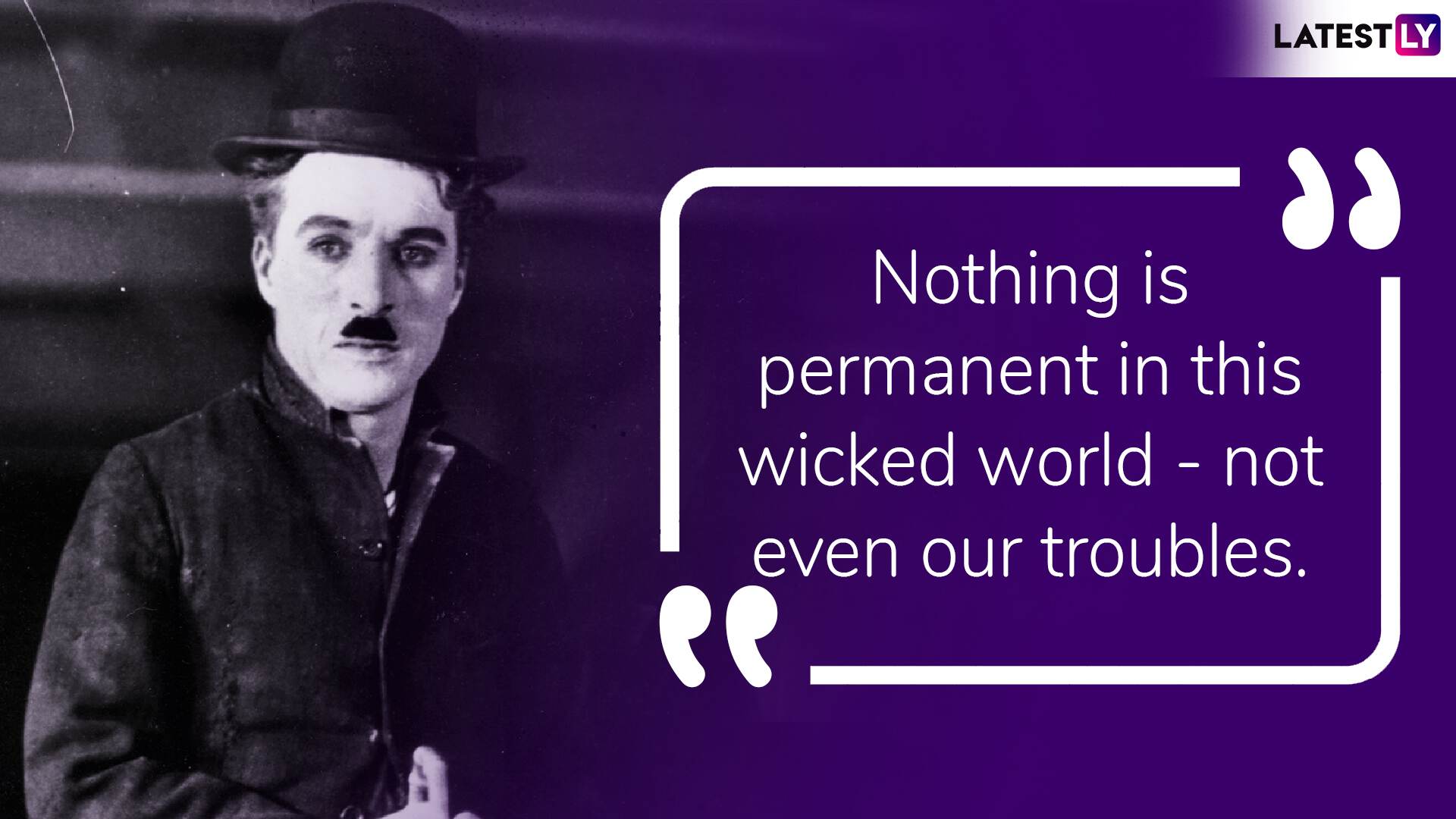 4. Life is a tragedy when seen in close-up, but a comedy in long-shot.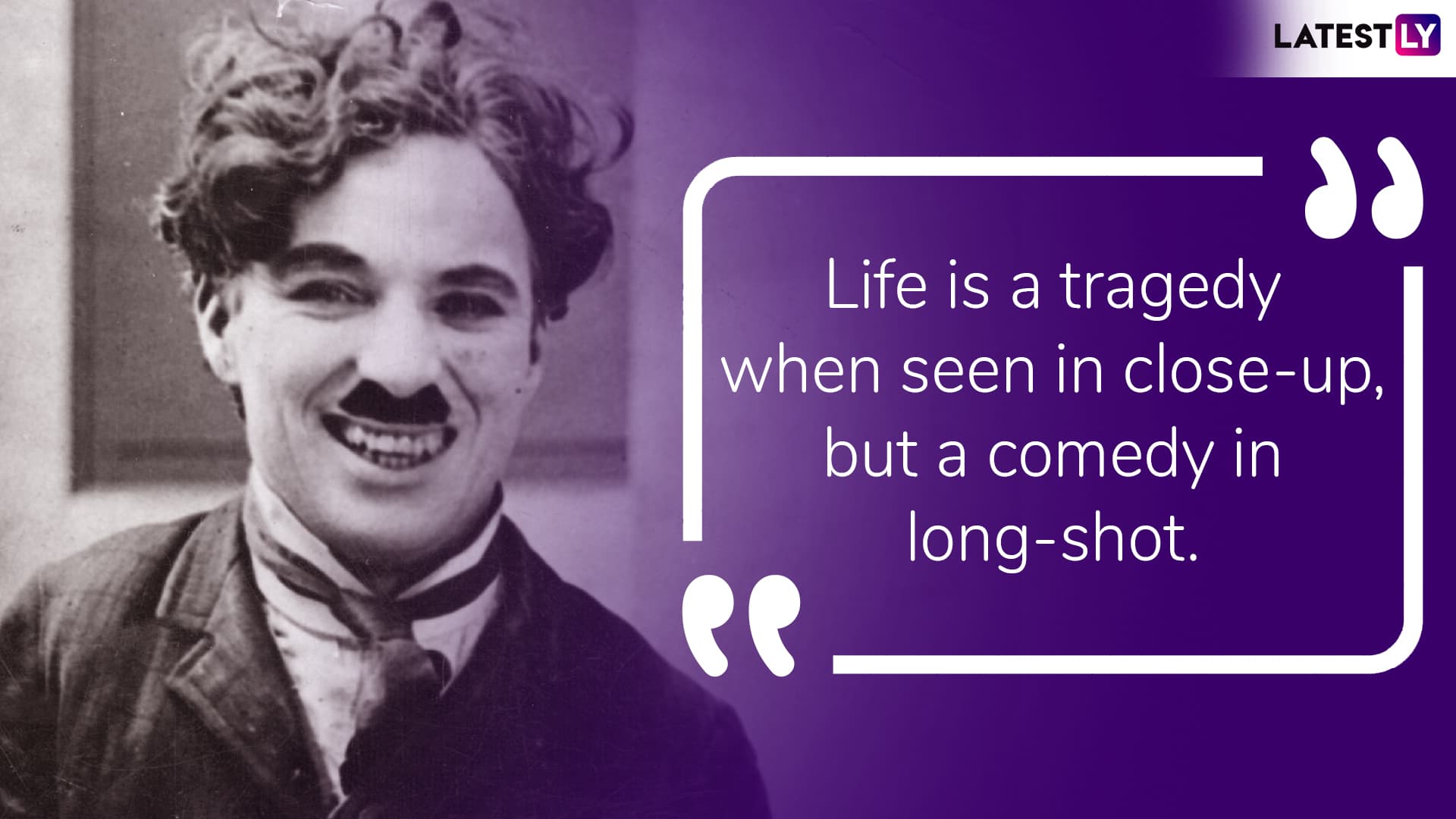 5. You'll never find a rainbow if you're looking down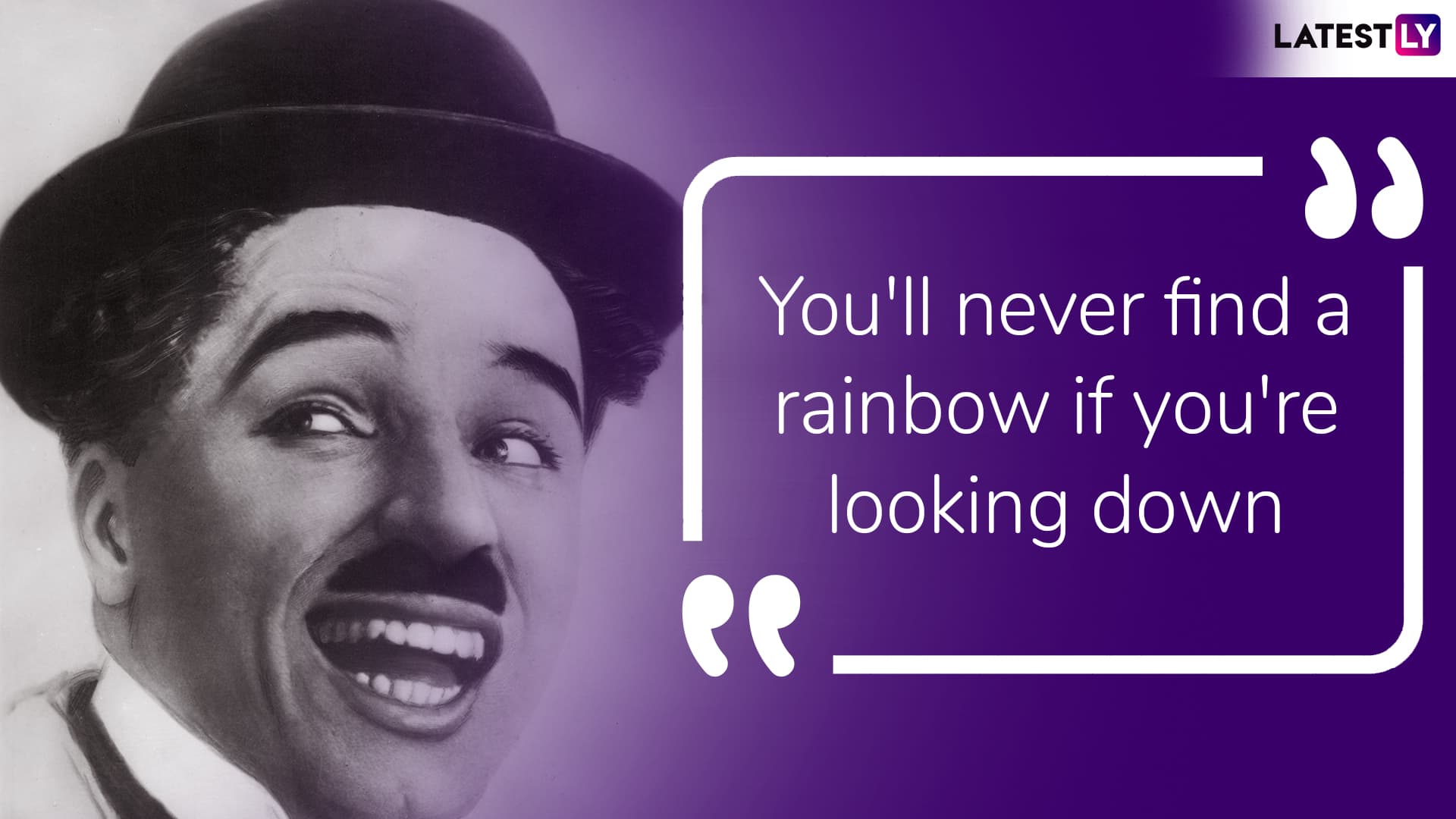 6. Failure is unimportant. It takes courage to make a fool of yourself.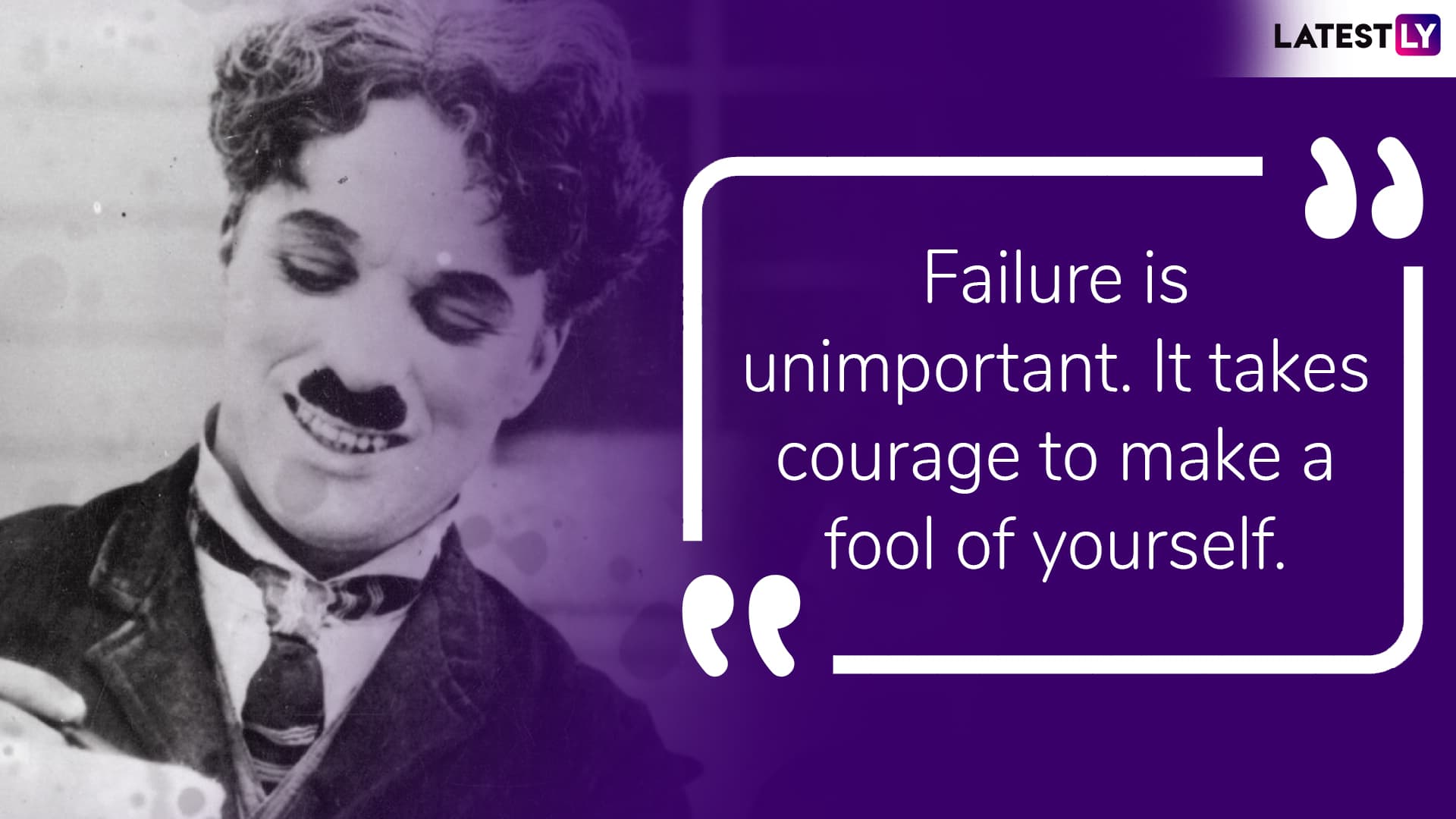 7. In the end, everything is a gag.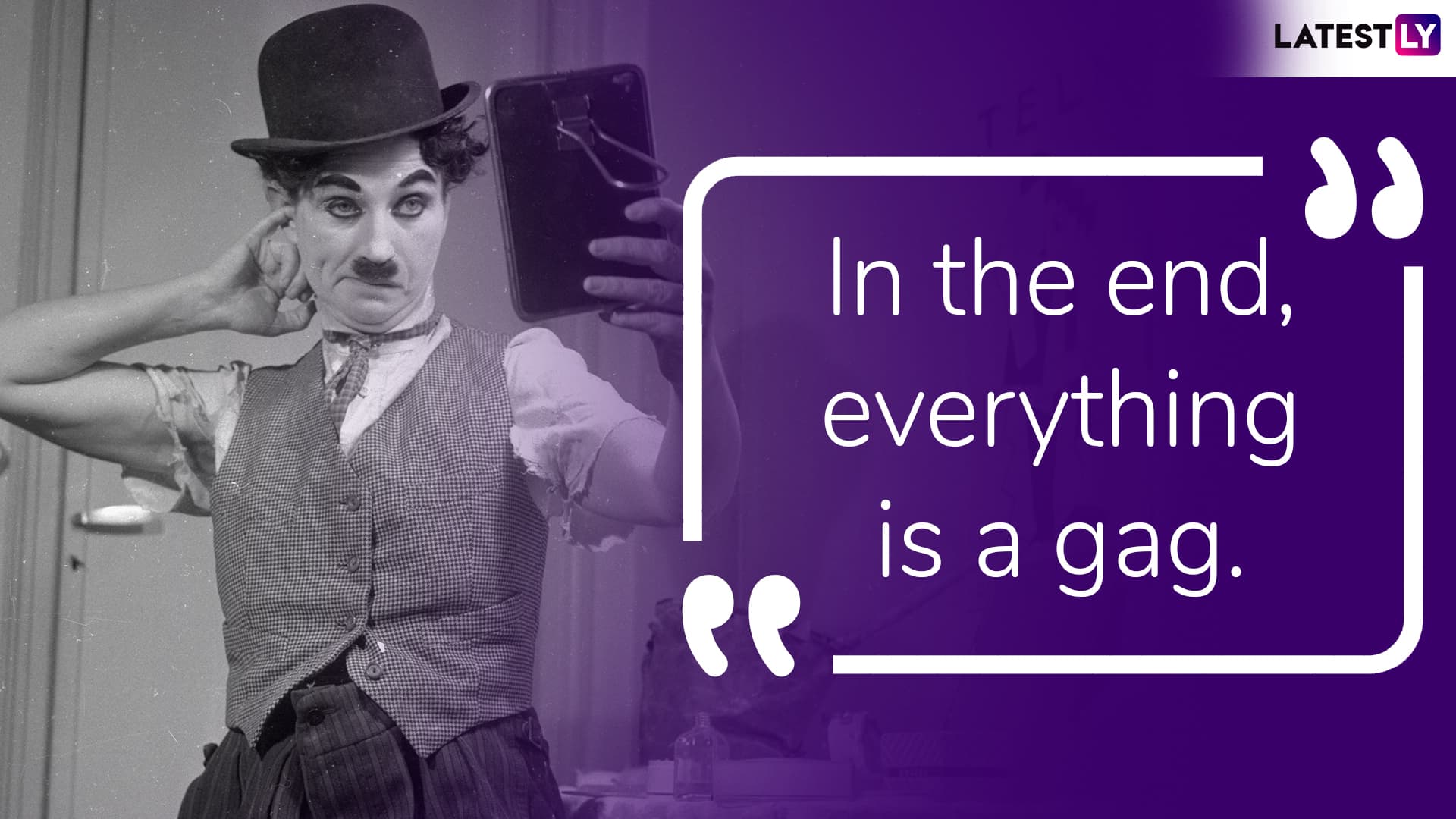 Chaplin's childhood in London was one of poverty and hardship, as his father was absent and his mother struggled financially, and he was sent to a workhouse twice before the age of nine. When he was 14, his mother was committed to a mental asylum.
Chaplin began performing at an early age, touring music halls and later working as a stage actor and comedian. At 19, he was signed to the prestigious Fred Karno company, which took him to America. He was scouted for the film industry and began appearing in 1914 for Keystone Studios.
He soon developed the Tramp persona and formed a large fan base. He directed his own films and continued to hone his craft as he moved to the Essanay, Mutual, and First National corporations. By 1918, he was one of the best-known figures in the world. Chaplin died on December 25, 1977 in Switzerland.
(The above story first appeared on LatestLY on Apr 16, 2019 09:00 AM IST. For more news and updates on politics, world, sports, entertainment and lifestyle, log on to our website latestly.com).