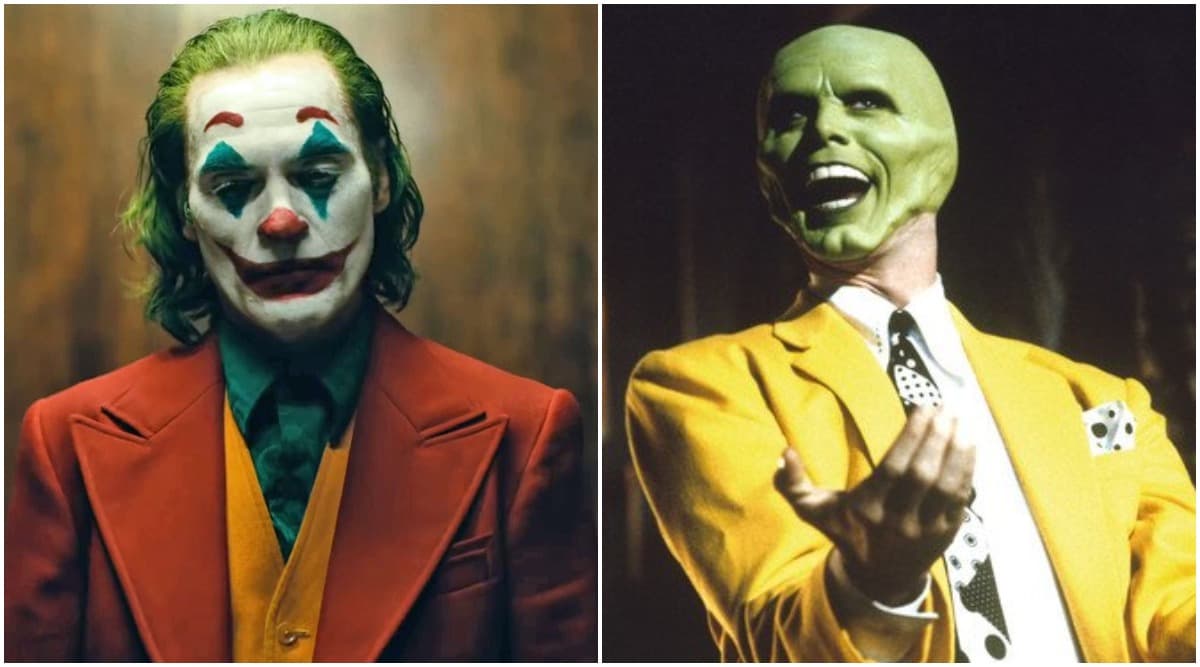 Joaquin Phoenix's Joker is busy achieving milestones one after another. The movie was critically well acclaimed and was equally loved and embraced by the masses. As ironical as it sounds but Phoenix shone like the brightest star in this dark movie based on DC's most notorious villain. After collecting a spectacular amount of $956 million at the worldwide box office, Joker today is the most profitable comic book movie of all time. 'Joker' Bags No 1 Position, Surpassing 'Maleficent: Mistress of Evil' on Box Office.
Joker was made on a budget of $62.5 million and it managed to earn around $956 million thereby helping it bag the top position in the most profitable category. Previously, Venom ($854 million on a $90 million budget), Batman ($411 million/$35 million), Deadpool ($783 million/$58 million), Teenage Mutant Ninja Turtles ($200 million/$13.5 million) and The Mask ($351 million/$23 million) had made a mark in the most 'profitable' comic book movies of all time.
According to Forbes, Joaquin Phoenix managed to dethrone Jim Carrey as The Mask was earlier the top scorer in this much-discussed category. Well, it's just another feather in DC's hat though they never expected an outcome to be as huge as this. DC now has officially started campaigning for Joker in the Best Movie category for Oscar 2020.