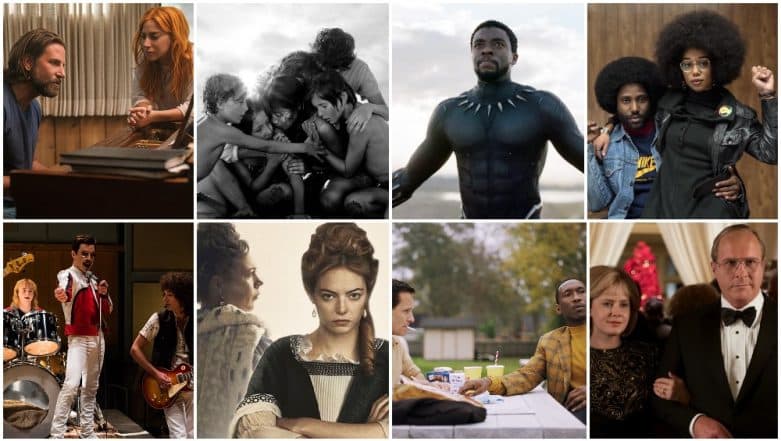 In the past few days, we have been offering our predictions as to who would be adjudged at the 91st Academy Awards. We looked at all the main categories - Best Actor, Best Actress, Best Supporting Actor, Best Supporting Actress, Best Animated Feature, Best Director. Now it is time to look at all the Best Picture nominees at Oscars 2019. Unlike other categories which mostly go for 5 nominees (or less, if there aren't any worthy contenders), there are eight nominees for the Best Picture. Oscar Scandals: From Angelina Jolie Incestuous Kiss to Seth McFarlane's Boobs Song, 9 Most Controversial Moments from the Academy Awards!
The increase in the number of nominees happened after the 2008 ceremony fiasco, when there was outrage over how The Dark Knight couldn't be fit among the nominees. Interestingly, during the '30s and '40s, the practice of having 8 nominees was relevant.
This year, even with the eight nominees, some very worthy (read...better) films were left out of the race. The jury went for a couple of very populist choices, showing their recent fixation of going with where the breeze is blowing. Which is why, there is a considerable low buzz towards this year's nominees and who would take away the trophy.
Could it be the Freddie Mercury biopic Bohemian Rhapsody that was well-received by the fans and not so much by the critics? Can Black Panther be the first superhero movie to win an Oscar, after being the first to get nominated? Could Green Book earn an upset win? Can Spike Lee manage a debut win for BlacKkKlansman? Or will Lady Gaga's singing and performance sway the jury's votes in favour of A Star is Born? The Favourite's royal cleverness makes it live upto its name, while Vice's snarky wit can make it a surprise contender. Or is 2019 going to be Alfonso Cuaron's year with the magnificent Roma?
Let's look at all the Oscars 2019 Best Picture nominees individually and how the odds are stacked in their favour:
Black Panther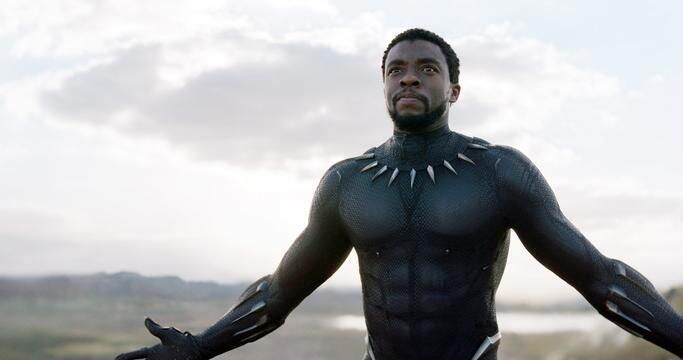 Why it Should Win: A Well-Made Superhero Film with Good Minority Representation, Cultural Sensation
Why It Won't Win: It is a Superhero Movie! Also The Third Act Underwhelms
BlacKkKlansman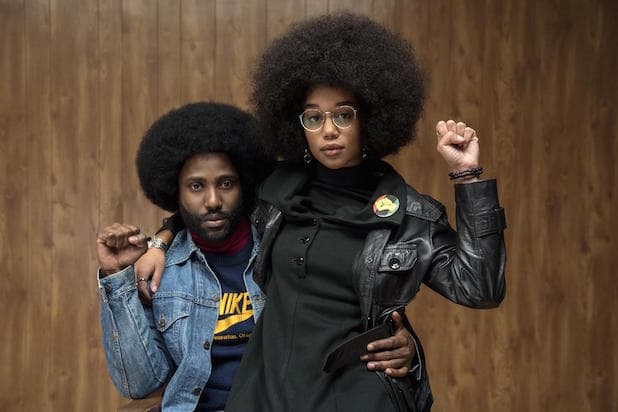 Why it Should Win: Spike Lee's Terrific Direction, A Thrilling Mix of Humour and Real-Life Drama, The Entire Cast
Why It Won't Win: Roma
Bohemian Rhapsody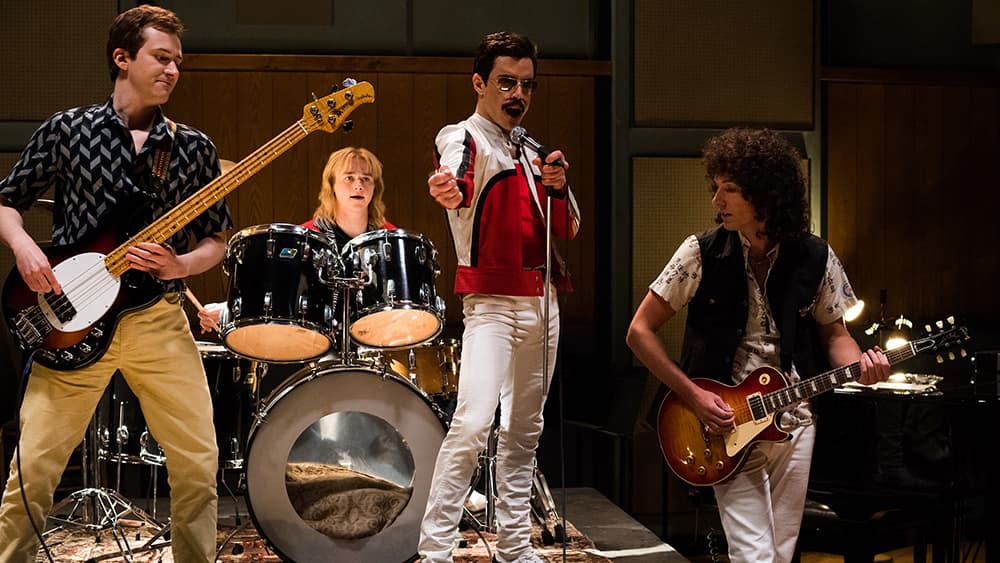 Why it Should Win: Rami Malek's Incredible Act, Enjoys Popularity With The Audiences, The Live Aid Performance
Why It Won't Win: Historical Inaccuracies, Negative Perception Surrounding Its Inclusion
A Star is Born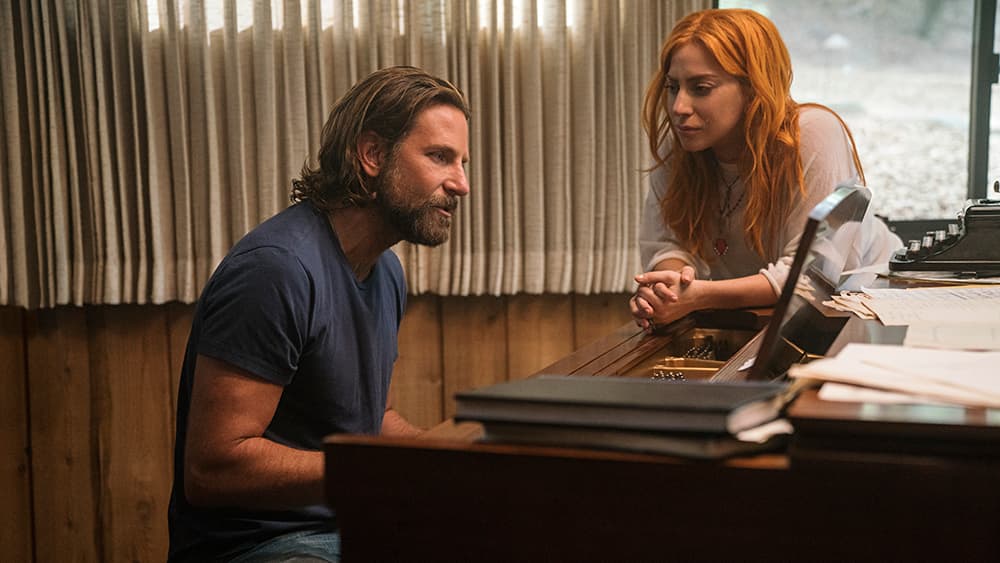 Why it Should Win: Bradley Cooper and Lady Gaga's Terrific Performances, A Well-Made Remake With Lovely Songs
Why It Won't Win: The Remake Thing May Go Against The Film.
The Favourite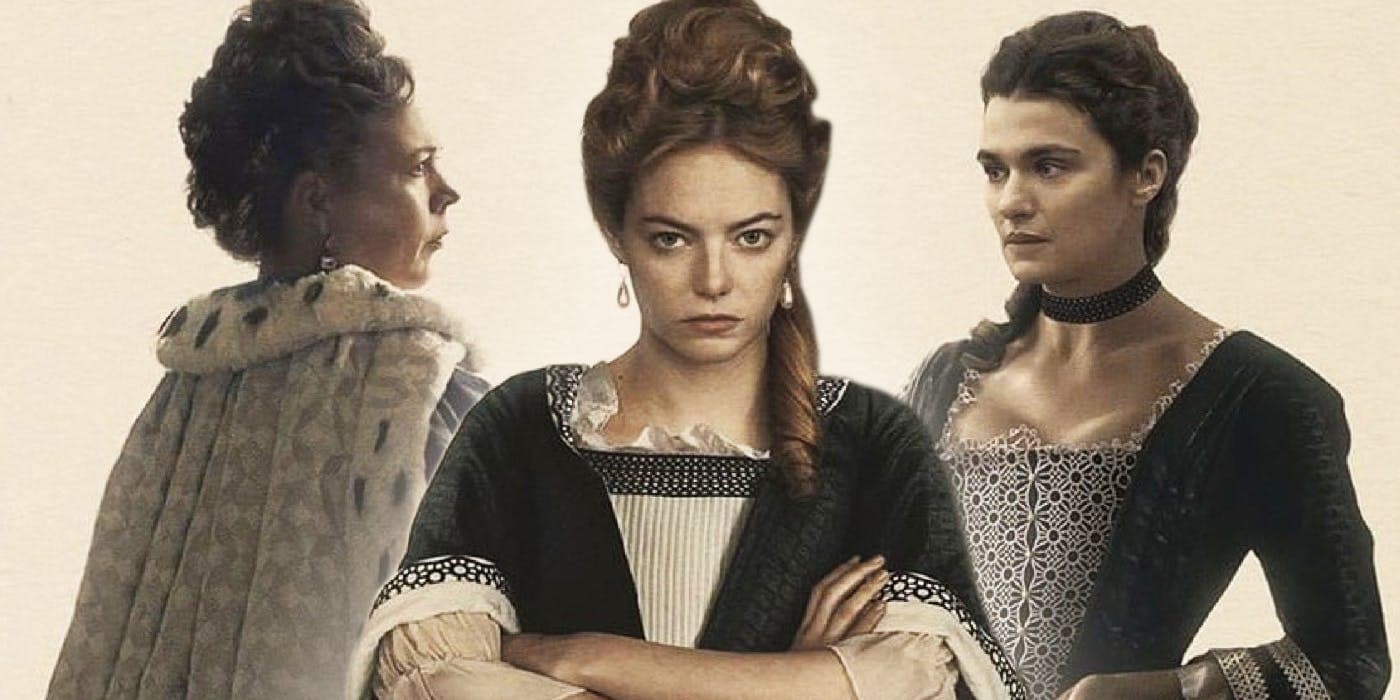 Why it Should Win: Quirky Royal Dramedy with Some Sparkling Performances From The Lead Cast.
Why It Won't Win: Too Clever for the Jury
Green Book
Why it Should Win: Heart-Warming Story, Addresses Racial Tensions, Fine Performances
Why It Won't Win: The Negativity Surrounding Its Inclusion, A Very Safe Film.
Vice
Why it Should Win: The Performances, Jury's Love for Biopics
Why It Won't Win: Mixed Response After Release, Not As Clever As It Portrays Itself
Roma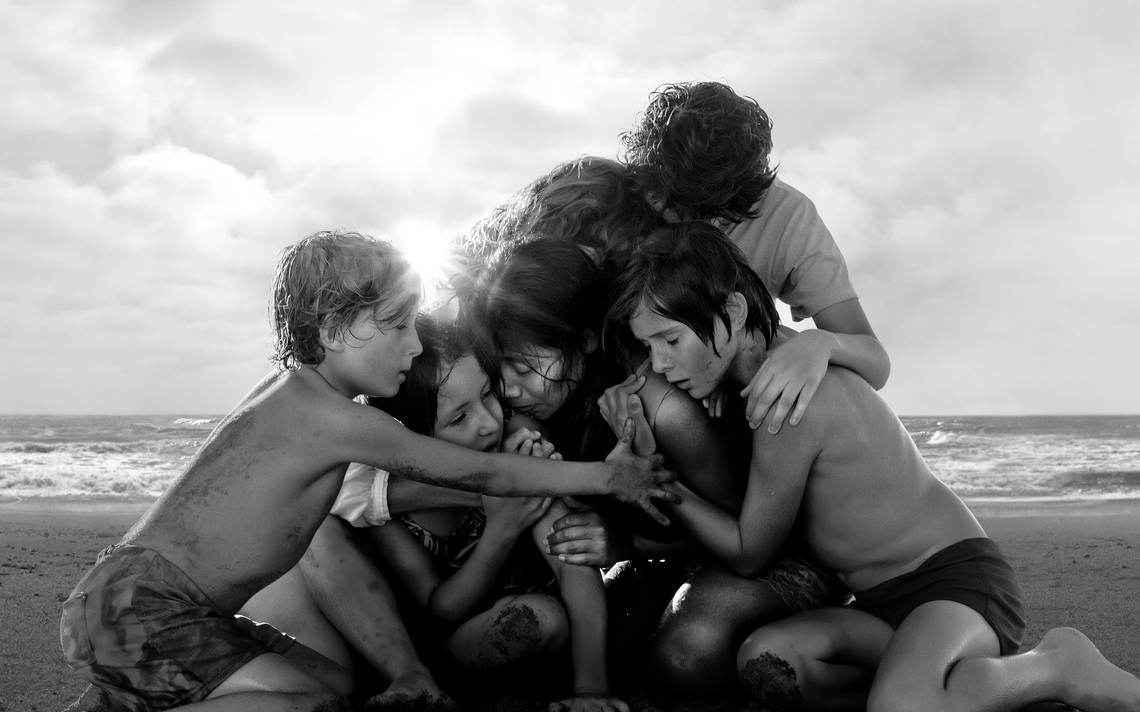 Why it Should Win: Every Award Jury's Favourite, A Well-Made Drama With Great Direction, Visuals and Performances
Why It Won't Win: It Should, Shouldn't It?
And now,
Who Should Win: BlacKkKlansman
Who Will Win: Roma
The 91st Academy Awards is scheduled to happen on February 24 in the USA, which means Indians get to watch in the early hours of 25th. Let's see if our predictions come true, so watch this space to know how far we missed from the mark. Or didn't!