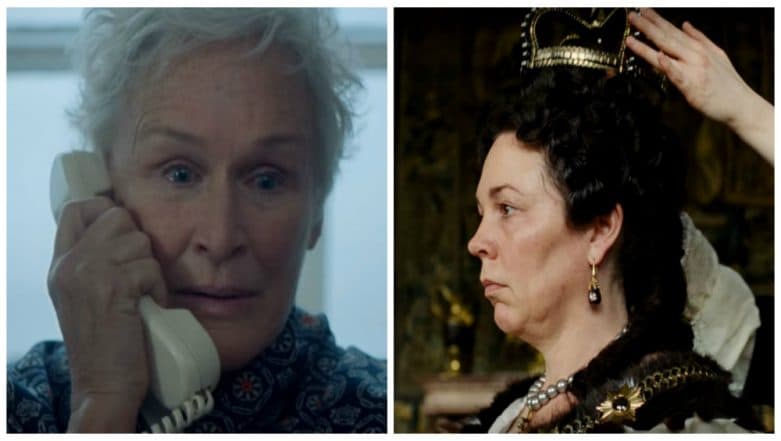 The 91st Academy Awards will take place on January 24, 2019 in the USA. In India, the streaming of the show starts on early morning of January 25. The award for the Best Actress in a Leading Role is considered among the most coveted prizes to be won at the academy on the Oscar night. And like every year, there are splendid performances nominated in the category this time as well. Oscars 2019: Date, Venue, Nominations and Everything You Need To Know About The 91st Academy Awards.
The nominees for the award in the Best Actress category this year are: Lady Gaga (A Star is Born), Melissa McCarthy (Can You Ever Forgive Me?), Olivia Colman (The Favourite), Glenn Close (The Wife) and Yalitza Aparicio (Roma). Oscars 2019 Best Supporting Actress Winner Predictions: From Emma Stone, Marina De Tavira to Amy Adams, Who Will Win The Trophy at 91st Academy Awards.
Let us briefly review the performance of each of these actresses in the above mentioned films:
Lady Gaga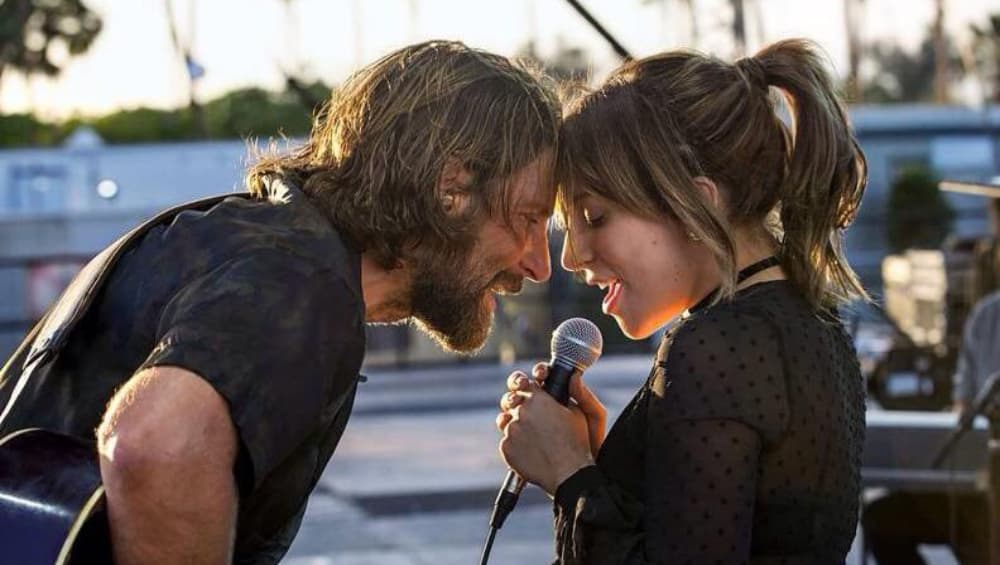 Movie: A Star is Born
Lady Gaga plays Ally in A Star is Born and is terrific in the scenes where she has to be Lady Gaga but the same can't be said when she is Ally on the screen. However, she signs with passion, performs on the stage with aplomb and fits into the role quite easily and the innate artistic sensitivity in her comes to the fore on the screen. It's the sensitive moments which tests her acting abilities where she has to helplessly watch Bradley Cooper's character self-destruct himself where Gaga has proved to be a revelation.
Melissa McCarthy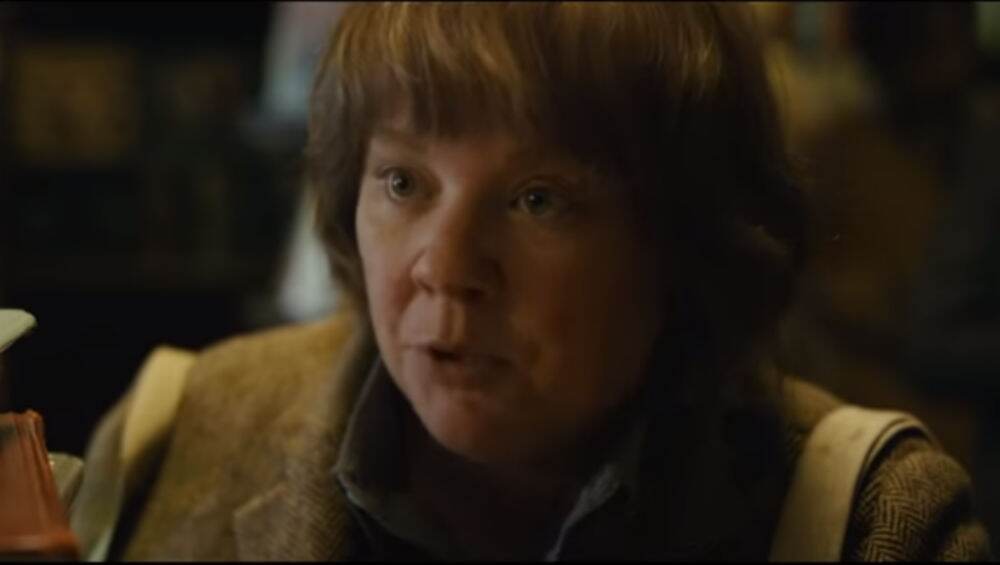 Movie: Can You Ever Forgive Me?
Melissa McCarthy is brilliant as Lee Israeli. She plays a literary forger with such finesse and lack of remorse that it is hard to resist not to like her. She is pretty much in every frame of the film and lights up the screen even through a character who is not that into people and loves cats. The film is based on a true story.
McCarthy is able to bring out the pain of a writer whose books are not selling well or at all and struggles to pay bills and that's when survival takes over creativity as priority, which forms the crux of the film. McCarthy as Lee is very well accompanied by Jack played by Richard E. Grant who charms with his blue eyes and astounding but cute stupidities in the film.
Olivia Colman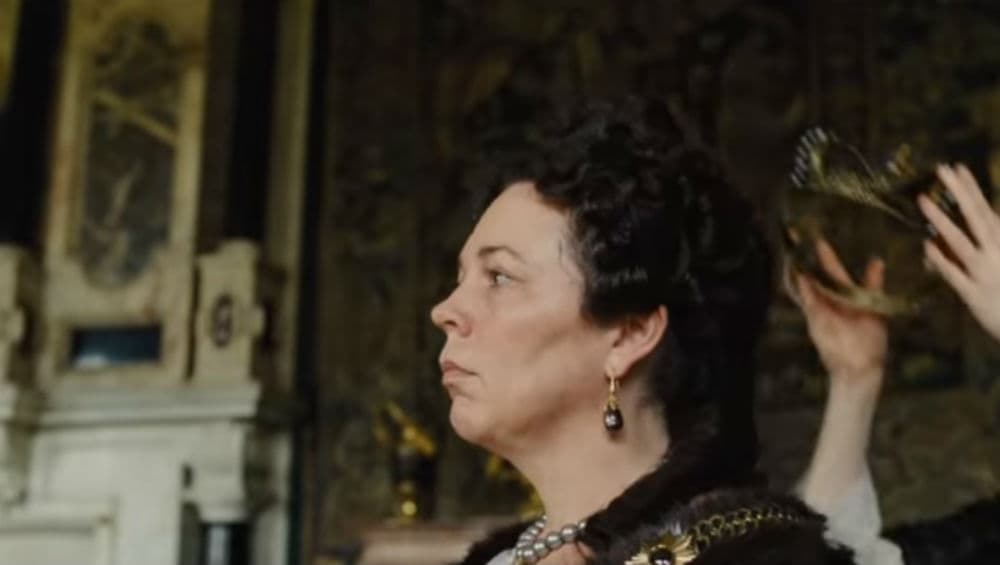 Movie: The Favourite
Olivia Colman as Queen Anne in the film The Favourite is definitely the favourite at this year's Oscars to win the Best Actress trophy. As a lazy, disinterested, moody and bipolar queen of 18th century England, she does complete justice to her role as a whimsical and emotionally tender ruler having little care for her subjects.
Assisted by a high quality cast (both Emma Stone and Rachel Weisz have been nominated for Best Actress in Supporting Role category), Colman not only manages to hold her own but very much helps the script in keeping her character as the most vital in the film. And it all comes down to the genius of Colman, who manages to play both helplessness and wickedness with equal aplomb.
Glenn Close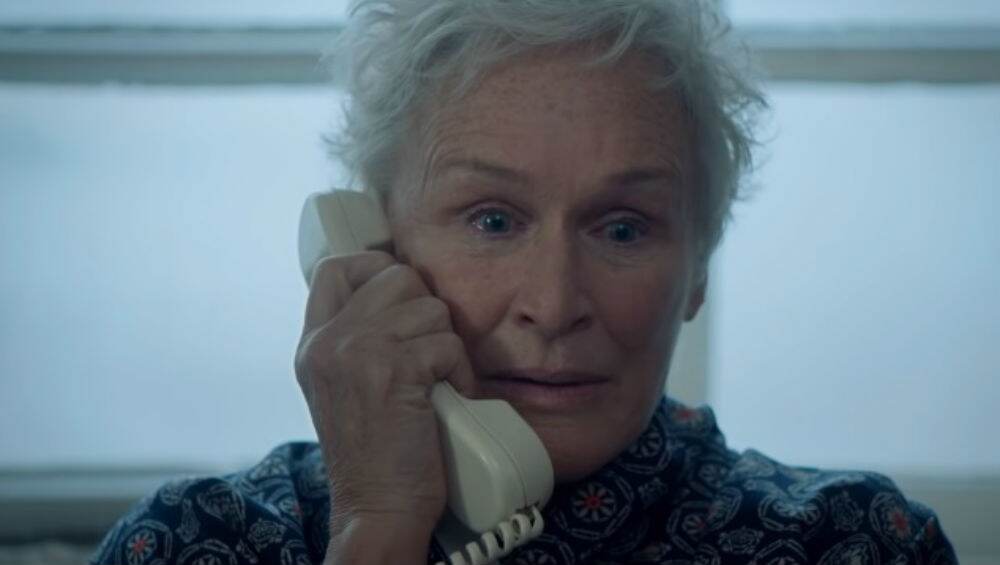 Movie: The Wife
Glenn Close is solid in her role as the Wife. She playing Joan Castleman, the wife of Nobel Prize Winner in Literature Joe Castleman. However, as the film goes on to establish, there is much more to her than what meets the eye initially. She is truly the Kingmaker in the film as well as in the story.
There is a line in the film when a writer fishing something and aspiring to write a biography on Joe, manages to convince Joan for a drink. A one point she tells him the she is not a "victim" and that she is much more interesting. That in nutshell, is Glenn Close in the film and her performance, as often, is marvelous to say the least.
Yalitza Aparicio
Movie: Roma
Yalitza Aparicio plays Cleo, the central character in the film. Cleo is a maid in a upper middle class family in Mexico city of 1970's. The family she works for is torn apart emotionally by her employer's husband's extra-marital affair. Cleo has her own sorrows which she largely overlooks to ensure that the kids in the family do not feel lonely and also saves them from drowning, both literally and figuratively and keeps them intact.
Yalitza as Cleo is as unassuming as a lead can be. However, the direction and dedication to the role by Yalitza leaves you stunned. One submerges into Cleo's life because Yalitza finds the perfect balance of establishing herself in the character. Perhaps, she did it too well for her own good.
Predictions
Who Should Win: Well, it's a tough choice between Melissa McCarthy, Olivia Colman and Glenn Close. However, this writer feels that Melissa McCarthy should be the winner for her brilliant and thoroughly enjoyable performance in Can You Ever Forgive Me?
Who Will Win: Most probably, it will be Glenn Close for her amazing turn in the film The Wife. However, Olivia Colman is not far behind, but Glenn Close is just an inch closer to the finish line, feels this writer.
Irrespective of who wins and who doesn't, audiences worldwide should not miss a chance to catch these amazing performances. Even Oscars is not that far as February 24 approaches fast and we can't wait for it. Till then, do let us know if you agree with our predictions in the comments and follow LatestLY for all the development and updates before and during the Oscars 2019.