This year's Oscar edition has been courting many controversies. Right from having no host to backlash over trimming the runtime, the Academy Awards committee is having not such a great time from both film fraternity and fans. And to top it all, even the nominees considered this year have their fair share of admirers and critics. Needless to say, once the winners are announced at the Kodak Theatre, Los Angeles on January 25, we can see some more controversies there. Oscars 2019 Best Supporting Actor Winner Predictions: From Mahershala Ali in Green Book to Sam Elliott in A Star is Born – Who Will Win the Trophy at 91st Academy Awards?
Well, we have been making our own predictions as to which actor/actress/movie should take away the golden statuette from the fellow nominees. In this feature, we look at the actors nominated for the Best Actor Award at the 91st Academy Awards and look at who actually has the high chance of winning the trophy. This will be based on the actor who impressed the most in the award circuit, as well as the past trend in Oscars. We will also mention the actor who actually deserved to get an award, because, come one, even Uncle Oscar doesn't always get it right!
Bradley Cooper for A Star is Born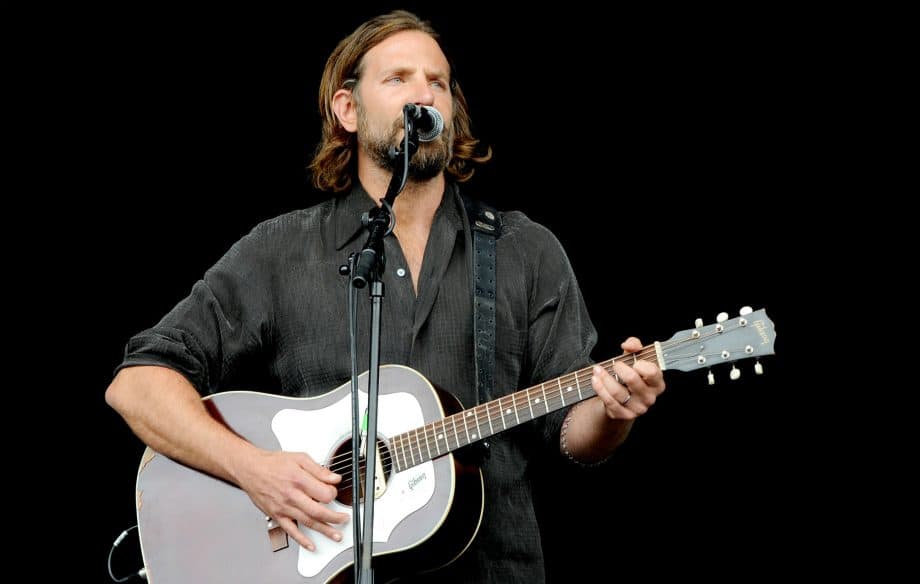 Bradley Cooper both directed and starred in this acclaimed remake of the 1934 film by the same name. The movie may have left us stunned by Lady Gaga's unexpectedly incredible performance. But Cooper was no less brilliant too. Both as an actor and a director, Cooper has managed to excel himself. As the alcoholic musician with self-destructive tendencies, Cooper holds on to your heartstrings with a moving performance that will leave you in tears by the end.
Christian Bale for Vice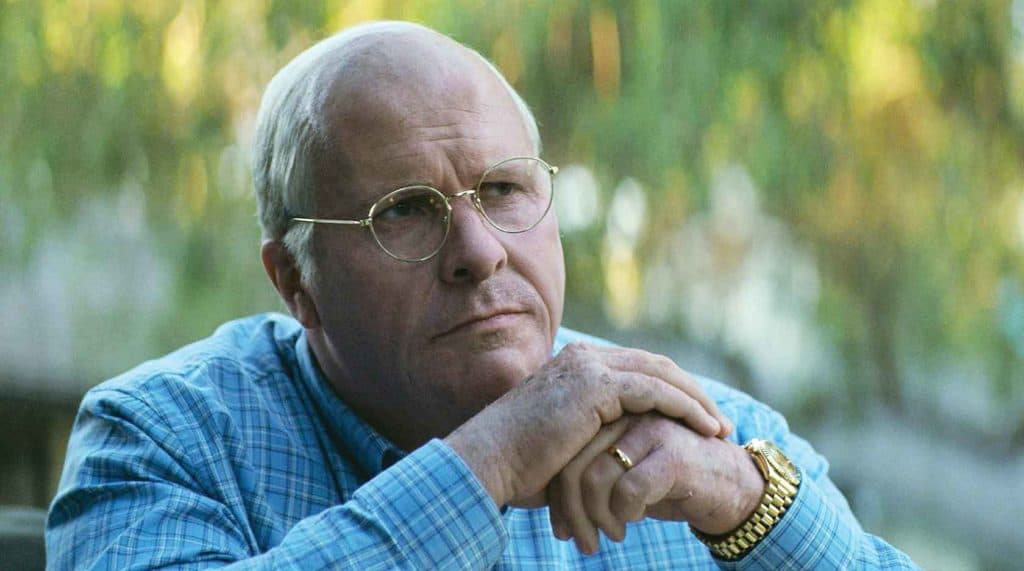 Christian Bale is a  human equivalent for a chameleon, all right. The man can change his appearance to suit the character, no matter how pressing the transformation is on his health. To play the former US vice president Dick Cheney, Bale gained weight to have that rotund appearance, But it was not just the physicality of the look that won us over. The actor is incredible as the amoralistic politician, who is both enigmatic and shrewd.
Willem Dafoe for At Eternity's Gate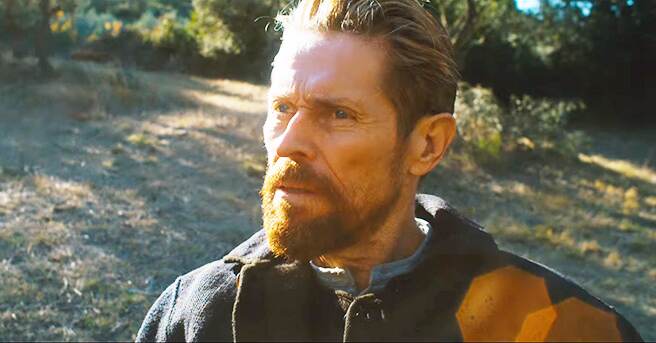 Willem Dafoe has had his brushes with Academy Award nominations (Shadow of the Vampire, Platoon), but he has never won the award. Can it change in 2019? Dafoe's performance as painter Vincent Van Gogh in this biographical film is truly astounding and begs for acclaim. But due to the low buzz surrounding the movie, Dafoe's chances could be drowned by the far glitzier options in here.
Viggo Mortensen for Green Book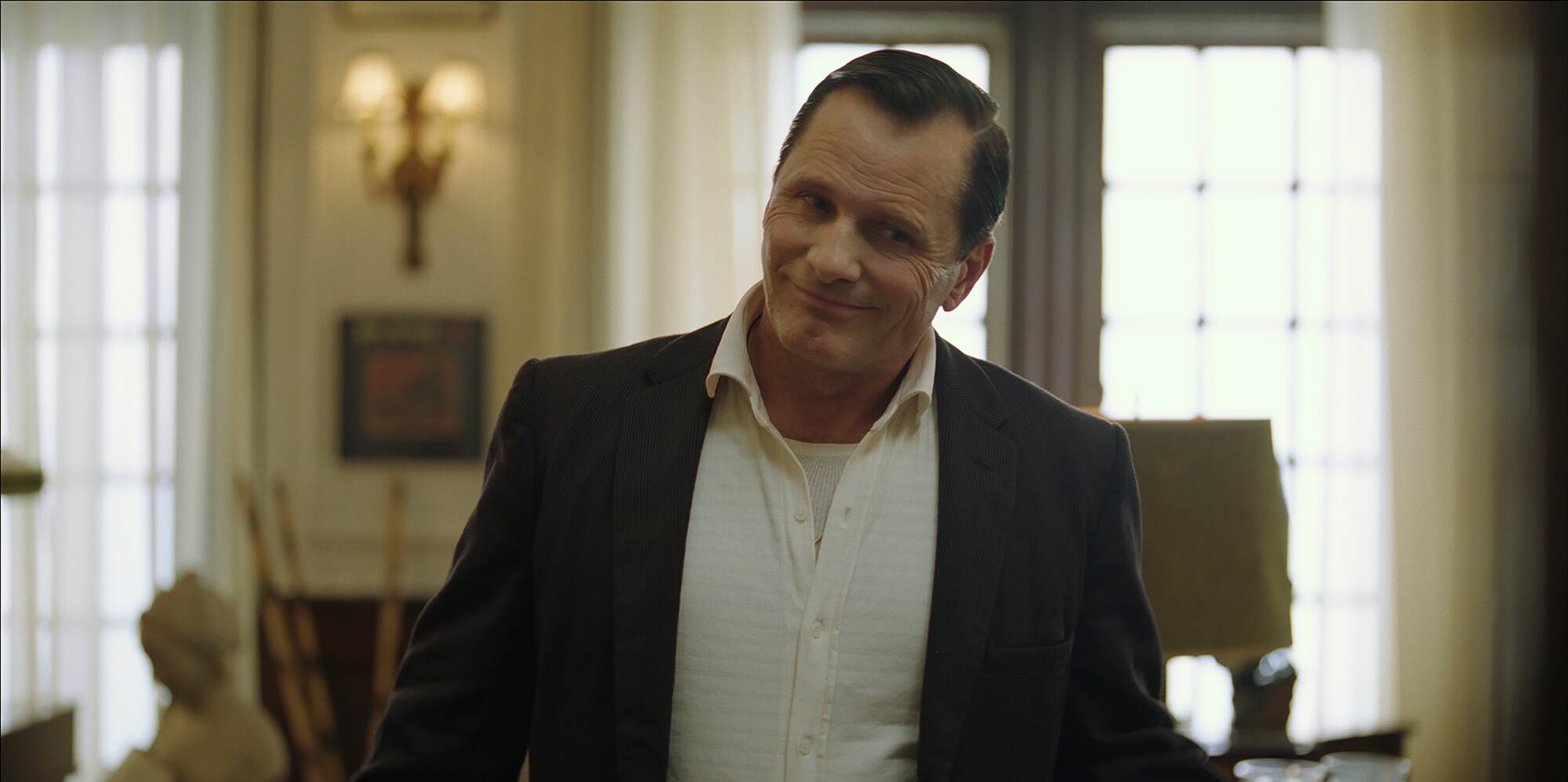 Green Book's dominance in the nominations for Oscars has surprised many. It is a decent movie about a heartwarming real-life friendship between a black jazz pianist and his Texan white chauffeur as they drive through the racist regions of America. However, not many deem it worth Oscar attention. Which is kind of unfair to both its lead actors, Viggo Mortensen and Mahershala Ali. Mortensen, especially, is quite convincing and believable as the white man who has an internal conflict with his own racial supremacies as he discovers the true meaning of brotherhood.
Rami Malek for Bohemian Rhapsody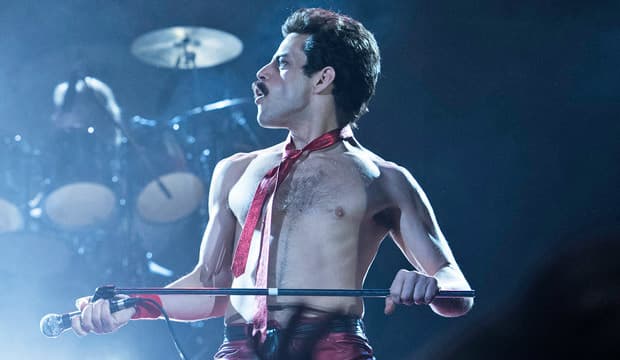 There is a reason why if Rami wins the award for the Best Actor, not many will be happy about it. It has nothing to do with Rami's brilliant performance as the late Queens frontman Freddie Mercury. It is more to do with how the film has been received among the critics, who blasted it for its innumerable inaccuracies. But going by how Malek performed at BAFTA's and Golden Globes, it looks like this year could have his name on the trophy.
Who Should Win: Christian Bale for Vice
Who Will Win: Rami Malek for Bohemian Rhapsody.
The 91st Academy Awards is due to happen on January 24 in the USA. In India, the streaming of the show is happening in the early hours of January 25.
(The above story first appeared on LatestLY on Feb 19, 2019 10:11 PM IST. For more news and updates on politics, world, sports, entertainment and lifestyle, log on to our website latestly.com).