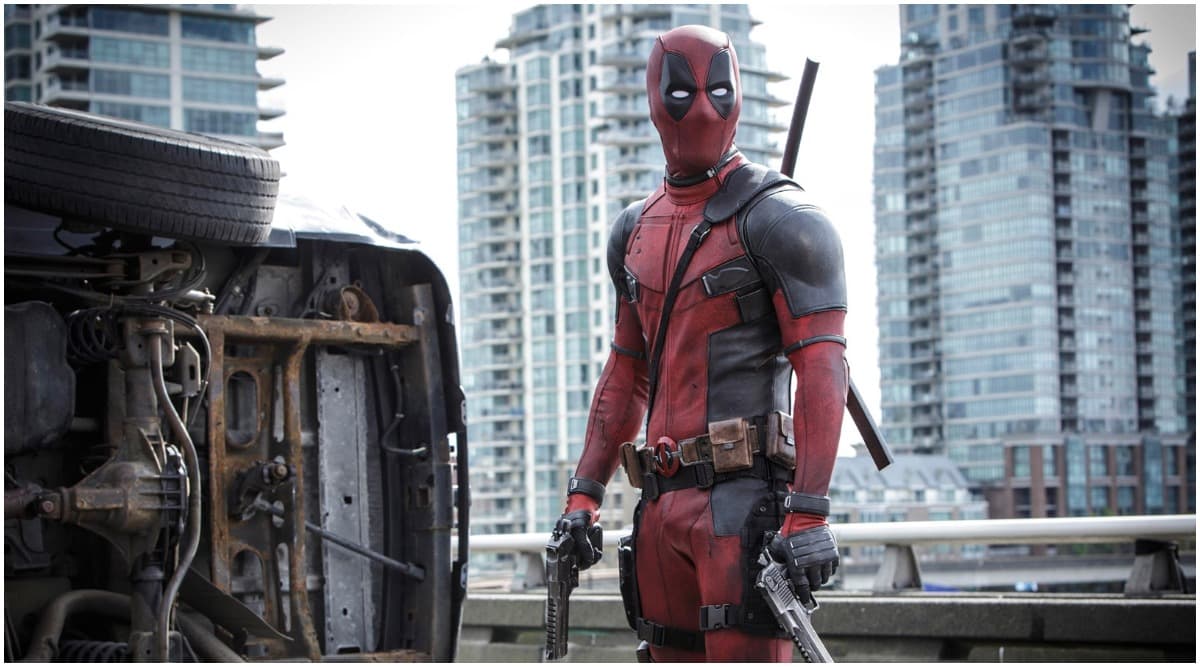 Ryan Reynolds is definitely entering MCU and Marvel is excited about his inclusion. Though the actor had recently teased about Free Guy being closer to him than Deadpool, there's no way he'd deny the opportunity of entering Marvel's next Phase 4. While Kevin Feige has already announced his next line-up of movies starting with Eternals, Doctor Strange in The Multiverse of Madness and Thor: Love and Thunder, recent reports suggest that 'Merc with Mouth' will enter MCU through one of these same movies. Ryan Reynolds Deadpool Co-Star TJ Miller Doesn't Want Disney to Make Deadpool 3, Here's Why!
As per a report in We Got This Covered, Ryan's beloved character will be a part of Benedict Cumberbatch's Doctor Strange sequel. The movie will see Doctor travel through multiverse visiting different universes and Deadpool may just bump into him in one of them. Interestingly, there are also reports about other X-Men characters to join the league when Doctor visits Fox's X-Universe. While Deadpool may have more of a cameo in Doctor Strange in The Multiverse of Madness, there are reports about him being a part of the post-credits scene as well. That will further establish his permanent place in Marvel's Cinematic Universe. Joker Beats Deadpool 2 to be the Highest Grossing R- Rated Movie of all Time and Ryan Reynolds has his Own Way of Congratulating his Successor.
Doctor Strange holds a key position for Marvel's Phase 4 with its links to WandaVision, Loki series on Disney + and Thor: Love and Thunder. The movie will also mark the studio's first attempt in the superhero horror genre. Cumberbatch's new release is slated to hit the screens in May 2021.