There's definitely more than friendship brewing between Camila Cabello and Shawn Mendes! Ever since Cabello's breakup with Brit coach, Matthew Hussey, the singer has been spotted way too much with Canadian pop artist Shawn Mendes. It's not just the Senorita music video composed by the two that got tongues wagging but the constant public display of affection isn't helping either! Shawn Mendes and Camila Cabello Send Fans Into a Frenzy With a New Clip on Twitter, Hinting Another Collab
Just recently, Mendes and Cabello were spotted stepping out for brunch in West Hollywood, California. The paparazzi instantly caught some of the action on their cameras as the singers held hands, wrapped their arms around each other and gave a sweet hug before going their separate ways. Both of them kept their looks as basic and casual as possible. While Mendes wore cute Nike shorts with a dark hoodie and white sneakers, Cabello opted for a similar hued sporty tracksuit with a white top. They clearly didn't care for the paparazzi as they continued being cute and mushy. Shawn Mendes Strips To Nothing But Briefs And Makes Us Sing 'Please Have Mercy On Me!'
Shawn Mendes and Camila Cabello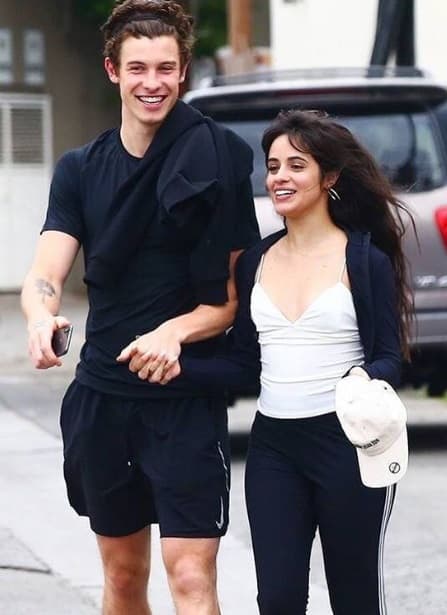 Oh, how cute do they look!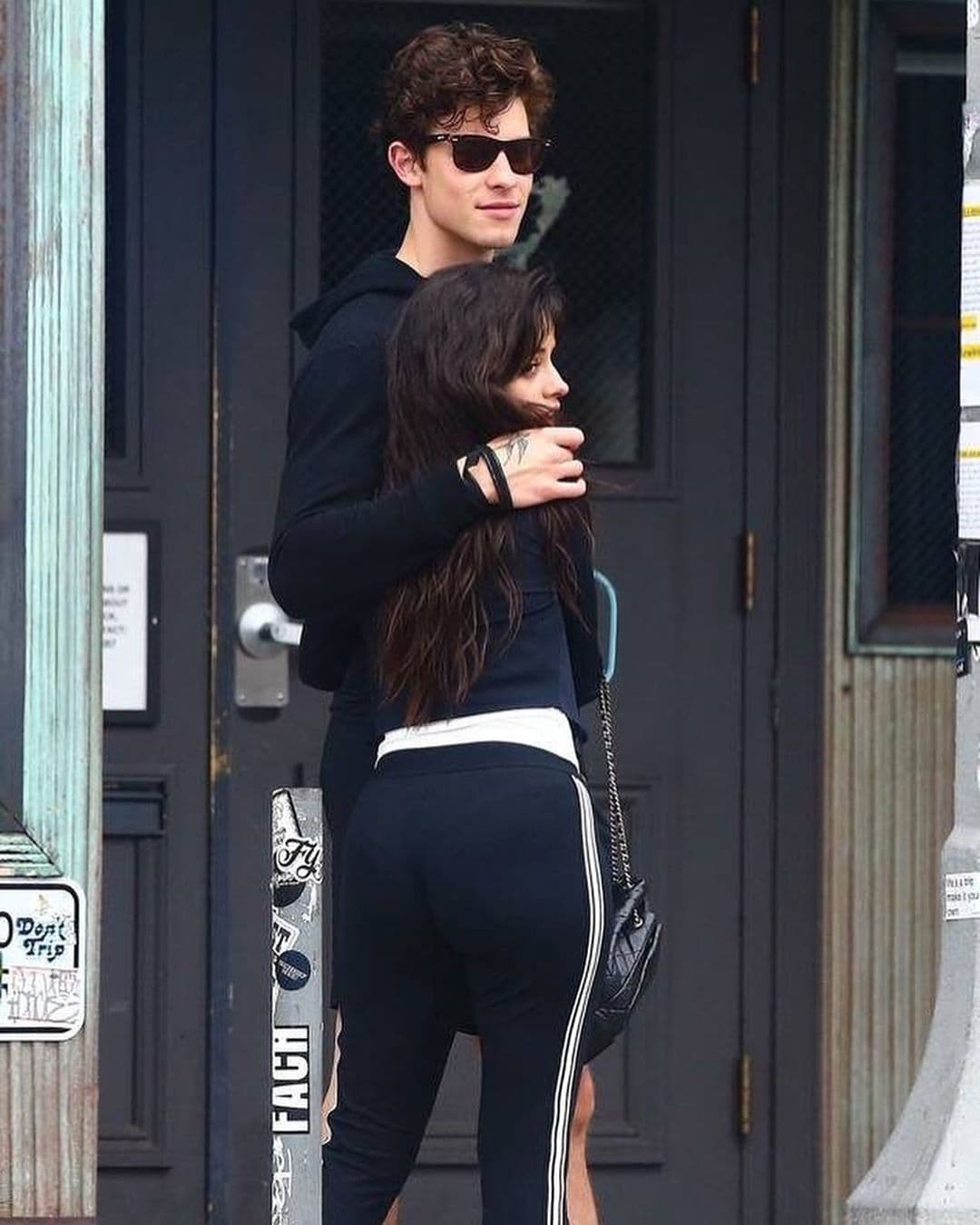 Right after the release of their song Senorita, reports of Camila and her boyfriend Matthew Hussey breaking up spread like wildfire. On the same, she even shared her side of the story as she wrote, "To my fans, if you really love me, please do not send people I love and care about hateful things," on Instagram. Shawn Mendes and Camila Cabello Drop New Single 'Señorita' and Get Steamy for Music Video
She further wrote, "You doing that really hurts me, and it's so unnecessary and heavy and damaging to add more pain to pain," and continued, "Please be kind and compassionate and sensitive and respectful. I know you love me, but anyone that's doing that is really not even respecting the sacred things in my life. The people I love and care about is one of them. I would really appreciate it if you would delete any mean comments you've sent, and please be kind by leaving it alone."