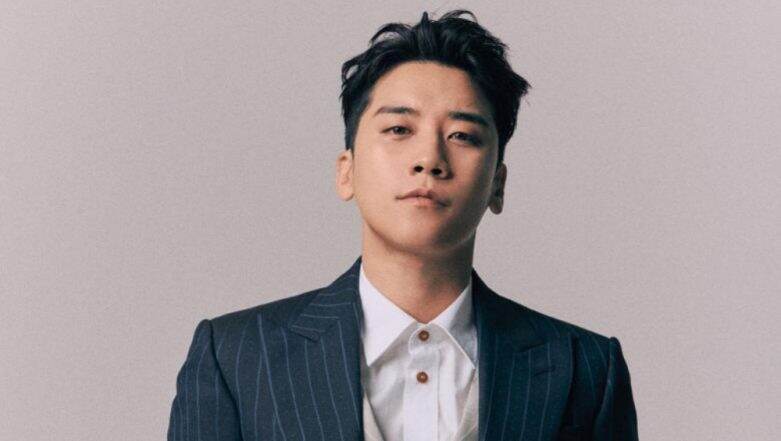 A big shock was in store for the fans of K-Pop all over the world. Singer Seung-Ri has been charged, by the police, for supplying prostitutes. Following the allegations gaining international coverage, Seung-Ri announced his retirement from the showbiz, quitting boyband Big Bang, in the process. The singer made the decision to save the image of the band and the talent agency YA Entertainment. The police conducted a raid on Sunday on a night club owned by Seung-Ri, following a video of an assault that took place at the venue priorly.
The initial investigation began at the end of January this year. The allegations included the supply of drugs to patrons, and staff supplying drug-addled women for VIP clients to have sex with. The said raid resulted in evidence against Seung-Ri, police have said.
"We booked Seung-ri and changed his status to that of a suspect in order to issue a search and seizure warrant and clear [Seung-ri] of the suspicions," a police spokesman said at a press conference.
In February, a report surfaced that published text messages, dated 2015, in which the accused and three others are discussing supplying prostitutes to potential investors of the club. Seung-Ri has called the text messages fabricated and has also denied all the charges.
Reports carried by Korean media say that large quantities of shredded material have been thrown out by YG. The company has denied that it was destroying potential evidence and said that the clear-out was a routine quarterly procedure. Reports also say that the police has confiscated Seung-Ri's passport.