Priyanka Chopra is not your quintessential Miss Perfect, she neither was and nor intended to be a one. From conquering the Miss World title at a tender age of 17 to going on to rule showbiz, she did it all effortlessly. PeeCee strongly believed in breaking the stereotypes in her successful journey. And as Priyanka is all set to marry the love of her life, Nick Jonas, she is shattering yet another societal norm – marrying a guy much younger than her. At the age of 36, the Indian actress is ten years older than her 26-year-old fiancé. Trolls have been obsessed with Priyanka Chopra-Nick Jonas age difference ever since the actress' relationship with the musician went public. Priyanka Chopra and Nick Jonas Wedding Schedule: Hindu and Church Wedding Dates, Mehndi and Sangeet Ceremonies, Reception and Venue Details of NickYanka's Marriage!
Honestly, it does not matter to the happy couple and should be the least of anybody's concerns. For all the trolls who are still obsessing over their age difference, here's a list of Priyanka Chopra's in-laws ranked according to their age. Yes, she will be the third eldest member of in her new family, and they see absolutely no problems with it. Priyanka Chopra-Nick Jonas Age Difference: How Old Are the Indian Actress and Her Husband at the Time of Their Wedding?
A source close to Jonas told People, "The age difference is not a big deal to them whatsoever." As a matter of fact, Nick loves the 11-year-old age gap between him and Priyanka. The source continues stating that Jonas has "always been very mature for his age" and is "an old soul," and "it (age difference) makes Priyanka even more attractive to him." Wow. On that note let us look at The Sky is Pink actress' new family that has her father-in-law Paul Kevin Jonas Sr., mother-in-law Denise Miller Jonas, brothers-in-law Kevin, Joe and Frankie, sisters-in-law Danielle Jonas and Sophie Turner and of course, her husband, Nick.
1. Paul Kevin Jonas, Sr. – Priyanka Chopra's Father-In-Law (Age: 53 years)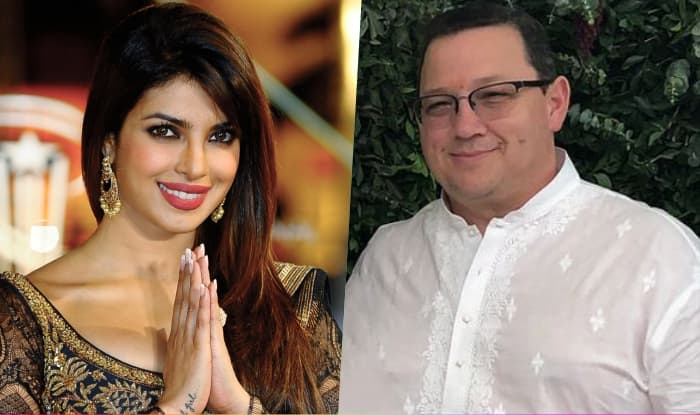 2. Denise Miller-Jonas – Priyanka Chopra's Mother-In-law (Age: 52 years)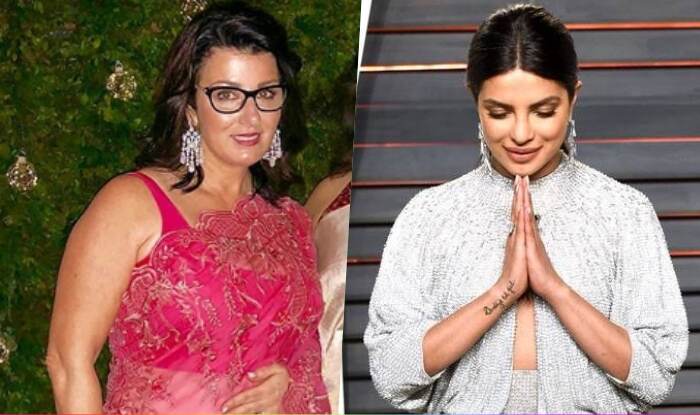 3. Priyanka Chopra – New Bride (Age: 36)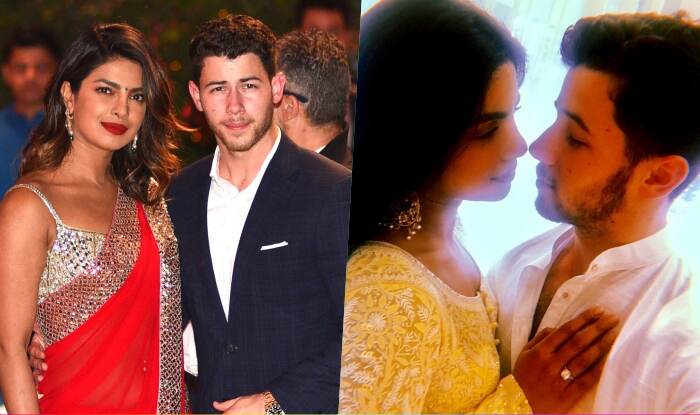 4. Danielle Jonas – Priyanka Chopra's Eldest Sister-in-Law (Age: 32)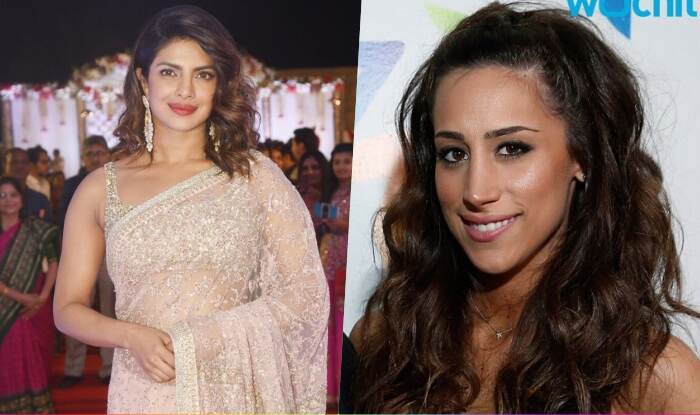 5. Kevin Jonas – Priyanka Chopra's Eldest Brother-in-Law (Age: 31)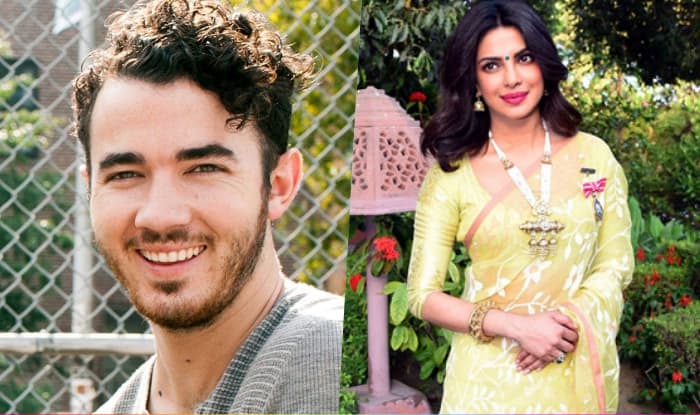 6. Joe Jonas – Priyanka Chopra's Elder Brother-in-Law (Age: 29)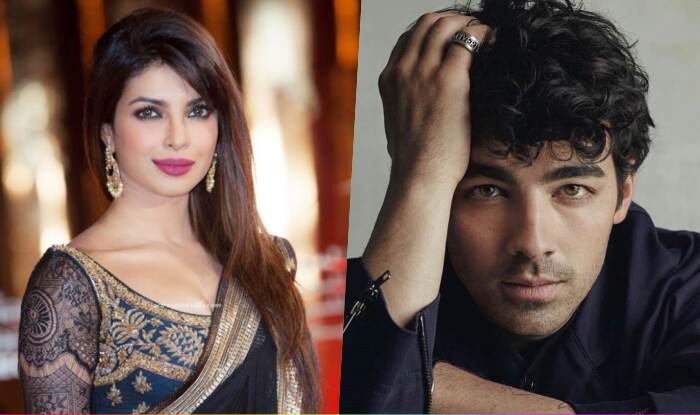 7. Nick Jonas - Priyanka Chopra's Husband (Age: 26)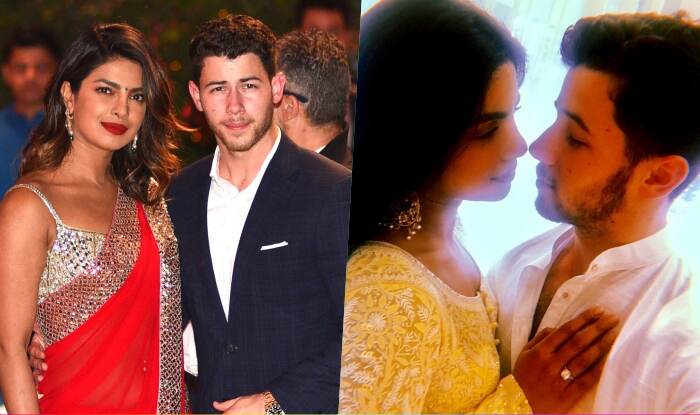 8. Sophie Turner – Priyanka Chopra's Elder Sister-in-Law (Age: 22)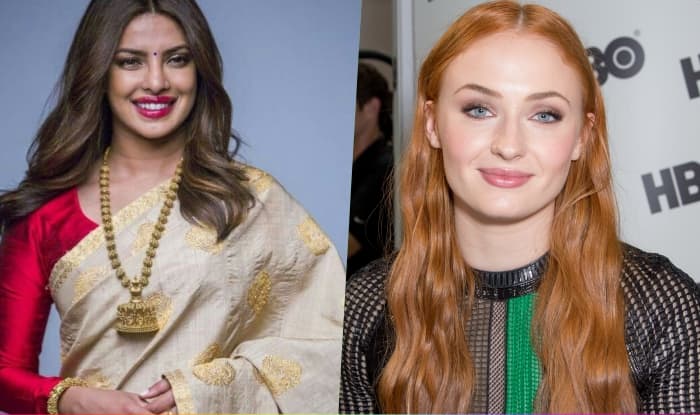 9. Frankie Jonas – Priyanka Chopra's Younger Brother-in-Law (Age: 18)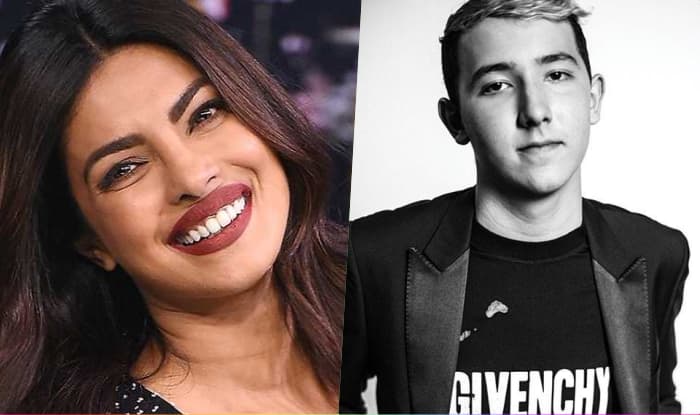 Everyone at the Jonas family has been welcoming and affectionate towards Priyanka. And the way "Desi Girl" has been loving and caring towards Nick's family, we bet her to be the best bahurani ever! For now, we are anticipatedly waiting for the four-day extravaganza of NickYanka wedding, set to take place at Jodhpur in Rajasthan.