Bollywood may be making big bucks in 2019. But why are critics talking about Malayalam cinema this year? They may not have got into the Rs 100 crore club, but some of the Malayalam films that came out in 2019 have received widespread appreciation. It is not that the industry has not been churning out bad movies or big-budget flicks that couldn't go beyond the hype. Nor has 2019 brought back the quality of the movies that came in the late'80s to early '90s - considered the golden age of Malayalam cinema - though we are certainly on the way. Onam 2019: Mohanlal's Ittymaani, Prithviraj Sukumaran's Brother's Day, Nayanthara's Love Action Drama – 6 Malayalam Films Touted to Release During the Festival, Vote for Your Favourite!
Movies like Kumbalangi Nights and Virus have already got the attention of lovers of good cinema. What makes these films so special is that even though they may be rooted within the sensibilities of Malayalam cinema, they have a pan-Indian appeal. So if you are tired of Bollywood masala and want something special from the cinema of God's Own Country, here are seven movies of 2019 that I would recommend and if they are available on any streaming service yet.
Kumbalangi Nights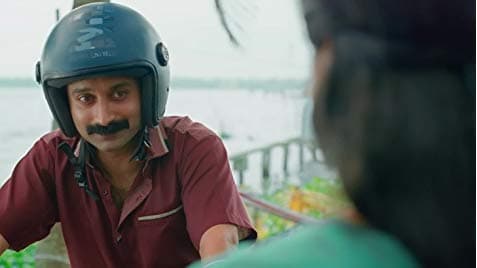 Where To Watch: Amazon Prime Video
Kumbalangi Nights is a masterpiece, and you have to believe every great thing that you hear about it. In a year, where a movie accused of promoting toxic masculinity, Kabir Singh, was ruling the box office, Kumbalangi Nights became a textbook example of how to really tackle the theme with all the needed sensitivity. Directed by Madhu C Narayanan, it is a beautifully crafted film with lovely visuals and some incredible performances from the entire cast. Soubin Shahir, Shane Nigam, newcomer Mathew Thomas, Sreenath Bhasi are all too good, but Anna Ben's sprightly act wins our hearts. Also, a special mention is reserved for the biggest star in the cast (also the producer), Fahadh Faasil, for taking on the most toxic role in the film and mesh seamlessly into the ensemble.
Uyare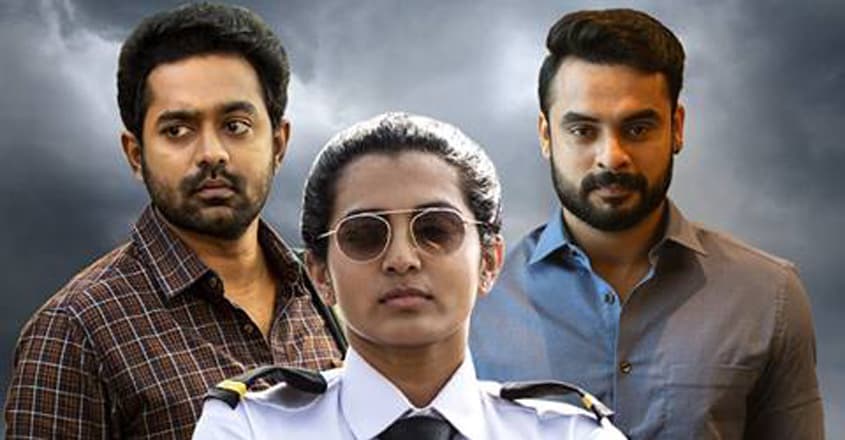 Where To Watch: Netflix
Parvathy Thiruvothu is turning out to be one of the finest actresses that Malayalam Cinema can be proud to own. Delivering strong performances on the trot, Parvathy's performance in this inspiring drama still feels revelatory. As a girl who aims for the skies but is harpooned to the ground by a horrible event, Parvathy delivers a National Awards worthy act, with great support from Siddique, Anjali Marikkar, Asif Ali and Tovino Thomas. Even as a film, Uyare, despite its little narrative niggles, is a good watch thanks to Sanjay-Bobby's engaging script and debutant Manu Ashokan's direction. If you are talking about movies that empower women in Indian cinema of 2019, do make sure that you do not miss Uyare.
Ishq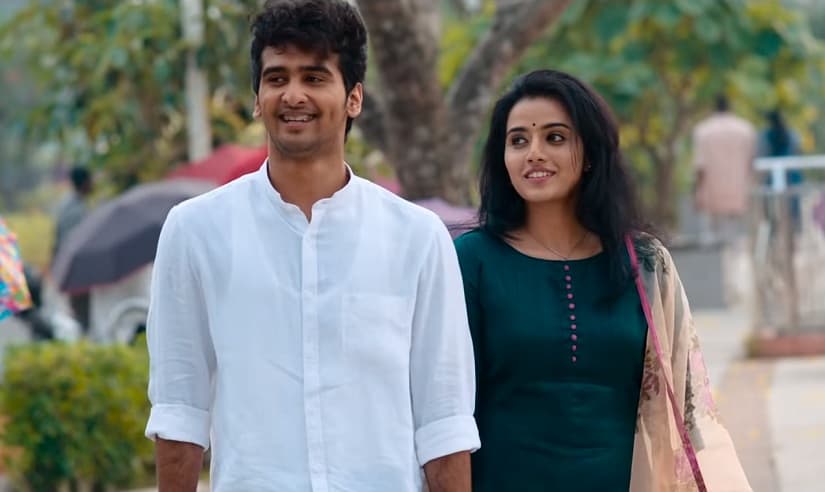 Where To Watch: Amazon Prime Video
Don't get fooled by that sweet-sounding title. Ishq is a very disturbing film that makes your skin crawl, without even showing any queasy content. Another debutant director, Anuraj Manohar, makes an impressive start with a movie that deceives you into thinking that it is about showcasing the dark side of moral policing. It's not. In fact, it provides a sharper jab at toxic masculinity (a favourite theme of Malayalam Cinema this year), making us realise that there could be an egoistic a-hole in every one of us. Also, fantastic performances from Shane Nigam, Ann Sheetal, Shine Tom Chacko and Leona Lishoy.
Thamaasha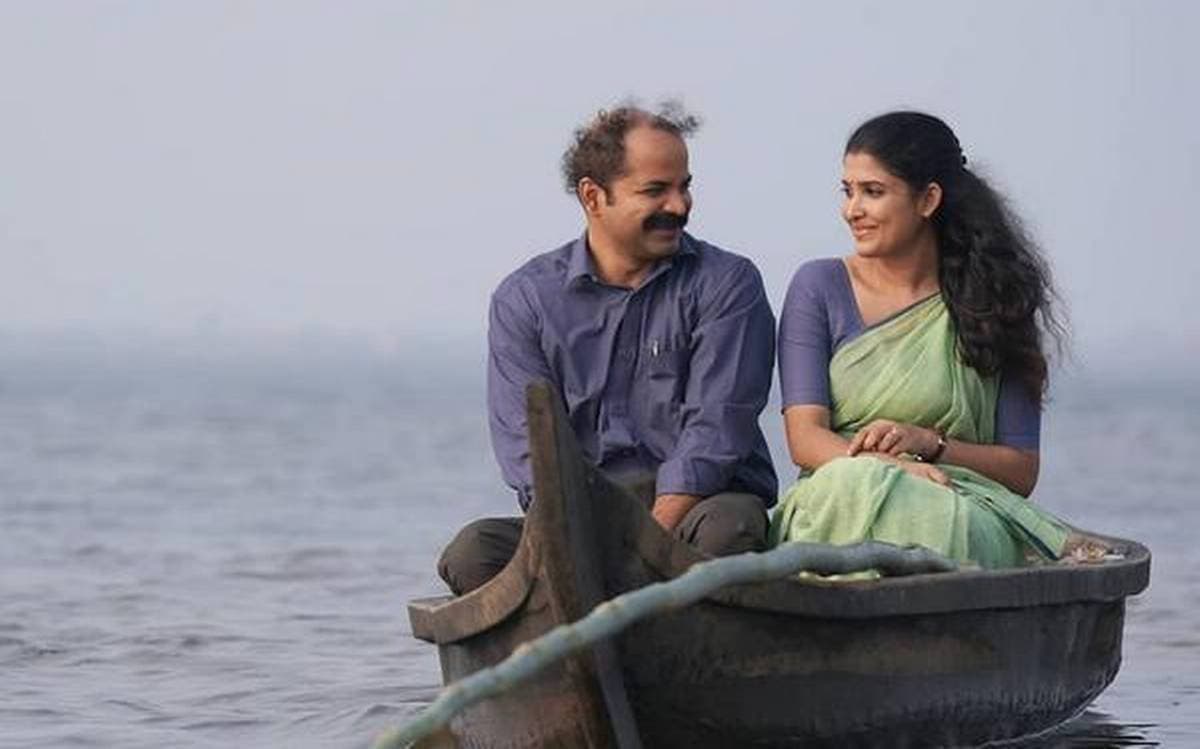 Where To Watch: Not Available Yet
Bollywood fans are going gaga over Ayushmann Khurrana playing a bald man in the upcoming film, Bala. This year, in Malayalam cinema, we had an actually balding actor take on a role in a film that displays the various insecurities such a person faces without going overboard. Thamaasha is both a light-hearted and a moving drama with the underrated Vinay Forrt giving a performance of a lifetime here.
Virus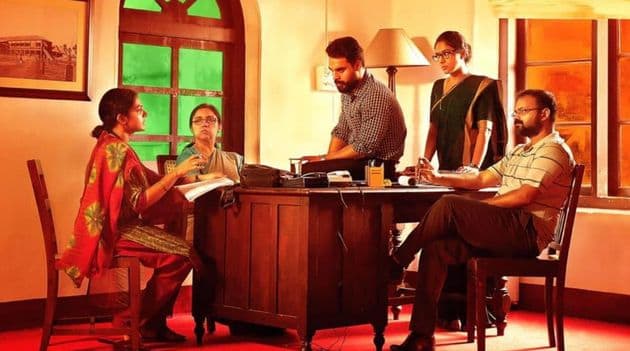 Where To Watch: Amazon Prime Video
There is no escaping the comparison with Steven Soderbergh's Contagion for this Aashiq Abu medical thriller, both in terms of how it uses an ensemble cast and setting. But what makes Virus so great is how it uses the real-life epidemic breakout of Nipah in Kerala to create a thrilling, moving drama with excellent performances from the entire cast. The movie may be about a virus breakout and containment, but ultimately, it is a tribute to the spirit of goodness within every human being.
Unda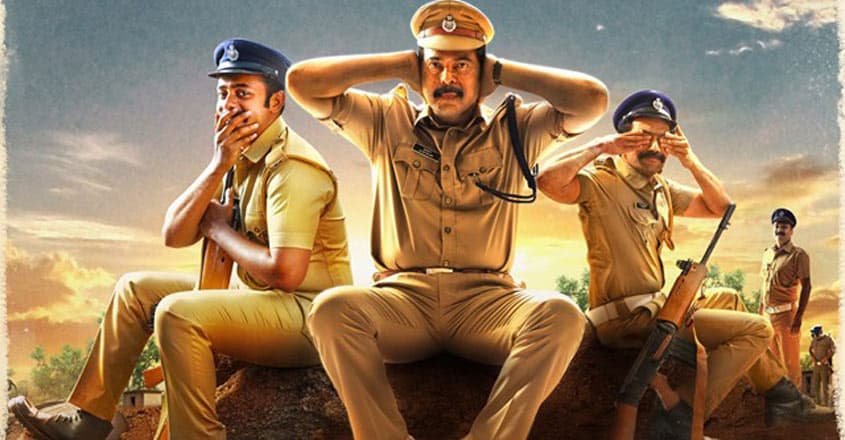 Where To Watch: Amazon Prime Video
Mammootty has always been accused by critics for doing mindless entertainers. But once in a while, the megastar surprises us by giving a fine film, that makes us almost forget the other travesties. Like this year's Unda, which is directed by Khalid Rahman who made the delightful Anuraga Karikkin Vellam. Made on the same lines as Rajkummar Rao's equally terrific Newton, Unda is about a team of policemen from Kerala who is sent for election duty in the Naxal-infested areas of Chattisgarh, but without proper ammunition. Unda of the title represents both the bullets what they want, as well as the colloquial representation of nothingness. Mammootty beautifully underplays his role, that of the team leader, who confesses he hasn't caught even a thief in his whole service period, with an ensemble of talented actors for support. That's exactly why the climax, which is formulaic in nature, still makes you cheer for our ordinary heroes.
Thanneer Mathan Dinangal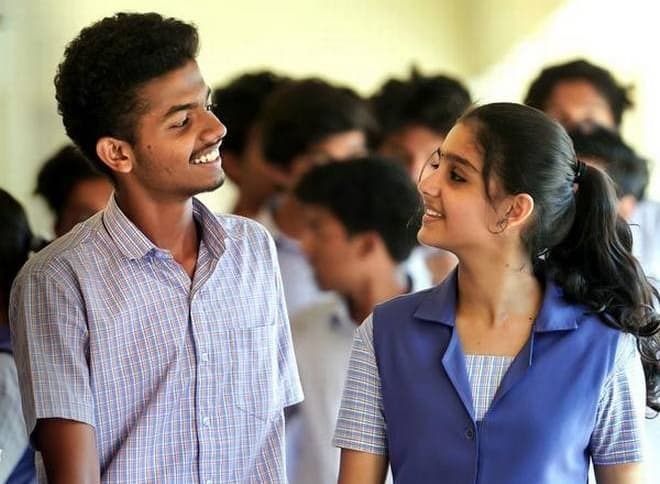 Where To Watch: Not Available Yet
There have been many movies made in Malayalam cinema about teenage love, from Daisy to Notebook. Thanneer Mathan Dinangal stands out because of its fresh treatment by Girish AD, and a truly enjoyable narrative with natural performances from the cast, including a delightful Vineeth Sreenivasan. Every person who has gone through the ups and downs of teenage crush will find a lot to relate to with this movie.
(The above story first appeared on LatestLY on Sep 02, 2019 11:15 AM IST. For more news and updates on politics, world, sports, entertainment and lifestyle, log on to our website latestly.com).