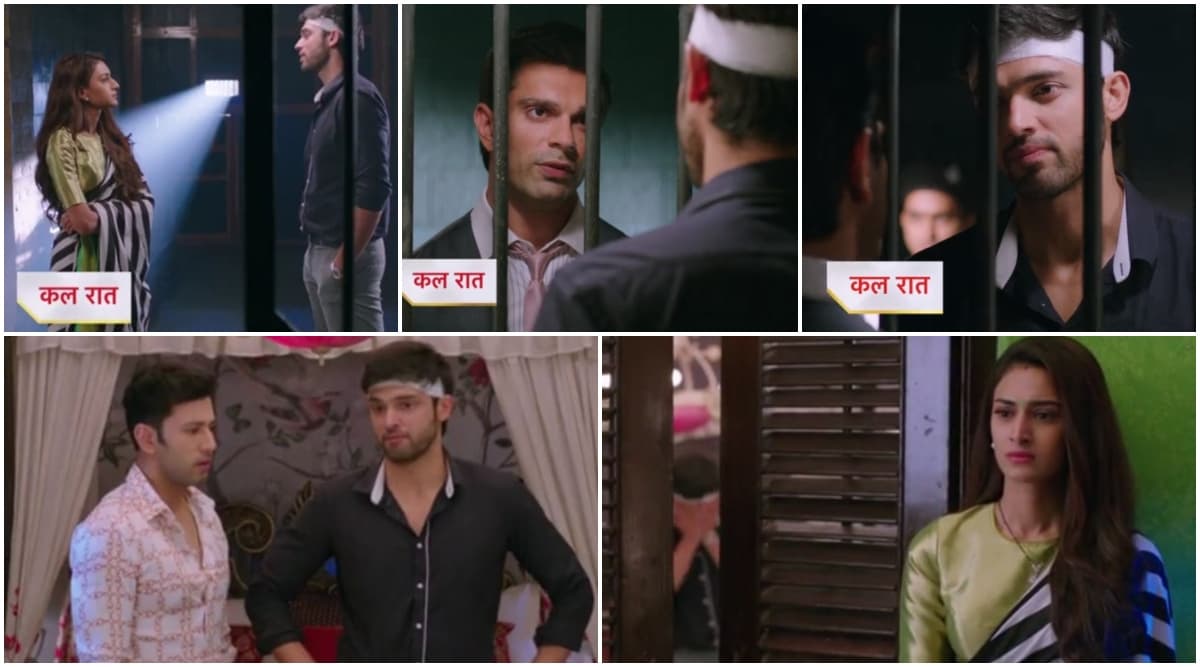 We kinda feel sad for Mr Bajaj (Karan Singh Grover) in Star Plus' Kasautii Zindagii Kay 2. The hunk is falling in love with Prerna (Erica Fernandes), who is not realising that Mr Bajaj's changed behaviour and attitude is actually his heartwarming for her. In fact, she is only misunderstanding him, much to his heartache. And Prerna is not making things simple for him, as we already saw in the recent episodes, how she starts acting caring towards Rishab, just to show Anurag (Parth Samthaan) that she has moved on. Kasautii Zindagii Kay 2 September 23, 2019 Written Update Full Episode: Anurag is Shocked to See Prerna and Mr Bajaj Hold Hands
However, Prerna's plans fail as Anurag catches her lies and tells her that no amount of her convincing him will work, as he knows that she can drop any and everything to rescue him from trouble.
And in the upcoming episodes, Anurag's resolve to win back Prerna and Bajaj's arrogance to return home only after being proven innocent in his wife's eyes will only be seen growing stronger, while Prerna will be seen getting caught in the middle. Also, Mohini, not willing to leave a single chance at shaming Prerna, will be seen rehashing the whole incident where Prerna met Bajaj to get Anurag released and struck a deal to marry Bajaj incident to Sharda and warning her not to rely on Prerna for help.