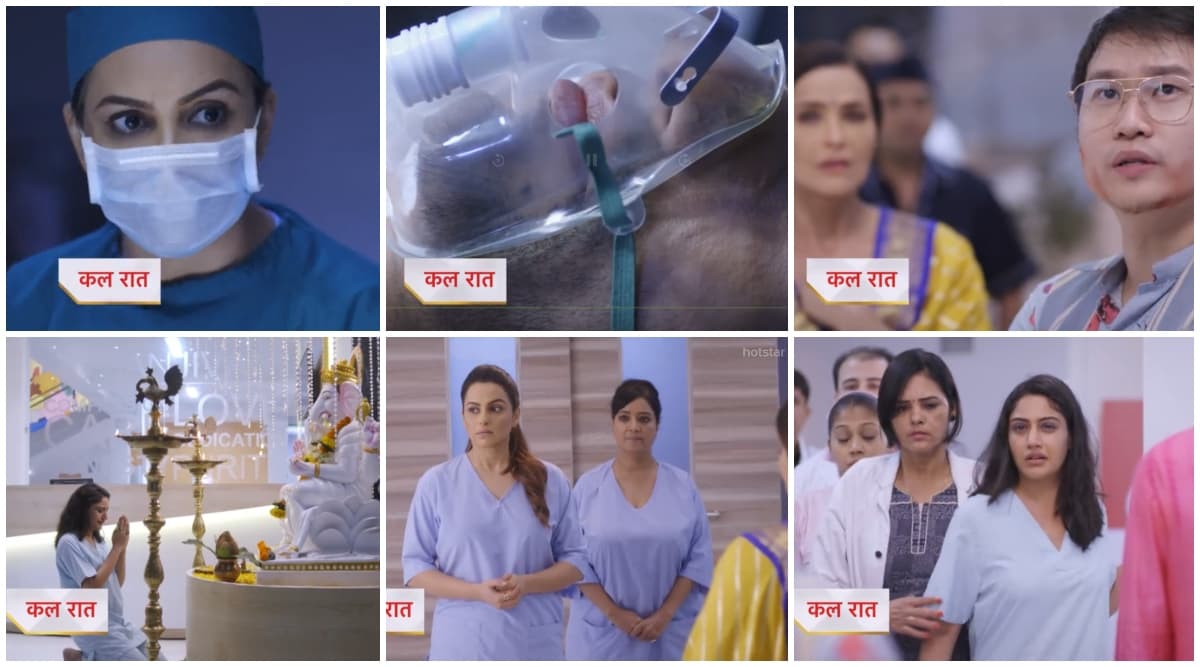 Sanjivani 2's recent episode was filled with loads of drama and some high voltage scenes. Sid gets brutally beaten up while saving his team from some local goons. On top of his injuries, he gets beaten up with a hockey stick that too to save Ishani's life, worsening his condition even more. His interns soon come to his rescue and because of the lack of proper equipment and an ambulance, the team starts treating Sid with equipment that they find at the pandal. Sanjivani 2 September 19, 2019 Written Update Full Episode: Sid Gets Seriously Injured While Saving Ishani From The Goons!
The team gets Sid to Sanjivani and Ishani starts the preliminary treatment him. Ishani gets emotional and keeps reassuring him that nothing is going to happen to him. Sid starts hallucinating and talking, which gets Ishani extremely emotional. However, he soon sinks and gets critical and loses consciousness, but keeps holding Ishani's hand.
This brings back memories to Ishani of how Dr Sid has always wanted the best for her and how he took care of her at the pandal. She gets flashes of her moments with Sid, and starts to realise that their bond goes deeper than their Senior-Junior work relationship at Sanjivani.
In the upcoming episodes, we see how Ishani prays for his health and reminisces moments where she and Sid came close. His condition deteriorates and Juhi operates on Sid. However, she walks out of the operation theatre and leaves everyone stunned with her announcement. Will this announcement be something that will shock everyone or surprise them all?