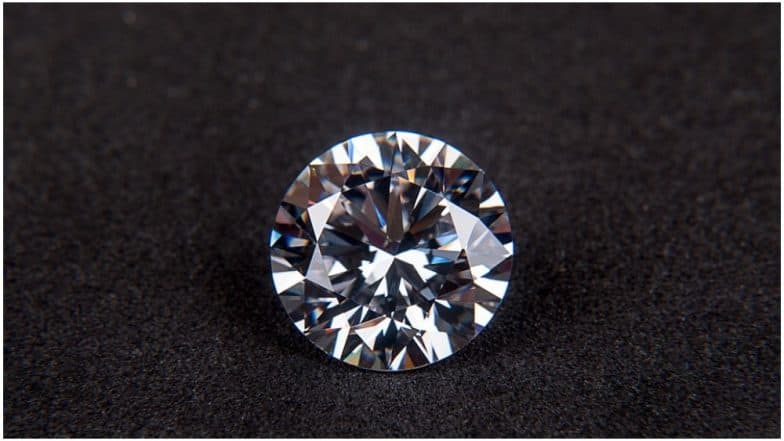 Surat, September 12: The current economic slowdown is affecting every industry leading to several jobs being slashed. According to the latest Economic Times report, the Gujarat Diamond Worker's Union (GDWU) has stated that more than 40,000 workers in the diamond cutting and polishing centres across Gujarat have been rendered jobless. GDWU has highlighted that 250 diamond units in Surat were shut.
The union members met deputy chief minister Nitin Patel on Monday demanding relief package and launching the Ratnadeep Jyoti scheme for providing financial assistance to the jobless diamond workers. Gujarat Diamond Cutting And Polishing Industry Witnesses 15% Job Loss.
The report further mentioned that during the global economic slowdown in 2009, around 2 lakh diamond workers in Surat were rendered jobless and 400 units were shut. However, within a year's time, the industry emerged out of the slowdown phase. This time, experts have said that there is slowdown since the last one-and-a-half-year and diamantaires are unsure when the phase will get over.
There has been a 10-15 percent job loss in the diamond cutting and polishing industry in Gujarat over the first four months of this fiscal year. The job loss is reportedly due to a slowdown in demand for diamonds in China and West Asia. India is the world's largest cutting and polishing centre of rough diamonds, processing as many as 14 out of every 15 rough diamonds in the world.