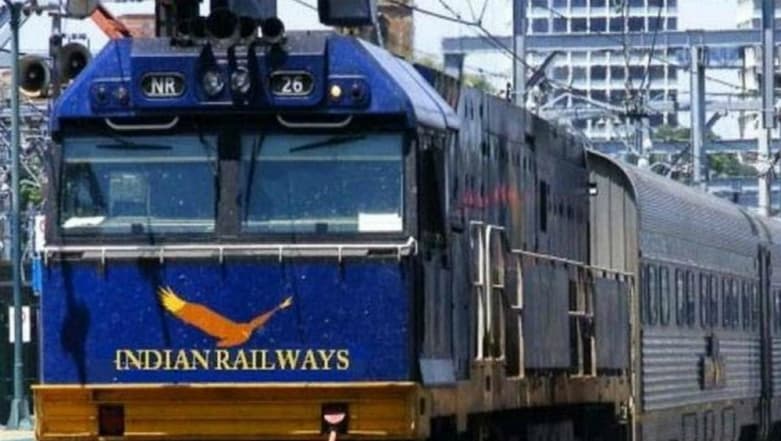 There is no sign of the NTPC admit cards. The Railway Recruitment Board (RRB) has not updated any notification on the release of call letters for the recruitment exam of Non-Technical Popular Category (NTPC). The board was scheduled to conduct the first stage RRB NTPC 2019 recruitment exam at the end of August or the first week of September. We are in September, but no official update on the RRB NTPC 2019 examination schedule seems to test the patience of students. The call letters and other information will be uploaded on the official website of RRB; rrbcdg.gov.in and other regional sites.
As of the latest update, reported by The Indian Express, an unnamed Railway official was quoted saying, "The scrutinising of the application of RRB NTPC is still on. Leave September, we are not sure about releasing the schedule in October as we are busy with other recruitment exams." It seems there is going to be a significant delay on RRB NTPC recruitment exam, if at all it has to happen. Students are advised to keep their calm and take a constant check on the official website and regional websites of RRB.
RRB NTPC Admit Cards: List of Regional Websites
RRB Bhubaneswar (rrbbbs.gov.in)

RRB Bilaspur (rrbbilaspur.gov.in)

RRB Chandigarh (rrbcdg.gov.in)

RRB Chennai (rrbchennai.gov.in)

RRB Gorakhpur (rrbguwahati.gov.in)

RRB Siliguri (rrbsiliguri.org)

RRB Thiruvananthapuram (rrbthiruvananthapuram.gov.in

RRB Ranchi (rrbranchi.gov.in)

RRB Secunderabad (rrbsecunderabad.nic.in)

RRB Ahmedabad (rrbahmedabad.gov.in)

RRB Ajmer (rrbajmer.gov.in)

RRB Allahabad (rrbald.gov.in)

RRB Bangalore (rrbbnc.gov.in)

RRB Bhopal (rrbbpl.nic.in)

RRB Guwahati (rrbguwahati.gov.in)

RRB Jammu (rrbjammu.nic.in)

RRB Kolkata (rrbkolkata.gov.in)

RRB Malda (rrbmalda.gov.in)

RRB Mumbai (rrbmumbai.gov.in)

RRB Muzaffarpur (rrbmuzaffarpur.gov.in)

RRB Patna (rrbpatna.gov.in)
The exam pattern of RRB first-stage NTPC recruitment exam will be held for 90 minutes. Questions will come from General Awareness (40 marks), Mathematics (30 marks) and General Intelligence and Reasoning (30 marks). RRB has offered a total of 35,277 vacancies for both 12th pass and graduates.