From being a pin-up girl for many young boys in the '70s to being a National award-winning actress, Dimple Kapadia's journey in Bollywood has been nothing short of incredible. Dimple Kapadia shot to fame with her debut film, Bobby, directed by the late Raj Kapoor, that also was the adult debut of his son, Rishi Kapoor. The teenage-bopper love story, filled with memorable songs, was one of the biggest box office success of the years, and made both Rishi and Dimple into instant stars. Dimple Kapadia was particularly noticed for her cute act, and dressing style. Twinkle Khanna on Mother Dimple Kapadia Bagging a Role in Christopher Nolan's Tenet: Age Is Not an Obstacle in the Path of Ability and Talent.
Here's where things got interesting. Mere months before the release of Bobby, Dimple Kapadia chose to get married to the then superstar Rajesh Khanna, at the young age of 16. She took a gap of 12 years to take care of her family and have two daughters in Twinkle and Rinke Khanna. When her marriage was not working out, Dimple returned to cinema with the 1984 movie, Zakhmi Sher. Movies like Saagar, Arjun and Jaanbaaz made her stocks rise as the female lead, while films like Drishti and Lekin made the world notice her incredible talents as a performer.
In recent times, Dimple is a happy grandmother (also a mother-in-law to Bollywood superstar Akshay Kumar) whose occasional forays on the big screen are always memorable. On the occasion of her birthday, we pick out our choice of seven incredible performances of Dimple Kapadia that deserve all the accolades that she has got for them!
Lekin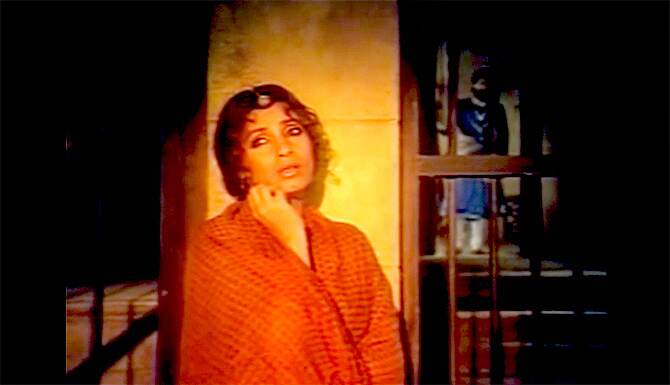 Directed by Gulzar, Lekin is based on a supernatural short story by the late Nobel Laureate Rabindranath Tagore. Dimple played the spirit of a woman stuck in a time warp, seeking to find redemption while attracting the fascination of a government employee (played by Vinod Khanna). Dimple's bewitching beauty and her forlorn act go well together to make Lekin a haunting watch.
Rudaali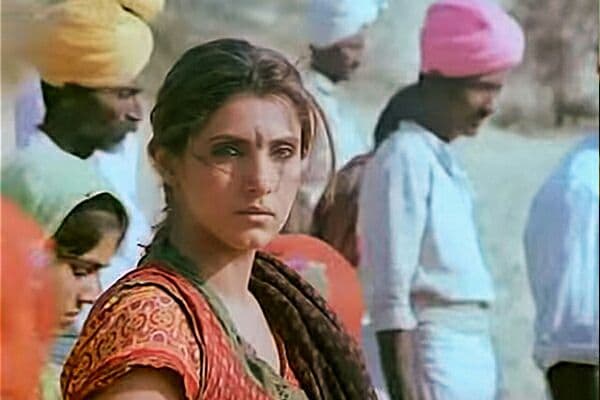 Dimple Kapadia won her first National Award for the performance in this Kalpana Lajmi film. She plays a widow who never shed a tear in her life, despite the many hardships she faces, only to do so in the end when she learns of a secret that has to do with her past.
Gardish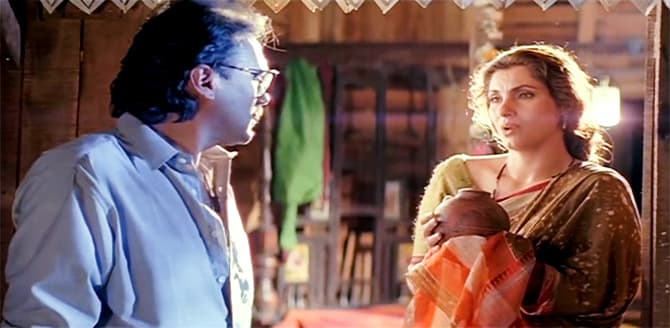 The remake of the Malayalam classic, the Mohanlal-starrer Kireedam, has some fine performances from Jackie Shroff and Amrish Puri. But it is Dimple Kapadia who stands out as a woman who has been wronged by the movie's main antagonist. Interestingly, her character didn't have a place in the original and was only created for the remake.
Dil Chahta Hai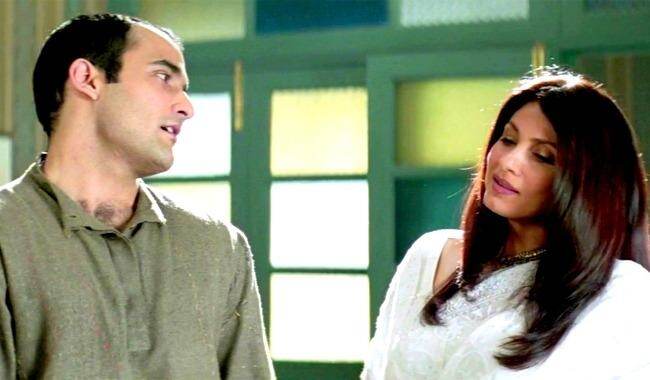 The 'cool' movie of the 21st Century has Dimple Kapadia plays the object of fascination for Akshay Khanna's character, despite her being older to him by years. While she had a brief role in the film, Dimple is fantastically heartbreaking in the scene where she breaks down on hearing her daughter won't spend time with her on her birthday.
Being Cyrus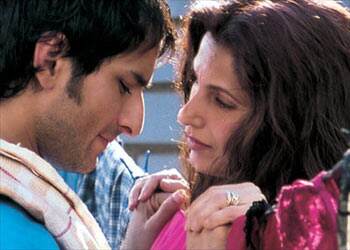 This intriguing black comedy has Dimple play a manipulative woman who tries to seduce a naive stranger (Saif Ali Khan) into murdering her father-in-law and brother-in-law's wife. Just so that she can be with her lover, who happens to be the brother-in-law. Only that she fails to realise that there is a bigger scheme at play here!
Luck By Chance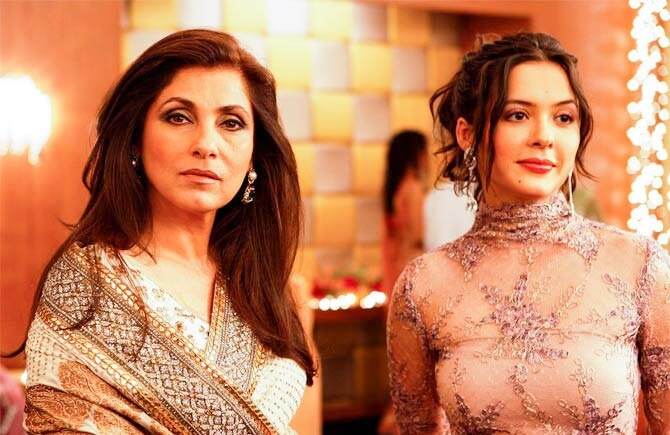 Described as Rishi Kapoor's film producer character as a 'crocodile in a chiffon saree', Dimple Kapadia was every bit haughty and vain as the yesteryear actress who is mentoring her daughter into the film industry. Her best moment is when she schools her privileged kid on the struggles she had to go through when she has to become an actress herself.
Finding Fanny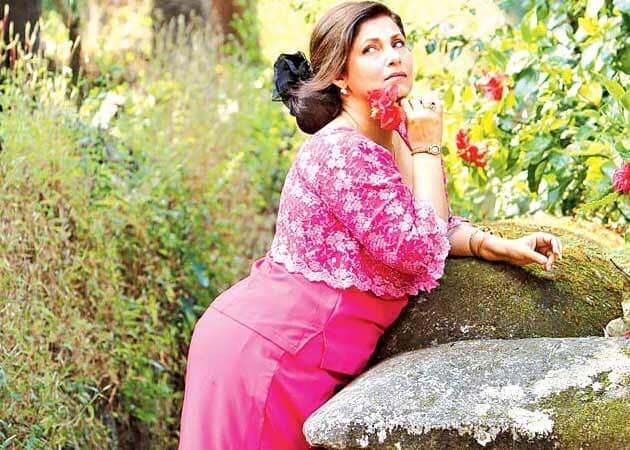 Dimple Kapadia plays an Anglo-Indian widow in this road trip comedy, whose life takes a turn after a sleazy artist takes a fascination for her. She convincingly portrays the initial euphoria and the later heartbreak with enough conviction and vulnerability.
And to conclude this special feature, let us also remind you that Hollywood has also noticed this incredible actress. Dimple Kapadia has been roped in to play an important role in The Dark Knight and Dunkirk fame Christopher Nolan's next. Here's wishing all the very best to our evergreen diva for a new inning in her wonderful career!
(The above story first appeared on LatestLY on Jun 08, 2019 12:10 AM IST. For more news and updates on politics, world, sports, entertainment and lifestyle, log on to our website latestly.com).