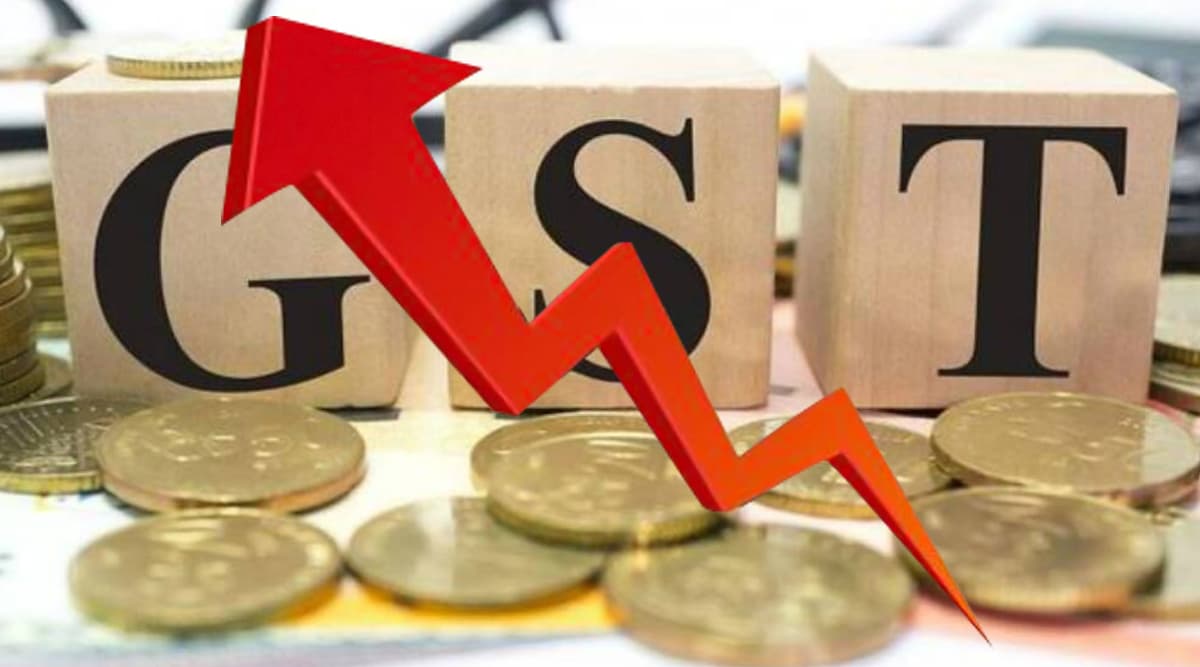 New Delhi, January 21: The Central government on Tuesday informed that a total of Rs 65.65 lakh GSTR-3B for tax month of December were filed till 20th January 2020. It also mentioned that Rs 13.30 lakh GSTR-3B returns were filed on last day itself, on January 20, 2020.
Based on the inputs from Goods and Services Tax Network, as quoted by news agency ANI, the last day to fill GSTR-3B returns was on Monday. Though there were reports that Central Board of Indirect Taxes & Customs have increased the deadline till January 31, 2020. The CBIC had stated it clearly that the reports are fake. GST Revenue Collection Peaks to Rs 1.03 Lakh Crore in December 2019, Up by 9% Year-on-Year Basis.
Here's PIB's tweet:
Claim: Central Board of Indirect Taxes and Customs (@cbic_india ) has extended the last date for filing of GSTR-3B for the month of December 2019 by two days.

Reality: This is #FakeNews. No such extension has been announced by CBIC. pic.twitter.com/MzZuzSA5Qg

— PIB Fact Check (@PIBFactCheck) January 21, 2020
In the previous month of December 2019, the total GST revenue collection remained above Rs 1 lakh crore mark and was at Rs 1.03 lakh crore. The GST collection in November 2019 had stood at Rs 1,03,492 crore. Of the gross Rs 1,03,184 crore last month, CGST is Rs 19,962 crore, SGST is Rs 26,792 crore, IGST is Rs 48,099 crore (including Rs 21,295 crore collected on imports) and tax is Rs 8,331 crore (including Rs 847 crore collected on imports), an official statement said.
It is to be known that the GST revenues during the month of December, 2019 from domestic transactions were 16 percent over the revenue during the month of December, 2018. However, IGST on import of goods has seen a negative growth of minus 10 percent, but is an improvement over minus 13 percent in November and minus 20 percent in the month of October.