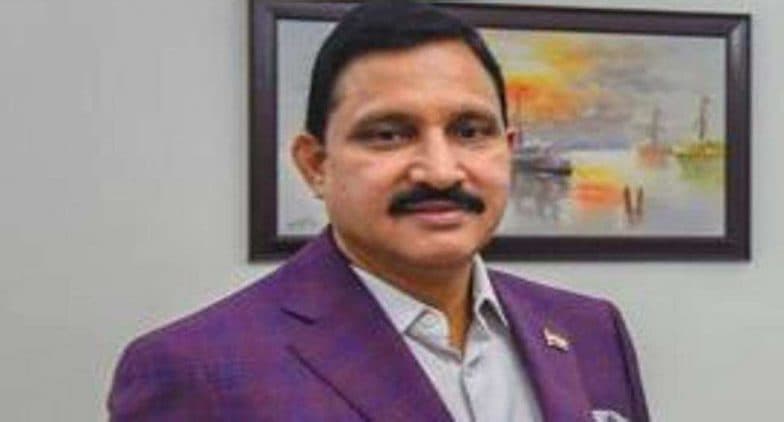 Hyderabad, November 24: The Enforcement Directorate (ED) and the Income Tax department officials have conducted search raids at the home and offices of former union minister and Telugu Desam Party (TDP) MP Yalamanchili Satyanarayana Chowdary in Hyderabad on Friday and Saturday to probe allegations of Financial irregularities and money laundering. A source close to Chowdary, popularly known as Sujana Chowdary as he owns Sujana Group of Industries, confirmed the raids, reported Hindustan Times. Congress Snubs Chandrababu Naidu, Karnataka Government Not to Bar CBI Officials From Entering State.
The search operations were carried out after the ED reportedly found emails in which shell companies were communicating with Sujana industries. According to the ED sources, Officials conducted searches at the offices of Sujana group to find out the beneficiary in cases of alleged diversion of bank loans. I-T Raids on Tamil Nadu Contracting Firm, Rs 100 Crore Cash, 90-kg Bullion Seized.
The raids on Andhra Pradesh Chief Minister Chandrababu Naidu's close aide come days after Naidu banned central agencies from conducting raids in the state. The TDP on November 8 issued an order of withdrawing 'general consent' of central agencies to operate within its territories.
Chowdary was a minister of State for Science and Technology and Earth Sciences in Narendra Modi cabinet till March last year, when TDP pulled out the National Democratic Alliance (NDA) demanding special category for the state.