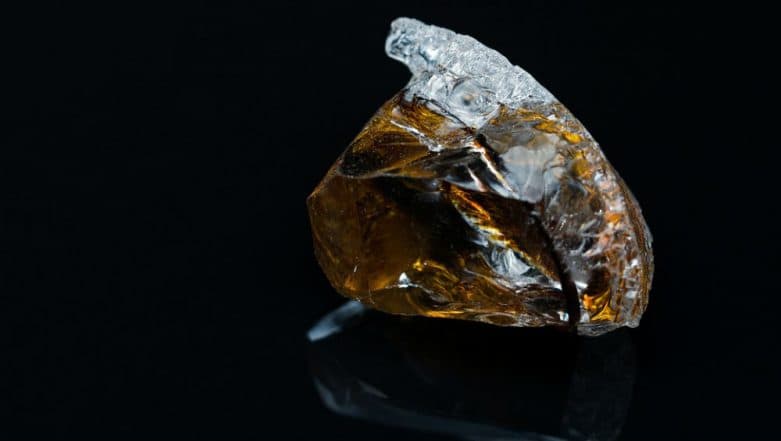 New Delhi, February 18: At the exhibition featuring jewels from the Nizam era, one ornament is likely to grab the viewer's' attention - the Jacob diamond - which is said to be twice the size of Kohinoor -- the prestigious Indian diamond which was confiscated by the British regime during the colonial rule. The exhibition is scheduled to be opened up tomorrow, February 19, and will continue till May 5.
Apart from the Jacob Diamond, 173 other precious items, which were bought by the Government of India from the Nizams in 1995 for Rs 218 crore, will be put on display. The period to which the ornaments date back to range from 18th century to early 20th century. 552-Carat Diamond Unearthed in Canada, Largest in North America!
The form of jewelries which would be on display include necklaces, belts and buckles, pairs of bracelets and bangles, earrings, armlets, toe rings, finger rings, pocket watches, buttons and cufflinks.
While most of the ornaments on display are diamonds extracted from the from the mines of Golconda, the exhibition would also feature Colombian emeralds, Burmese rubies and spinets and pearls from Basra and the Gulf of Mannar.
The exhibition has been held on earlier occasions as well -- from August 29 to September 15 in 2001 and from September 30 to December 30 in 2007.