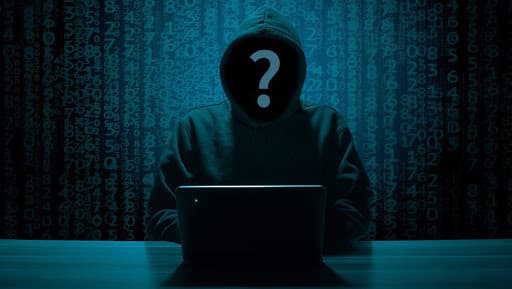 Mumbai, November 12: In a shocking incident of harassment, a man was arrested from Bengaluru for creating fake social media accounts of a woman from Mumbai. According to a Times of India report, the accounts were created with the sole intention of defaming her by posting abusing comments on it. The intention of the offender, who is an MBA graduate and works in an MNC was to take revenge from the woman for rejecting his marriage proposal.
The two had met on a matrimonial portal and he came down for a week to meet the girl. They met every day and the man expressed his desire to marry her. However, the woman wanted time and didn't want to commit so early. This led to a spat between the two and the woman rejected his proposal. Mumbai Auto Driver Arrested For Stalking And Harassing Woman Commuter in Jogeshwari.
He felt so humiliated that in order to take revenge, he started posting abusive things on her social media account. After he was blocked, a fake social media page of hers was open. Her number was also posted on several dating websites from where she was bombarded with calls who harassed her. A complaint was then lodged at MIDC police station and the offender was soon tracked down in Bengaluru from where he was arrested.