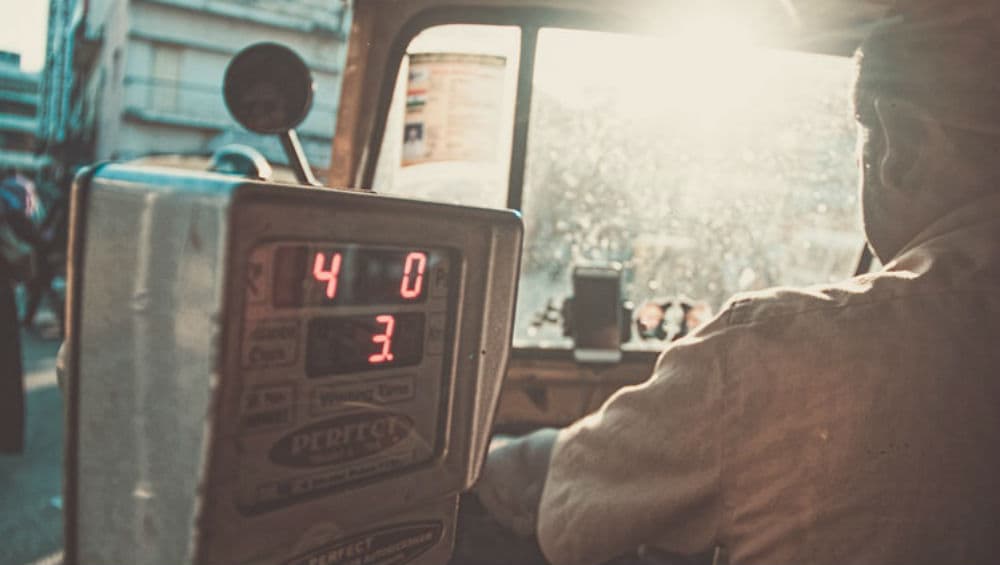 Mumbai, November 11: Jogeshwari police have arrested an auto driver on Saturday for stalking a female passenger, he had ferried a month ago. According to a Free Press journal report, the auto driver was dropping the woman home from her office that day. He pretended that his phone was switched off and requested the woman to give her phone so that he can make an urgent call. The driver dialled his own number and disconnected it.
The harassment thus started from that day. He used to call her frequently and harass her. She finally blocked her number, only to find the man standing outside her residence one day. When the woman informed her neighbours, he fled from the spot. Mumbai Auto Driver Masturbates Looking at Female Passenger in Rear-View Mirror, Friend Tweets to Mumbai Police.
However, he returned on November 9 and didn't budge from the place inspite of the woman calling for help. He asked the woman to unblock his number so that he can call and chat with her. The woman called the police and he was picked up from the woman's residence. The man was arrested under 354D for stalking.
Instances of auto drivers harassing women in the city are not new. In July, a man took to social media to share the horrifying details of his friend's experience inside an auto, when the driver started masturbating by looking at her in the rear-view mirror.