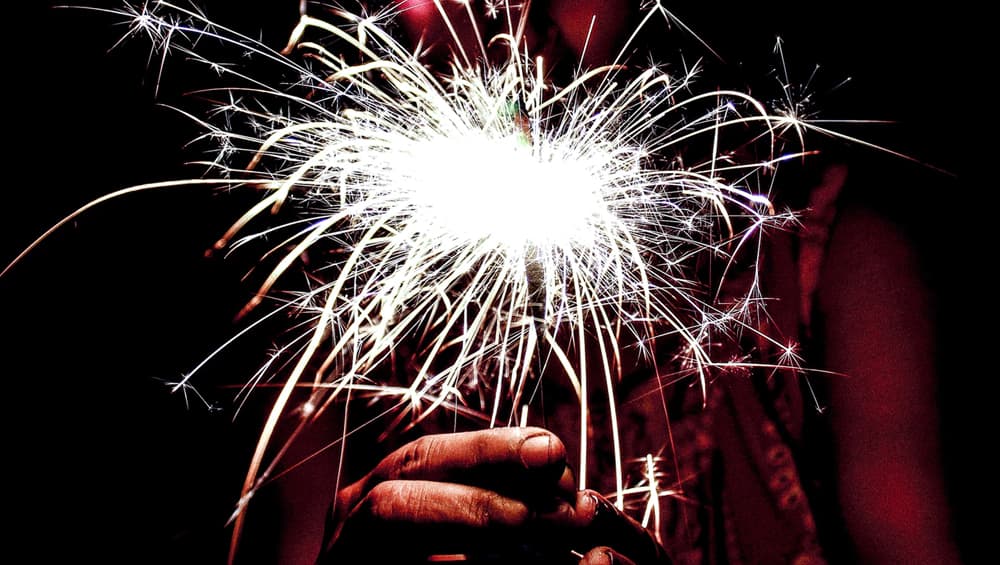 Kolkata, October 29: The city on Sunday celebrated Kali Puja, however, this time it was a muted affair due to a crackdown on high-decibel crackers. Inspite of this, the pollution levels in the city shot up to an alarming level. According to a Times of India report, by midnight, the PM 2.5 count hovered around 1,000 micrograms per cubic meter, which was 16-17 times higher than the safe limit of 60 µg/m.
Since the Court order was to control noise pollution, all efforts were to see that noise is curbed. According to experts quoted in the report, the noiseless firecrackers cause more pollution and the high-decibel ones cause less pollution. It will take a long time to recover from the damage that has been done to the environment. Diwali 2019: Firecracker Prices Shoot Up In Kolkata, Ahmedabad, Telangana And Other Places Due to Slump in Demand.
The demand for firecrackers in the city witnessed a sharp slump this year. Due to lower stock of firecrackers in Kolkata, the price shot up ahead of Diwali 2019 and Kali puja in the city. It happened because the Sivakasi factory in Tamil Nadu was shut for four months and traders were able to acquire just 40 percent of the goods in this market. As a result of the less stock and increase in demand, the price of the firecrackers increased by atleast 10-15 percent.
Last year, more than 1,400 cracker units in Sivakasi shut down demanding the lifting of the Supreme Court ban that restricted the time to burst crackers. They have said that due to the time restriction, the units have reportedly witnessed a 60 percent slump in sales.