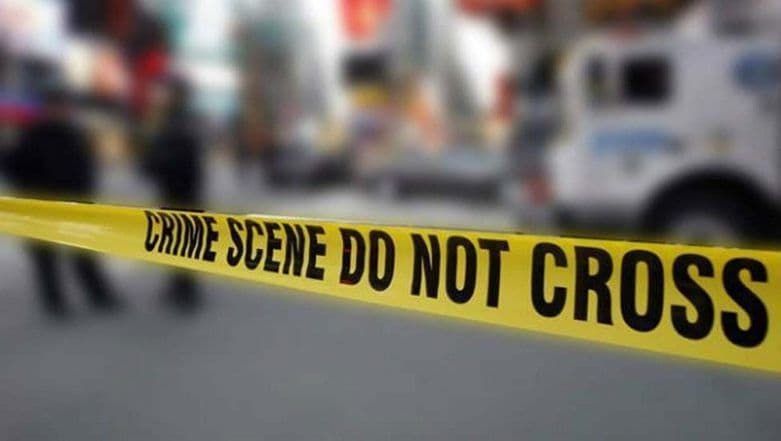 Wardha, October 22: A Class 9 girl from Maharashtra's Wardha district was raped and murdered allegedly by two boys, one being her reported boyfriend. According to a report by Marathi daily Loksatta, the duo had met 15 days ago, the girl was in class 9th class while the boy was in class 10th. During the investigation, police found that both the minors had established physical relations. The boy claimed that the girl wanted to marry immediately. He reportedly tried to make her understand that they cannot marry at this age but the girl disagreed to it and warned him of committing suicide.
The boy then took his friend to convince her but she refused to continue a relationship without marriage. After the disagreement, the boys allegedly raped her and tried to strangulate her with a dupatta, but failed. After this, one of the minors held her and the other hammered a screwdriver into her head, say reports. Later, they disfigured the girl's face by smashing her with a stone. 13-Year- Old Girl Went to Offer Prayers, Raped Outside Ganesh Pandal in Maharashtra.
The girl was missing since Monday. Her parents tried to search her but didn't register a police complaint. The police have arrested the duo and registered a case under the relevant acts.
Earlier in August, a 14-year-old was raped and murdered by an unidentified person in Bhiwandi district in Thane. According to the reports, the person allegedly entered the minor's house and raped and after the gruesome act, he strangled her to death.  After the police case was registered, the accused was found and charged under the relevant IPC sections for rape and murder. The accused was identified as Rahul Budhavale.