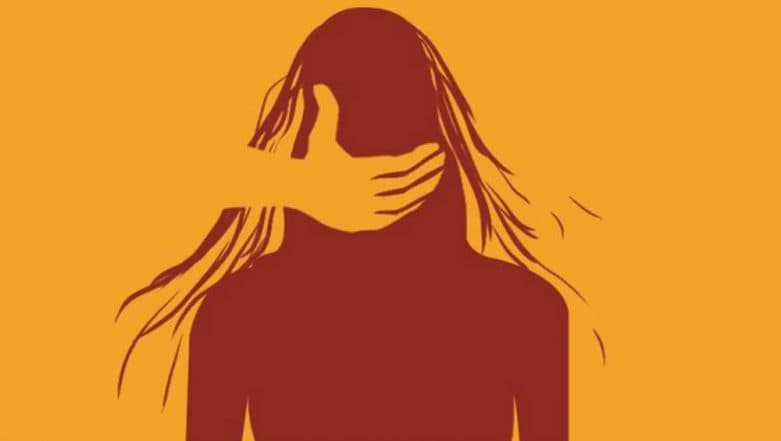 Kottayam, September 3: A 38-year-old Navy officer and an eight time winner of Mr India title, has been arrested in Kottayam on charges of raping a woman, in Kottayam district in the state of Kerala. The police arrested the man on Sunday, according to media reports. The woman's father lodged a complaint with the police on behalf of the woman.
The woman's father alleged that the Navy officer raped his daughter by making false promises of marrying her. The officer allegedly forced himself on the woman after calling her to meet at a hotel in Kottayam a few days back.
Murali Kumar, a Navy officer in Mumbai, was arrested and sent in judicial custody on Sunday, confirmed the police. The officer has also been charged with the SC/ST Atrocities (Prevention) Act.
The victim, who is in her early 20's, alleged that Kumar raped her when she went to meet Kumar at a hotel in Kottayam in August last week. The police said that Kumar had invited the woman to the hotel room and raped her there.
The woman was admitted to a private hospital in the district following the sexual assault. The incident came to light after the woman was admitted to the hospital.
Murali Kumar is a two-time Mr Asia winner and has also won the Mr India title eight times. The police said that the officer befriended the woman and got to know her through social media. The police has confirmed that they would be filing a case with the naval authorities in connection with the case. Bhopal Hostel Rapes Case: 'Forced to Watch Porn, Raped For Six months', Says Fourth Victim.