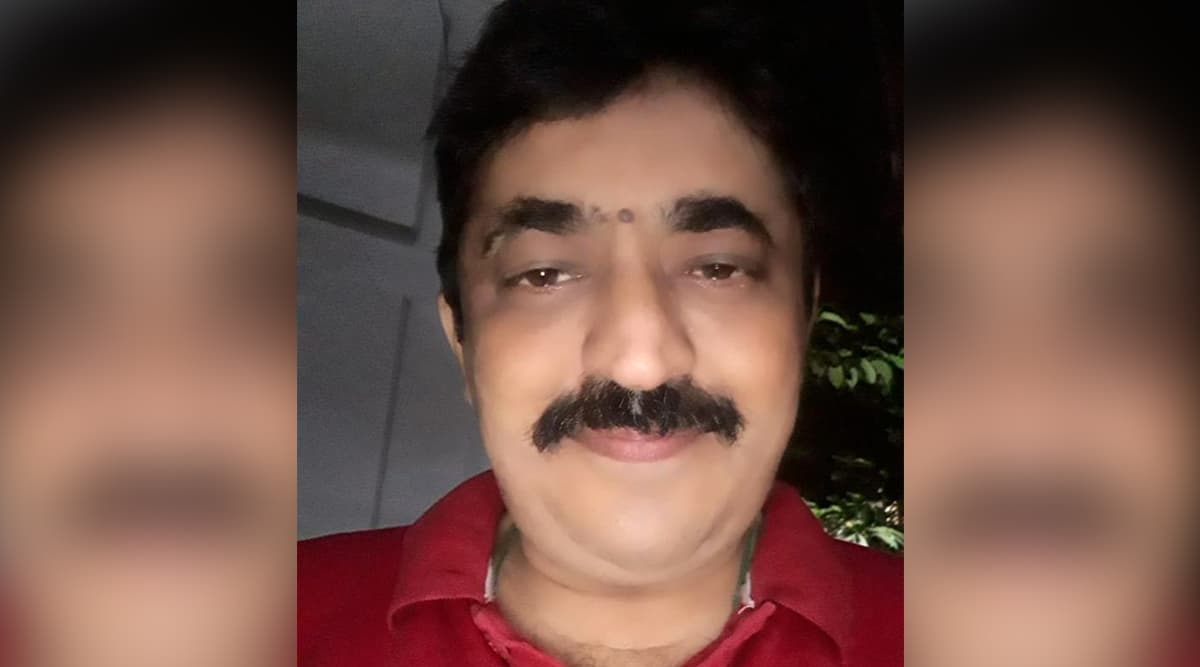 Mumbai, October 15: A depositor of the  Punjab and Maharashtra Co-operative (PMC) Bank died on Monday moments after protesting at a rally held by depositors in Mumbai. According to a tweet by ANI, 51-year-old Sanjay Gulati breathed his last on Monday after he took part in the rally in the metropolis. The depositors of the PMC bank held a protest outside the city's Esplanade Court in Mumbai demanding reimbursement of their money from the bank. During the protest rally, the depositors claimed that their main issue is that the money of all PMC Bank depositors should be returned at the earliest.
According to media reports, Gulati had around Rs 90 Lakh in PMC Bank account in the Oshiwara branch in Mumbai. Reports inform that Gulati died following a cardiac arrest after returning home from a protest. Several media reports inform that Gulati was an employee of cash-strapped Jet Airways and was fired after the airline went under in April.
In the wake of the ongoing situation, Union Finance Minister Nirmala Sitharaman on October 10 had met customers of PMC Bank and heard their woes. According to reports, Sitharaman has hinted that the PMC bank will be revived or merged with some other bank," Sudhir, a depositor said. PMC Fraud Case: Enforcement Directorate Attaches Assets of HDIL Promoters and Directors Worth Rs 3,830 Crore.
In September, the RBI restricted the activities of the PMC Bank for six months and asked it to not grant or renew any loans and advances, make any investment or incur any liability, including borrowing of funds and acceptance of fresh deposits. PMC Bank Fraud: Suspended MD Joy Thomas Became Junaid Khan as He Converted to Islam to Marry His PA, Co-Owns 10 Properties With Second Wife.
The Reserve Bank of India (RBI) on October 3 stipulated the withdrawal limit for the depositors of Punjab And Maharashtra Cooperative Bank Ltd to Rs 25,000. On October 14, the Reserve Bank on Monday enhanced withdrawal limit to Rs 40,000 per account from Rs 25,000 per account earlier for six months.  PMC Bank is a multi-state scheduled urban cooperative bank with operations in Maharashtra, New Delhi, Karnataka, Goa, Gujarat, Andhra Pradesh, and Madhya Pradesh.
The PMC bank had given over Rs 6,500 crore in loans to HDIL, which accounts to 73 per cent of its total advances. According to reports, the total loans of the PMC Bank stand at Rs 8,880 crore and the deposits at over Rs 11,610 crore. There have been massive protests across the city from the depositors following the RBI action.