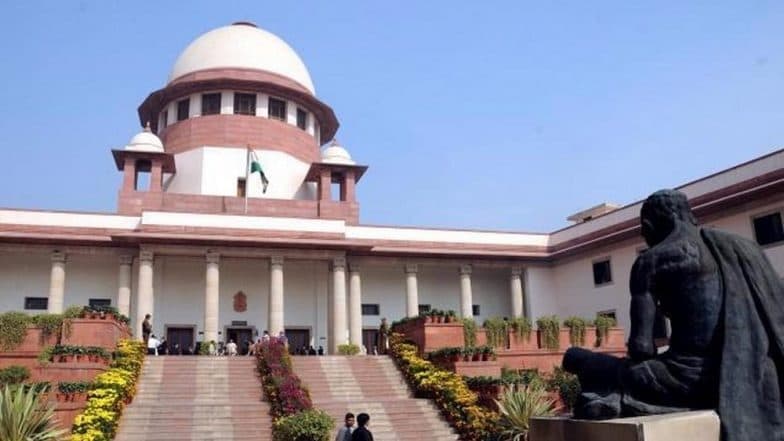 New Delhi, February 12: The Supreme Court Tuesday held then acting CBI director M Nageswara Rao and the Director of Prosecution (DoP) of the agency S Bhasu Ram guilty of its contempt and asked them to remain seated in the courtroom till it rises as punishment.
The apex court imposed a fine of Rs 1 lakh each on them for wilfully disobeying its order by transferring CBI joint Director A K Sharma who was probing the Bihar shelter home sexual assault cases. Nageswara Rao Assumes Charge as CBI Director, Day After Alok Verma's Removal by PM Modi-Headed Selection Panel.
Chief Justice of India Ranjan Gogoi says 'for contempt of court we impose a fine of Rs 1 lakh and direct him(former CBI interim director M Nageshwar Rao) to sit in one corner of the court till the court rises for the day' #MuzaffarpurShelterHome https://t.co/Xzr7kcBYd8

— ANI (@ANI) February 12, 2019
The top court had issued contempt notice against Rao for transferring Sharma.