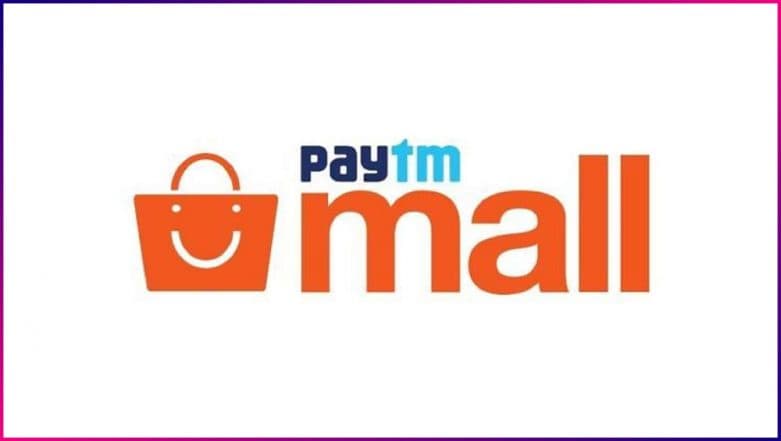 Bengaluru, October 29: The top Indian e-commerce companies are spending big moolahs to advertise just before the start of the biggest marketing event-Diwali. Paytm is reportedly losing a lot of money in its online retail business-Paytm Mall started last year. The company has reported a net loss of Rs 1,787 crore on total sales of Rs 774.8 crore in the year ended 31 March 2018 (FY18). This is nearly 150 times of the loses reported in 2016-17, as per a report on Mint. Paytm Mall Cashback Sale 2018: Apple iPhone X 64GB Variant Available at Rs 82,782.
One 97 Communications Ltd, on the other hand, has seen losses increase to Rs 1,606.05 crore from Rs 903.09 crore. The combined losses of One 97 and Paytm Mall went up by 270 percent to Rs 3,393 crore from Rs 917 crore while combined revenues went up by 417 percent to Rs 4,089 crore. The losses have shot up on the back of an increased advertising spends and payment gateway expenses, according to Tofler.
Paytm Mall's revenue, on the other hand, has increased 100 times from Rs 7.35 crore in FY17. The company had set aside a marketing budget of Rs 500 crore to advertise and garner eyeballs during Diwali.