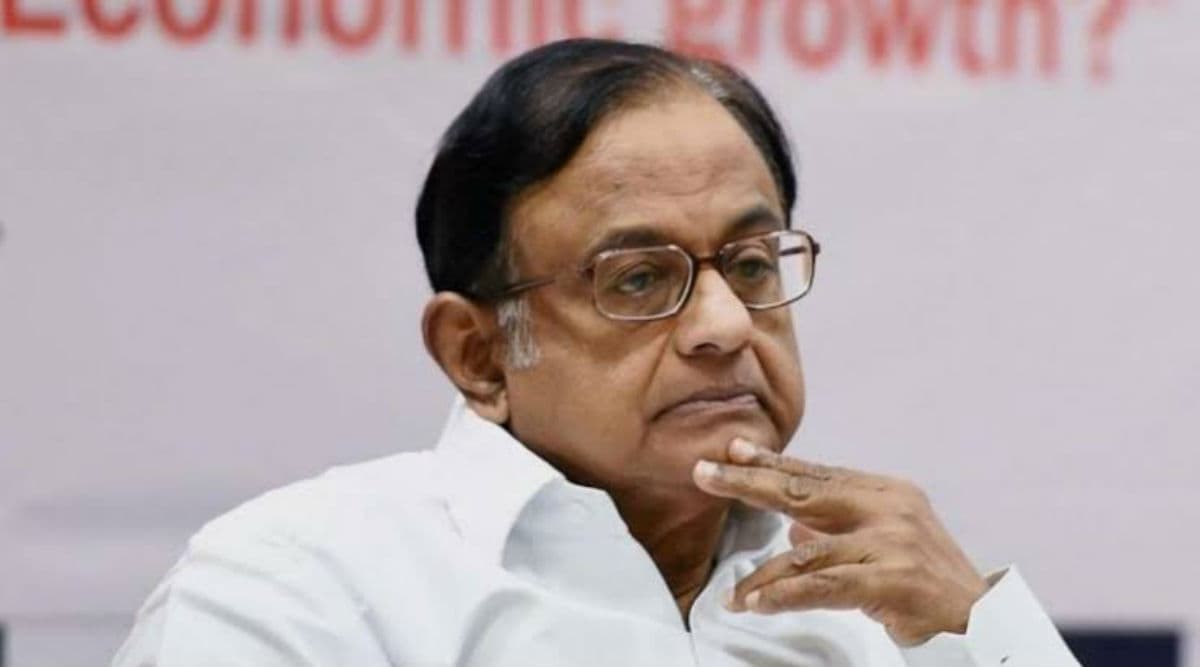 New Delhi, October 31: The Delhi High Court on Thursday directed All India Institute of Social Sciences (AIIMS) to constitute a medical board over Congress leader P Chidambaram's health. The court asked AIIMS to submit the report before it on Friday. As per court's directions, the medical will also include Dr Nageshwar Reddy, family doctor of the former union minister. INX Media Case: ED Arrests P Chidambaram After Questioning Him at Tihar Jail.
AIIMS medical board will sit at 7 pm today to discuss Chidambaram's health. On Monday, the 74-year-old Congress leader was taken to AIIMS after he complained of stomach ache and other related issues. However, he was discharged on the same day.
On Wednesday, the Delhi High Court rejected the interim bail plea of the former Union minister who sought relief on health grounds in the INX Media money-laundering case. The court also sent Chidambaram to judicial custody till November 13. However, the court dismissed the Enforcement Directorate (ED)'s plea for one-day custodial interrogation of Chidambaram. INX Media Case: P Chidambaram's Interim Bail Plea on Health Grounds Quashed by Delhi High Court.
Both the Central Bureau of Investigation (CBI) and the ED are investigating the two different cases in the INX media scam. The CBI is probing the corruption charges against Chidambaram in the INX Media case, while the ED is investigating money laundering charges in the INX Media case.
The CBI had registered an FIR on May 15, 2017. Thereafter, the ED lodged a case against Chidambaram in 2017 in connection with the alleged flouting of norms to allow Rs 305 crore foreign infusion into the Peter Mukherjea-promoted media firm. The Congress leader was arrested by the CBI on August 21. His son Karti Chidambaram is also one of the accused in the case.