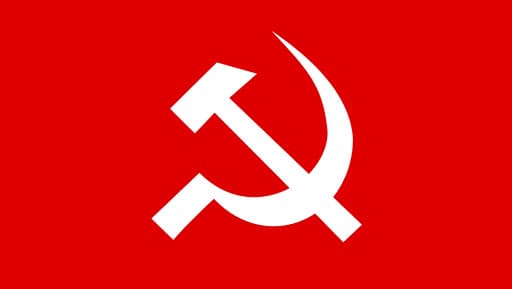 Kolkata, March 19: Days after Congress stating that it would contest solo in West Bengal and would not take the help Left Front for the Lok Sabha Elections 2019, the Communist Party of India released their new list of seven candidates to contest from three states – Assam, West Bengal and Tamil Nadu.
According to the latest press release, From Assam's Jorhat and North Lakhimpur, Kanak Gogoi and Anup Kalita would contest in the upcoming Lok Sabha Elections. Similarly, K Subbarayan and M Selvaraj would be contesting from Tamil Nadu's Tiruppur and Nagapattinam seats. However, Tapan Ganguly and Biplab Bhatt would be contesting from West Bengal's Ghatal and Midnapore seat. Lok Sabha Elections 2019: Left Front Committee Releases First List of 25 Candidates for West Bengal. 
Here's the tweet:
Communist Party of India (CPI) announces list of 7 candidates for the upcoming Lok Sabha elections in Tamil Nadu, Assam and West Bengal. pic.twitter.com/BSheu5zZxK

— ANI (@ANI) March 19, 2019
Earlier, the Left Front Committee had released a list of 25 candidates for the Lok Sabha polls in West Bengal state. The CPI in their previous list had mentioned the names of Pallab Sengupta and Subhash Naskar from Jaynagar and Diamond Harbour seat in West Bengal. It is to be known that the elections will begin from April 11 and conclude on May 19. The results would be announced on May 23.